It's been a hot minute since I've blogged! However, I've made it a goal to publish at least of 10 blogs this year on my website. I'm a little shy to say that I've been photographing weddings for years and can count on my fingers the amount of blogs I have posted since I've started… whoops. I guess I was just too busy focusing on perfecting my skills and learning how to run a business. Now with the pandemic apocalypse going on, I have a little bit more free time on my hands to spare… so here I am, writing my first blog post of 2020!
I wanted to share this romantic, relaxed, backyard wedding that was hosted in Ile-Cadieux, this past summer at my client's family cottage. Robyn and Sean had such a fun, chill energy about them which in turn made me super stoked to photograph their special day!
This easy going couple did everything in the comfort of their backyard which really added that personal touch! (Fun fact: Robyn's parents actually got married on the very same property! Which I find extra special!).Their day was simply beautiful, laid back and full of fun! Special thanks to the lovely Michelle from Le Wedding Mill for planning and designing this beautiful day! I'm so glad I got to meet these two, they recently opened an awesome gym called Uniti fitness and they have been kicking my butt! It's so great when I get to connect with my clients after their weddings because I don't just consider them clients but friends.I want to keep these blog posts short and sweet and let the pictures do the talking! So enjoy this beautiful backyard wedding.xo- L
PS: Be sure to check out the amazing vendors from this wedding at the bottom of the post!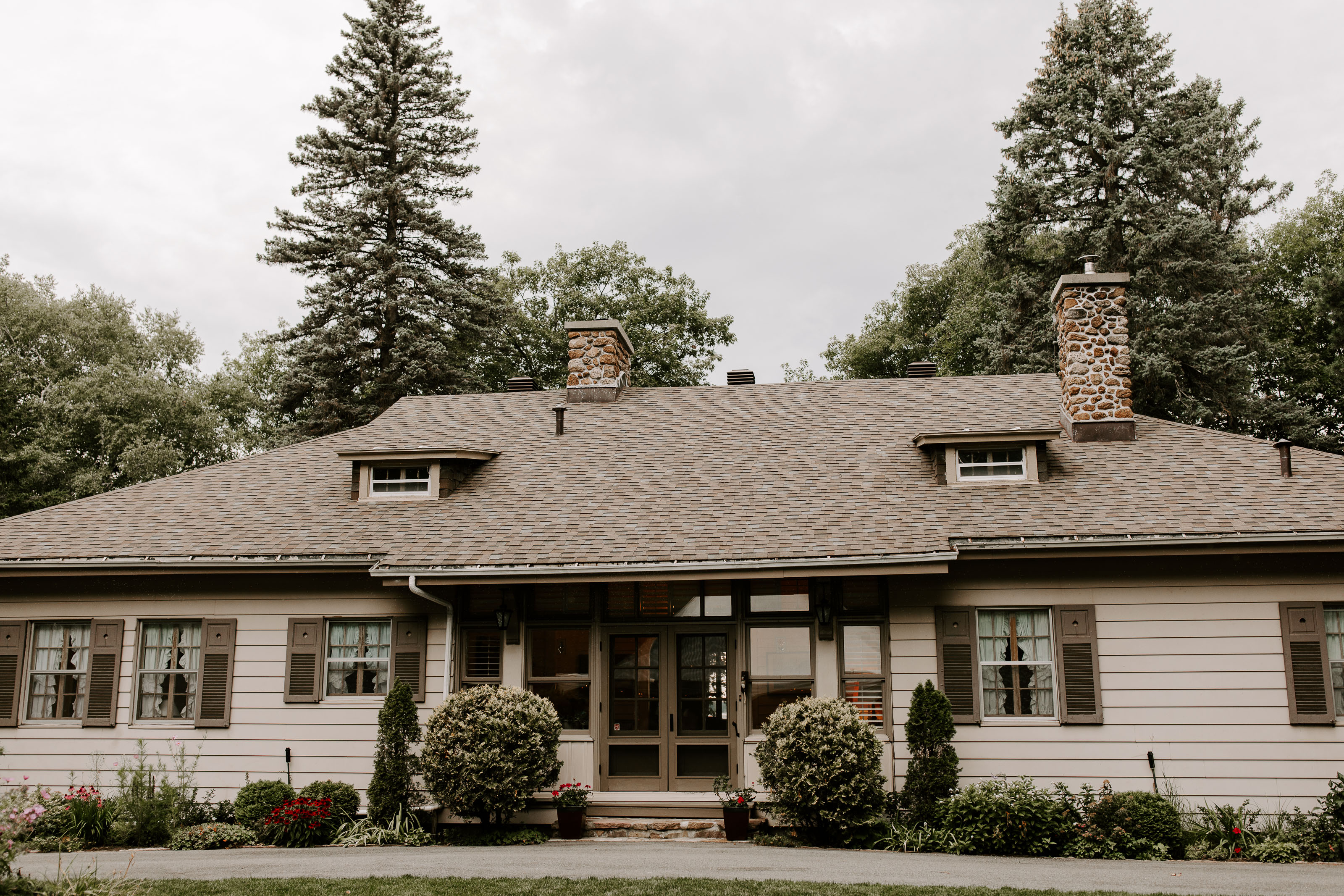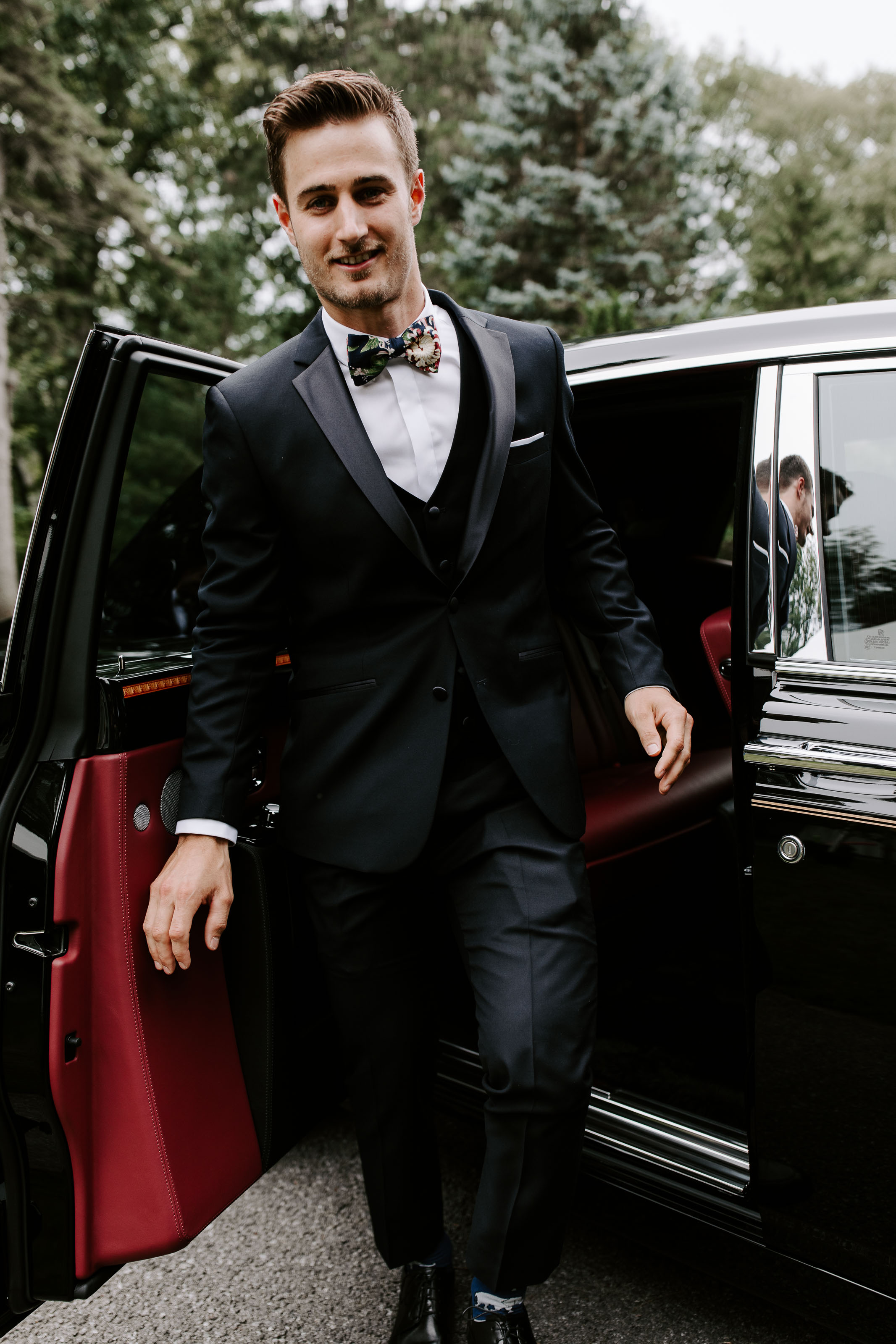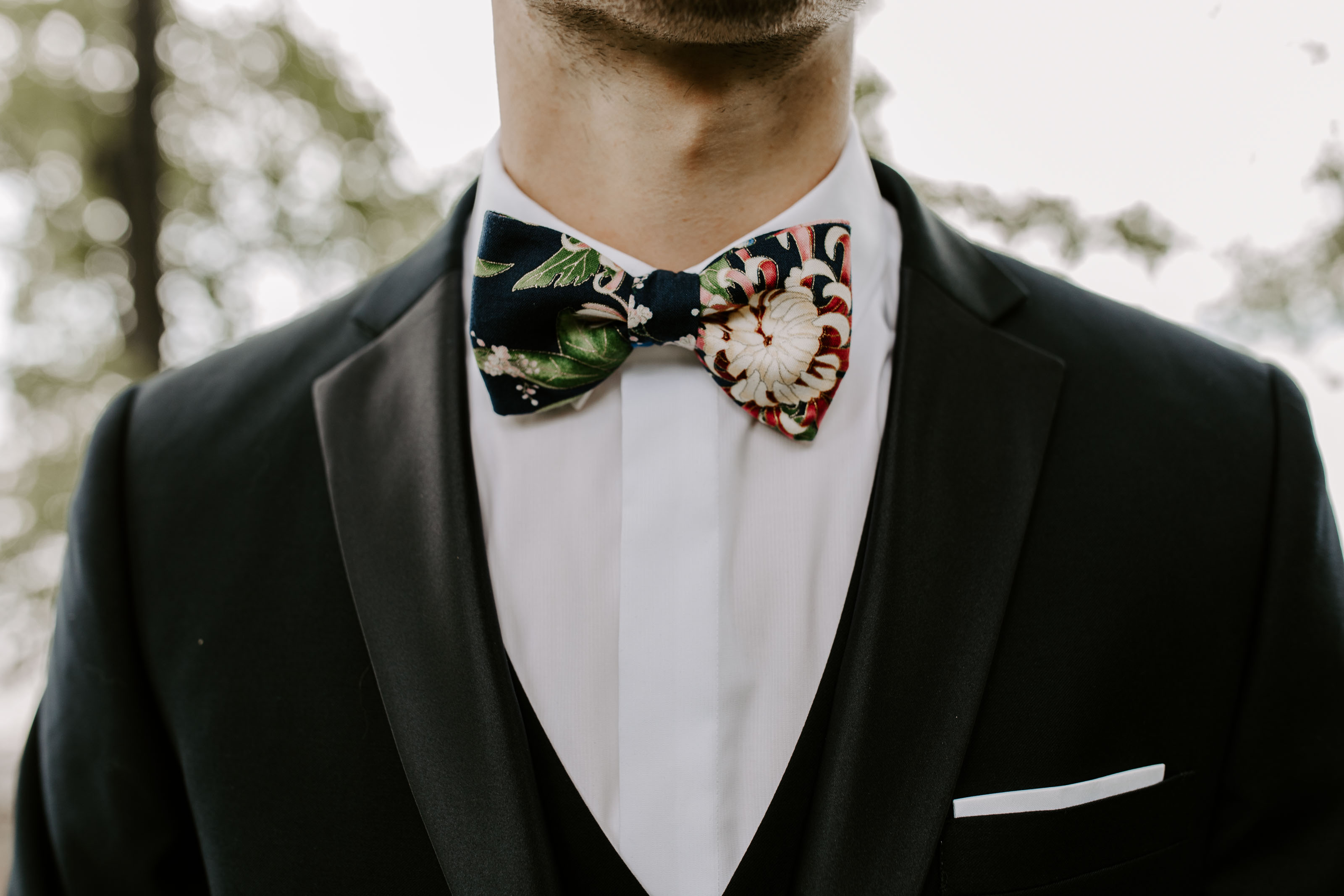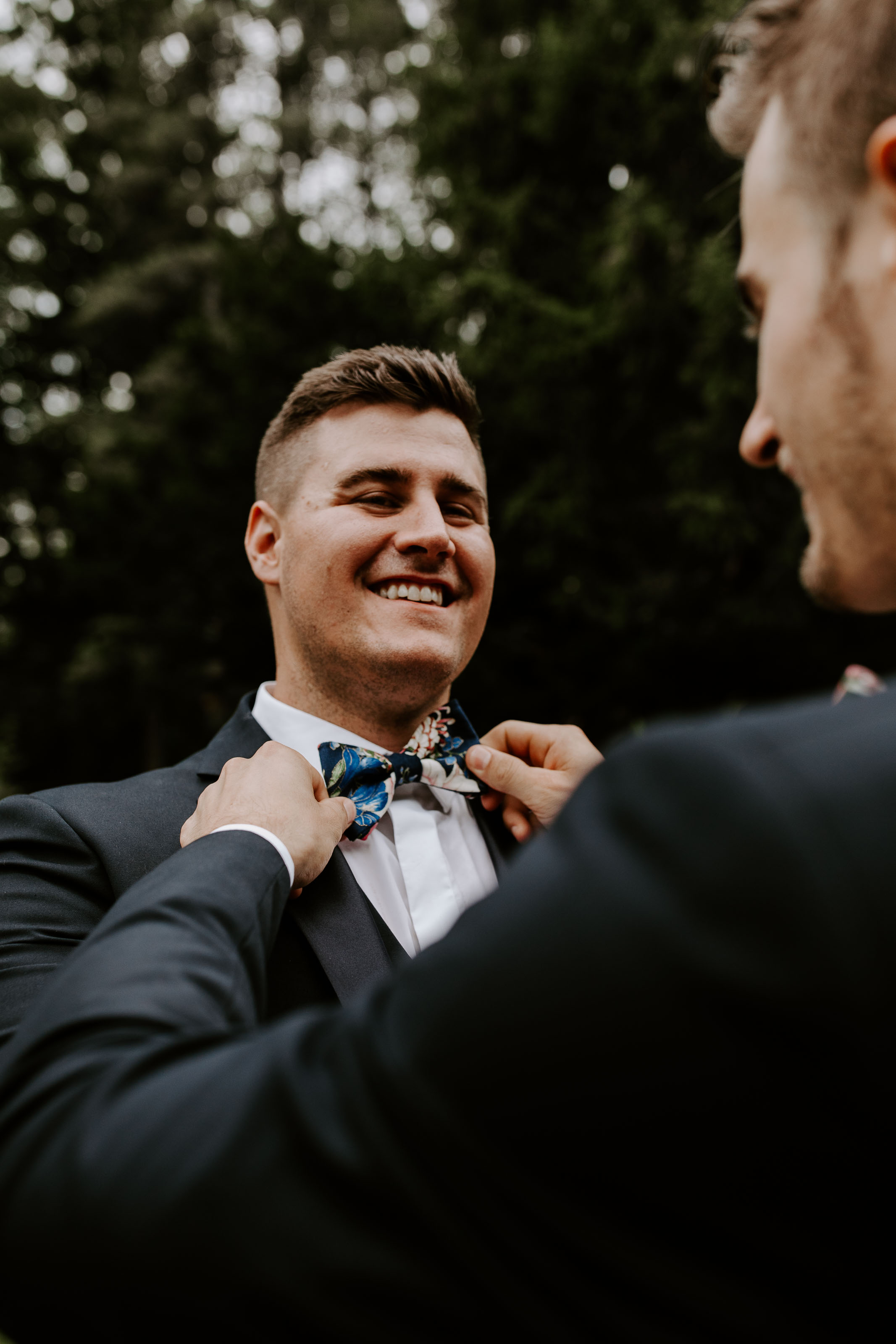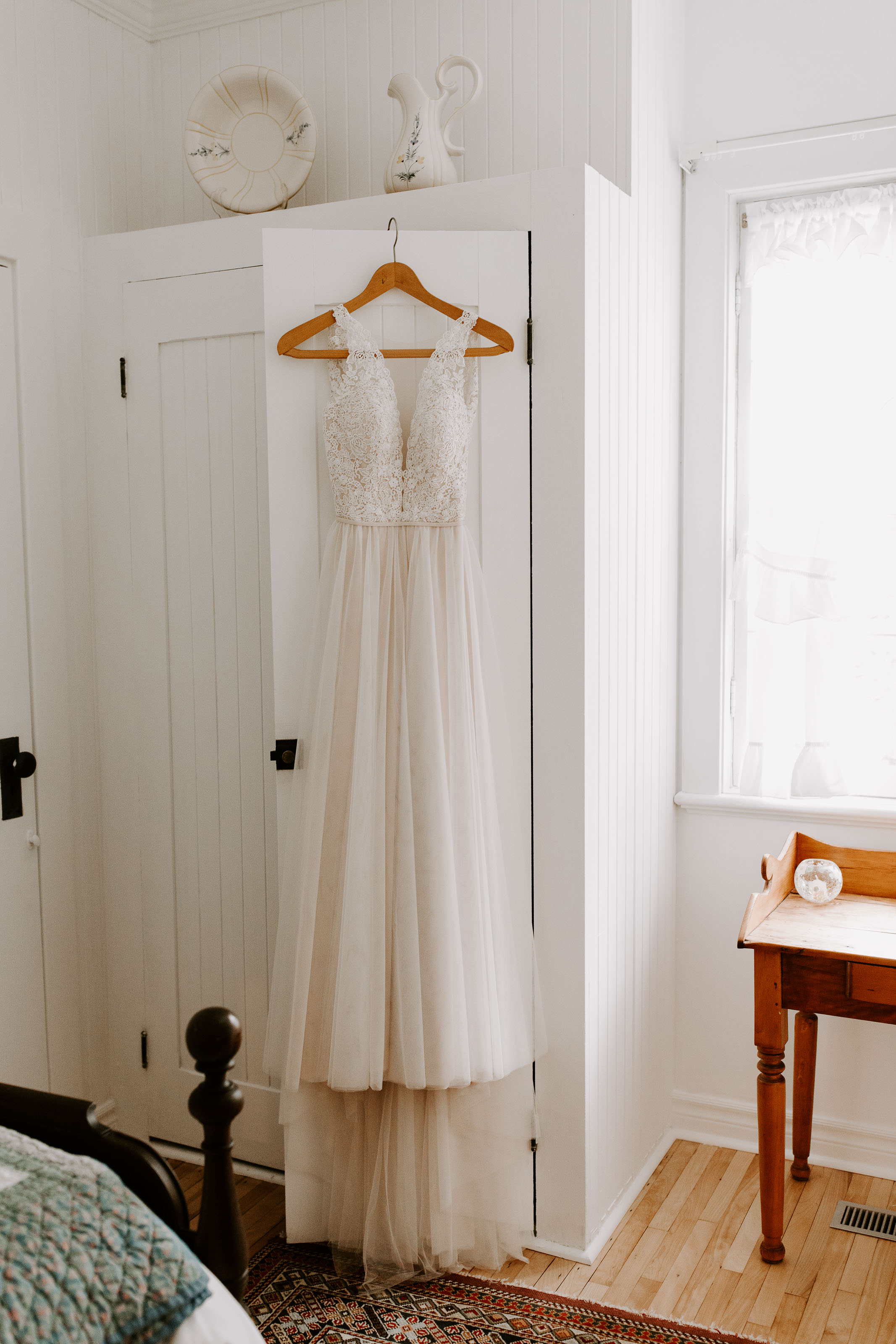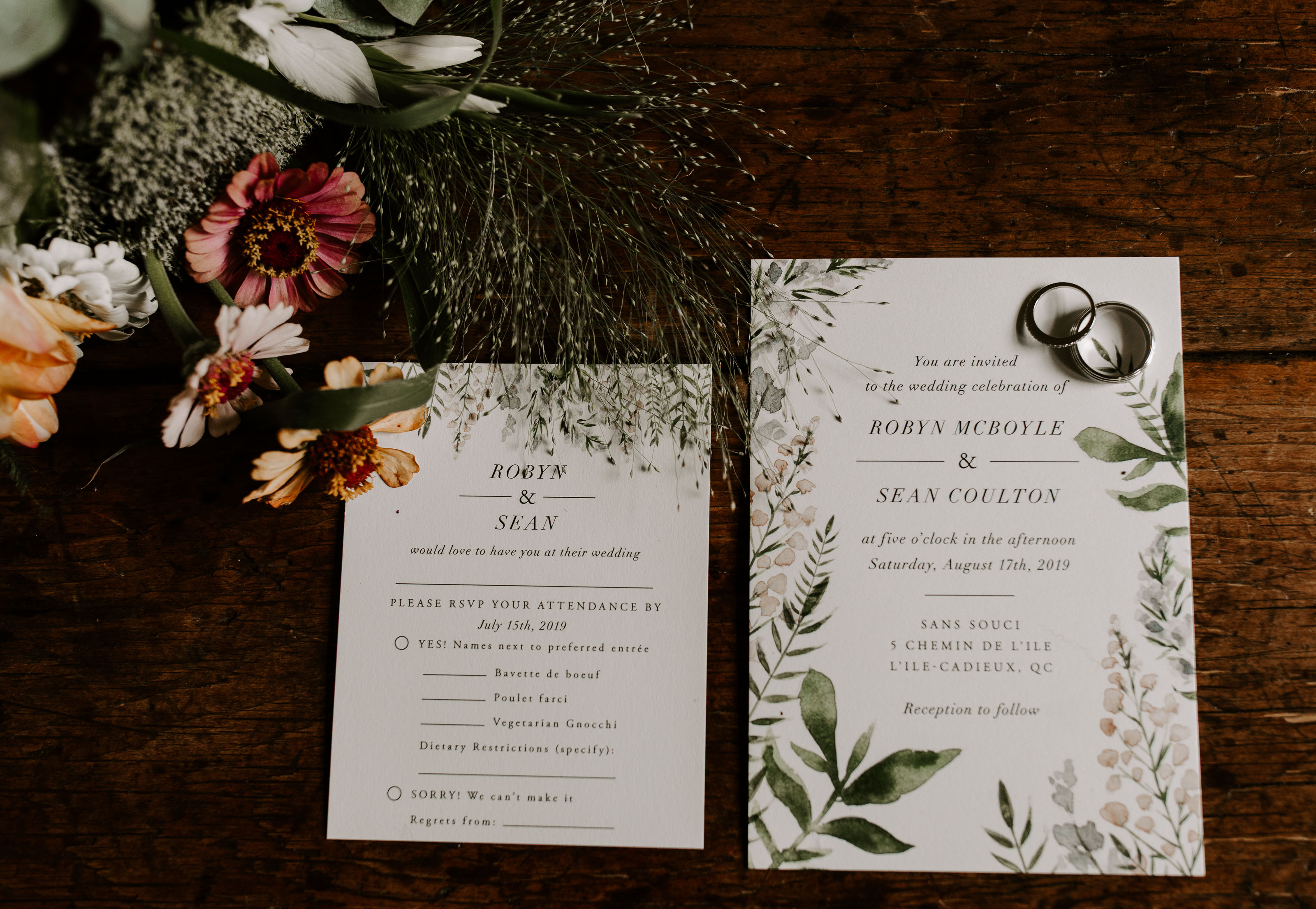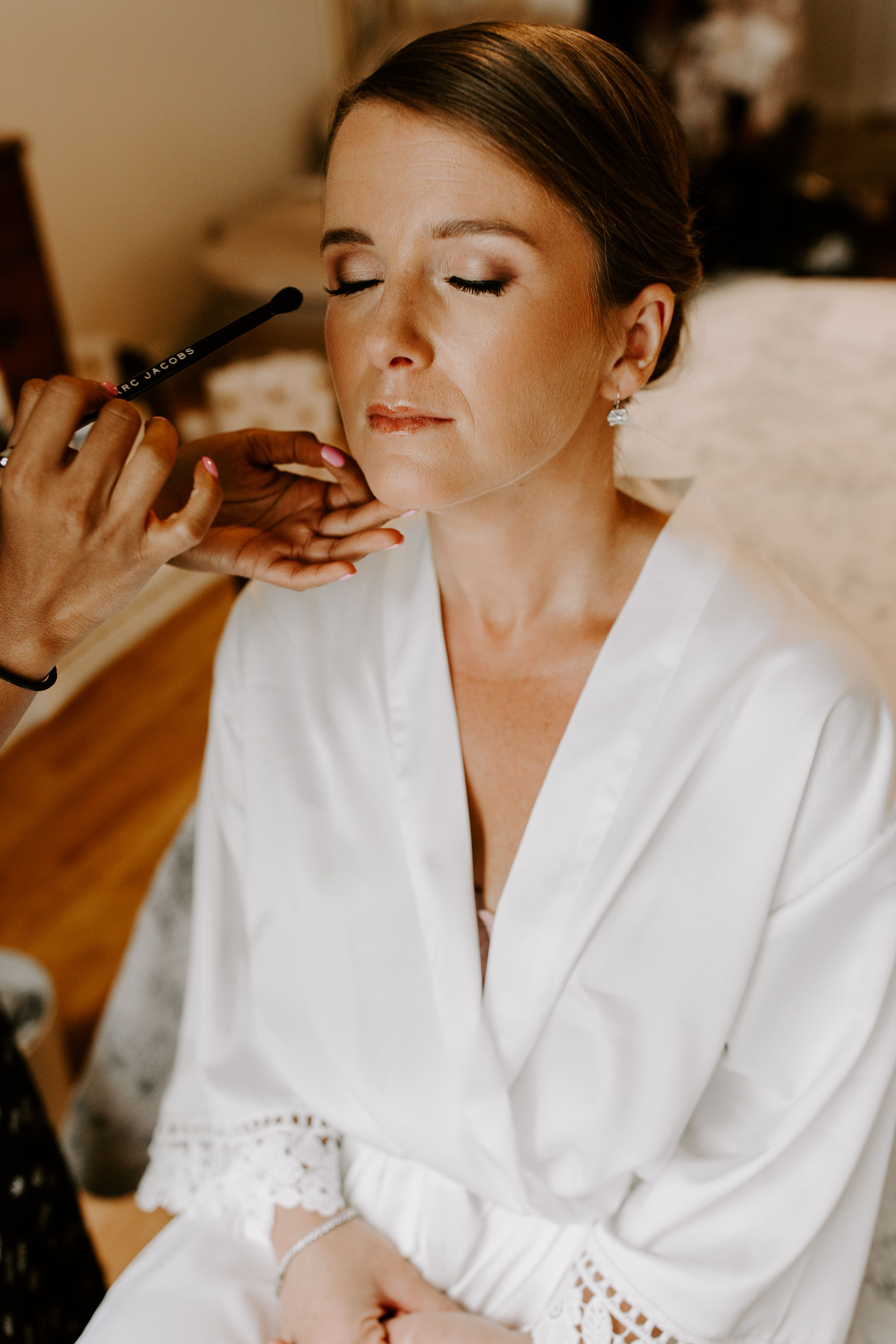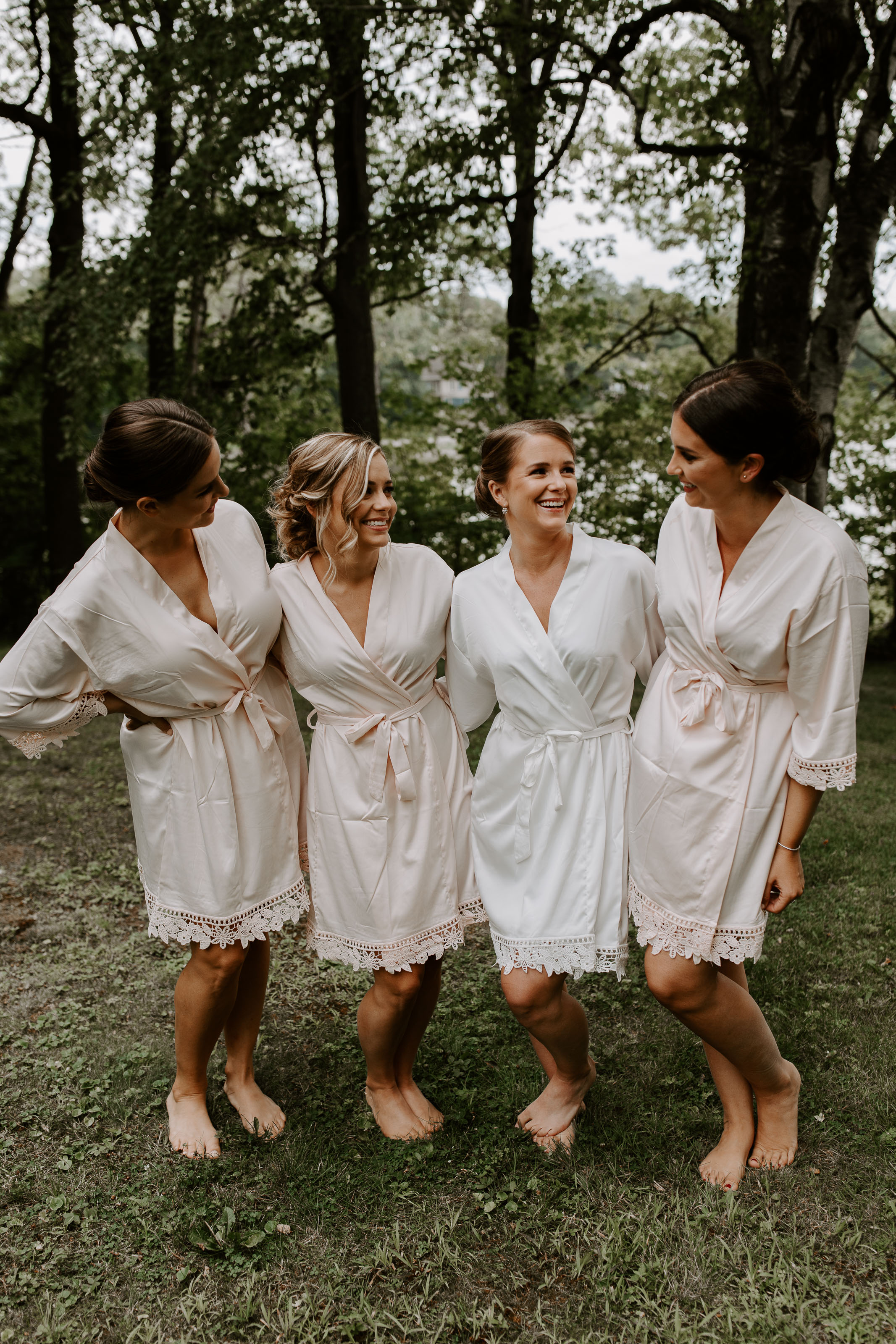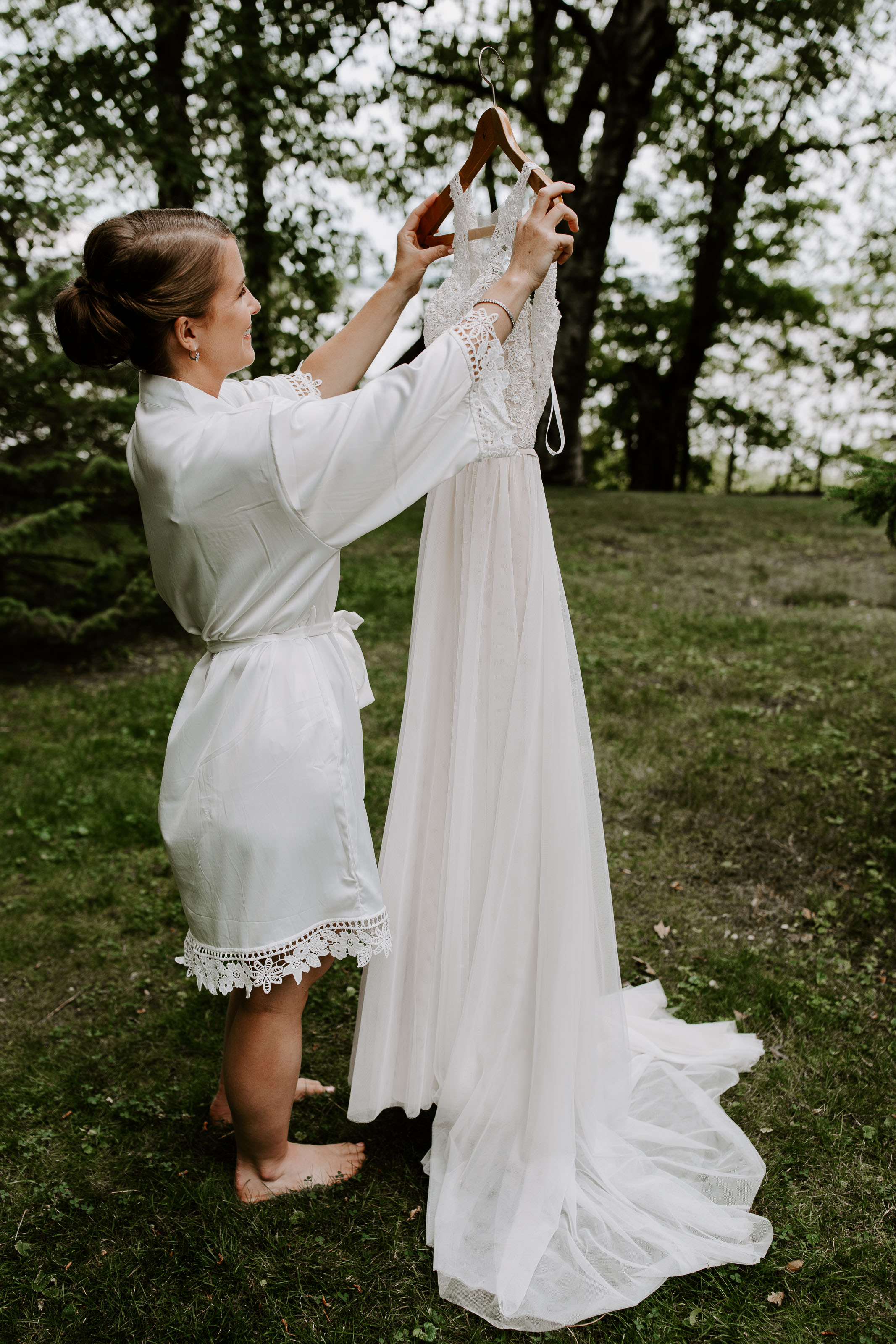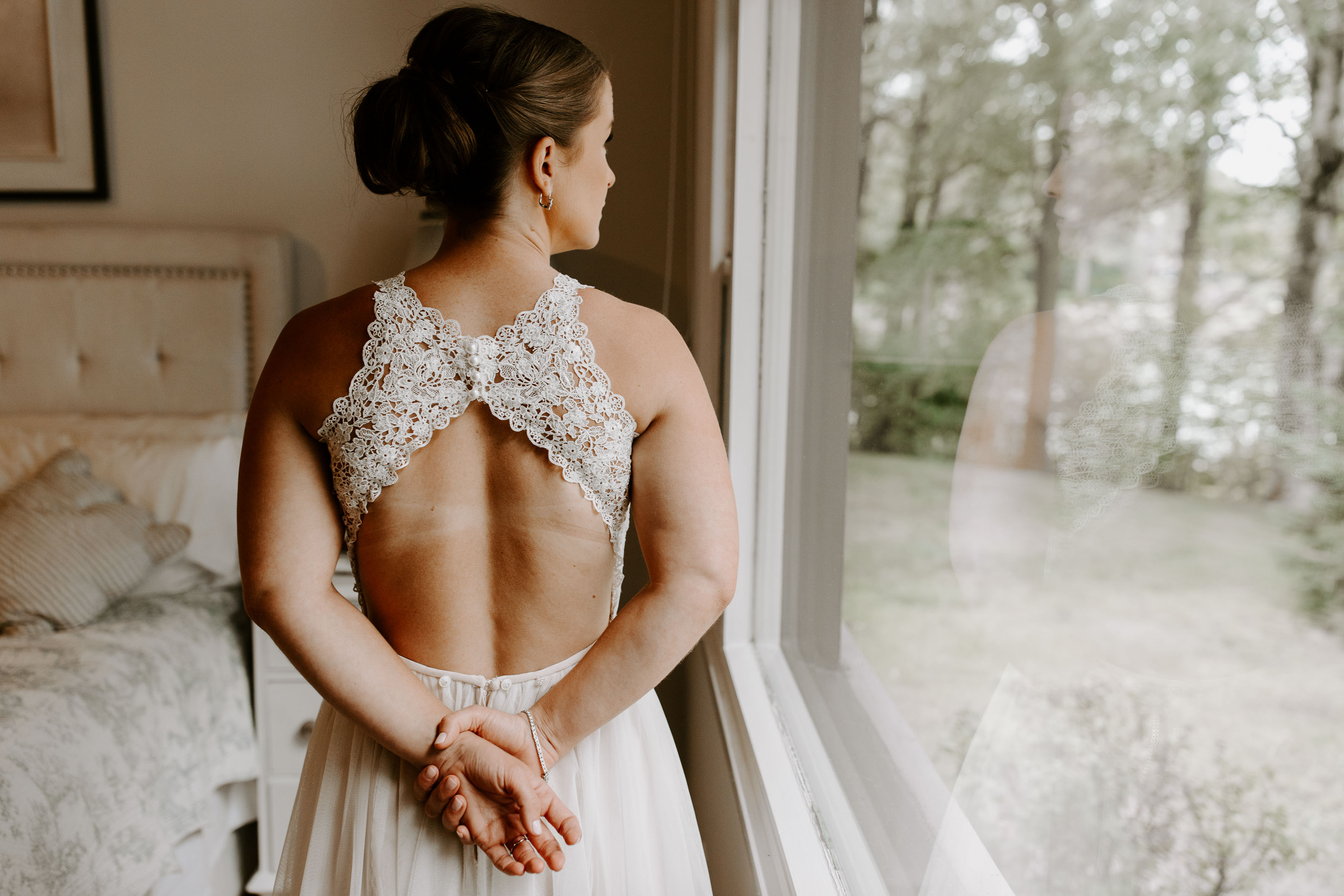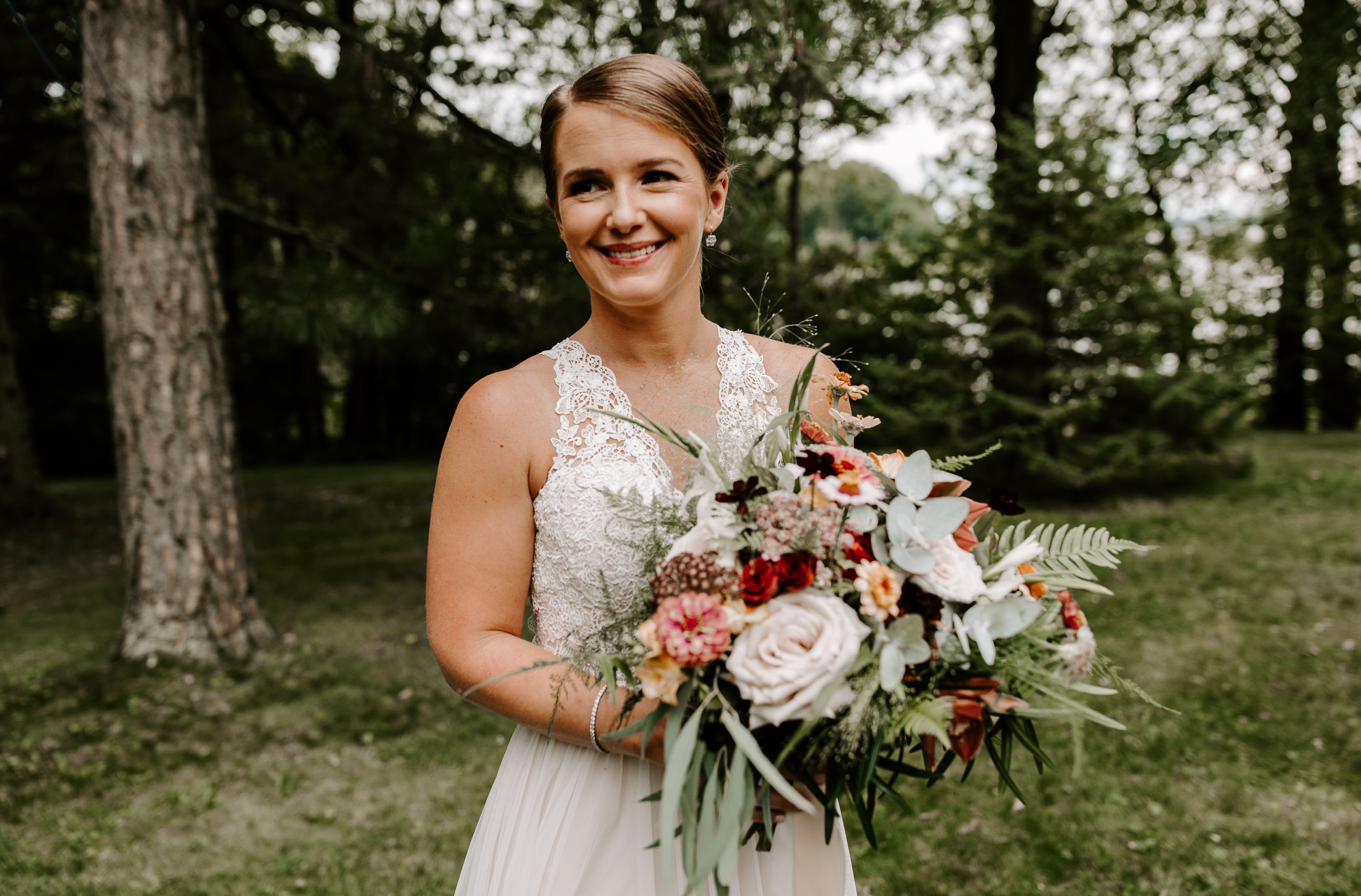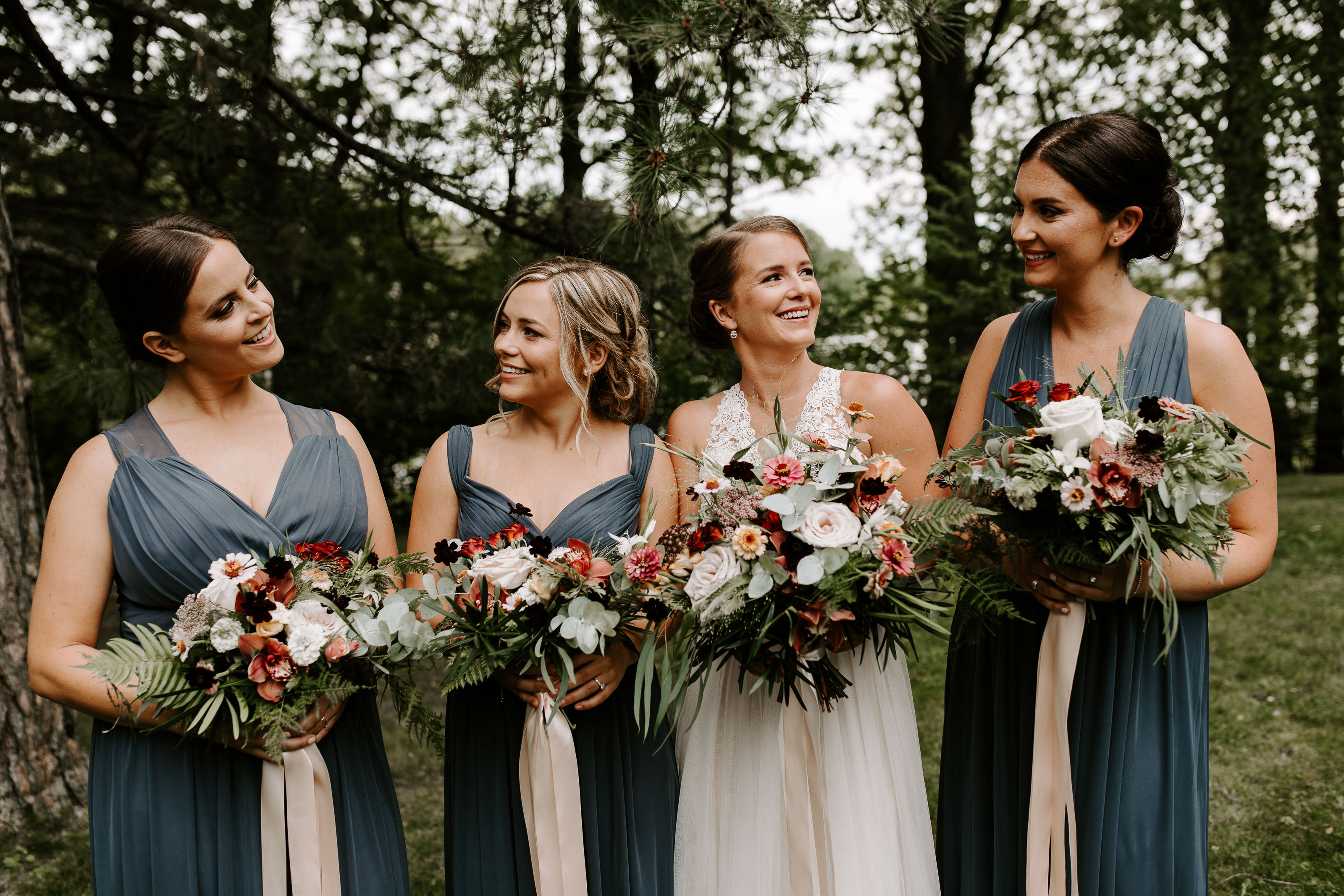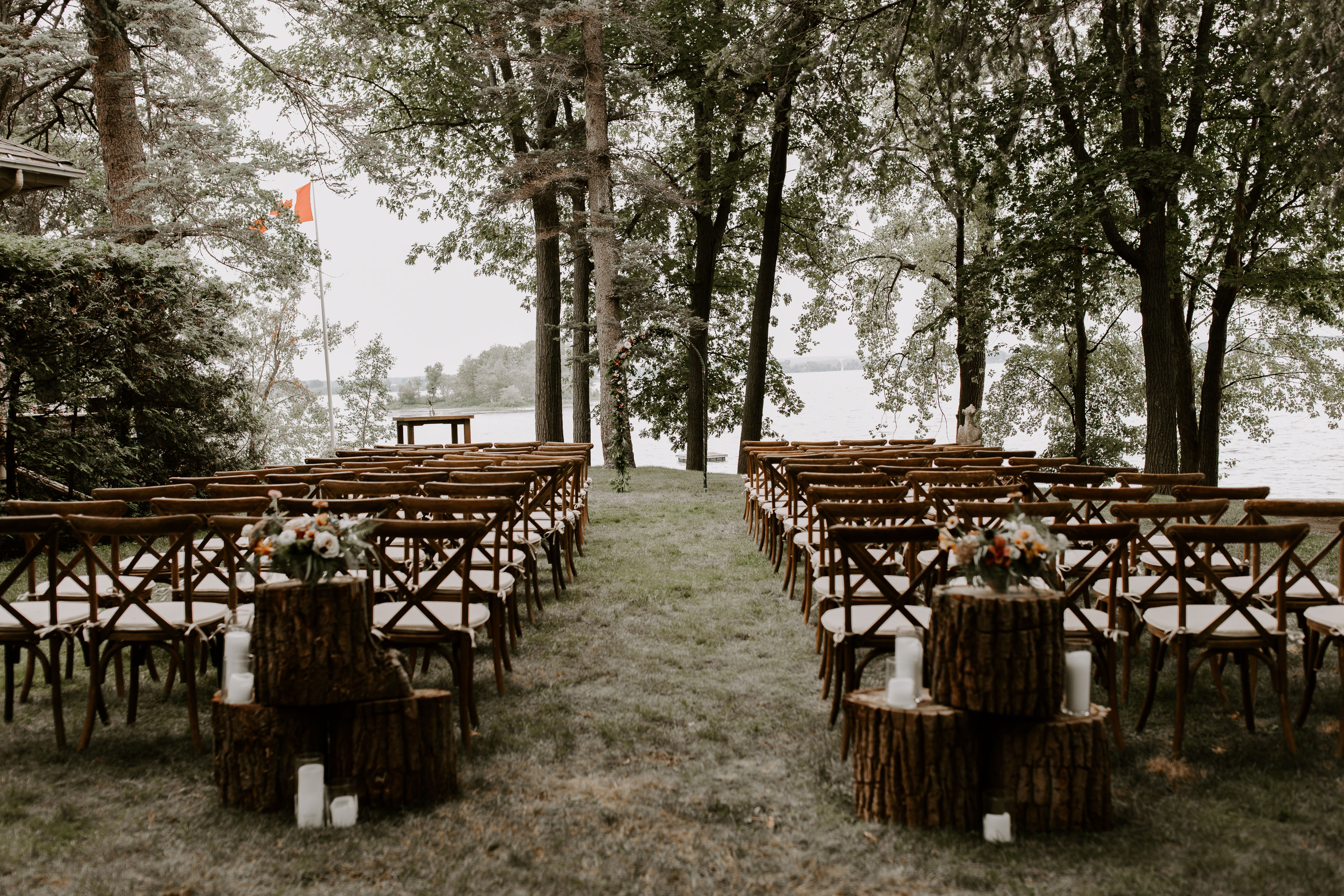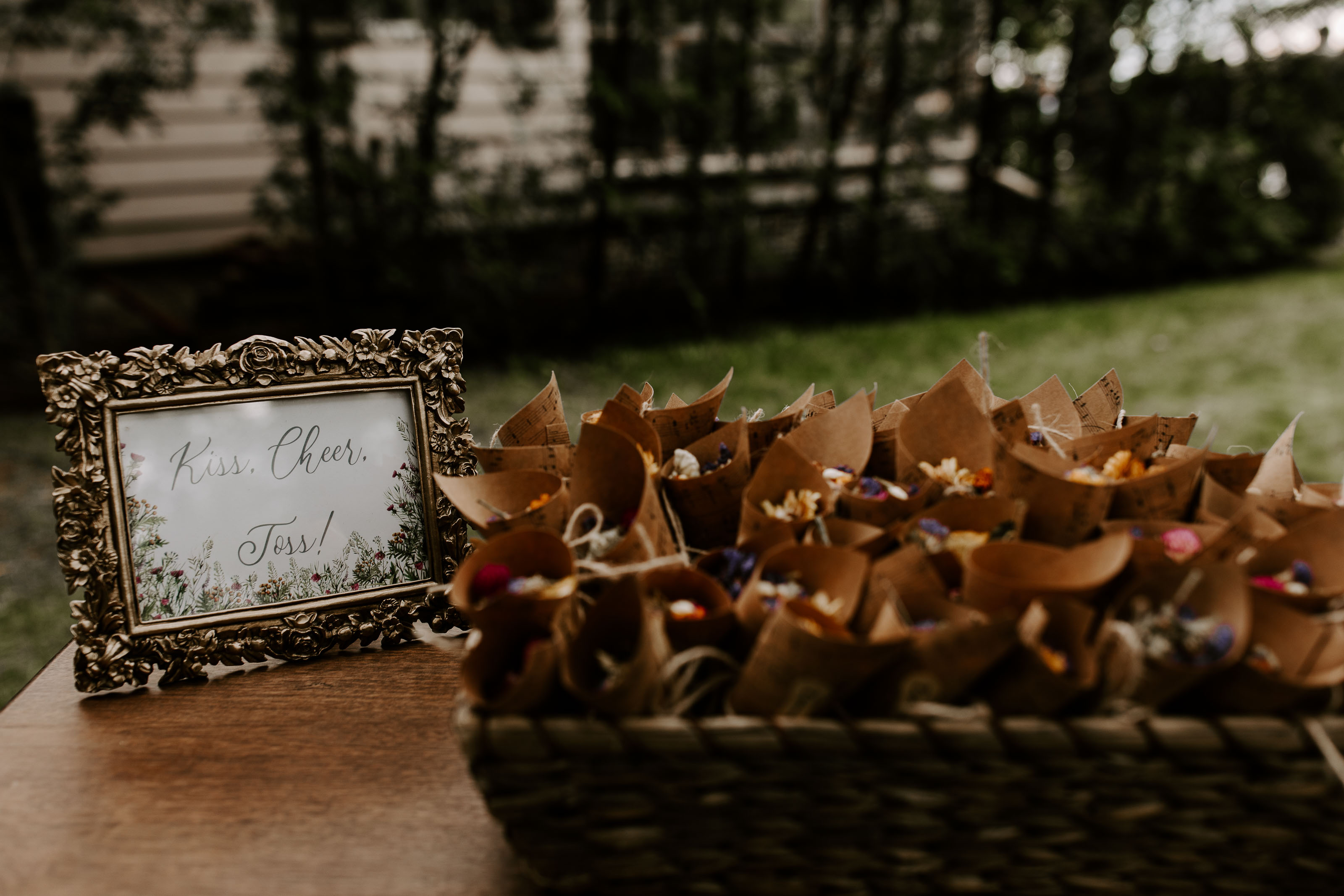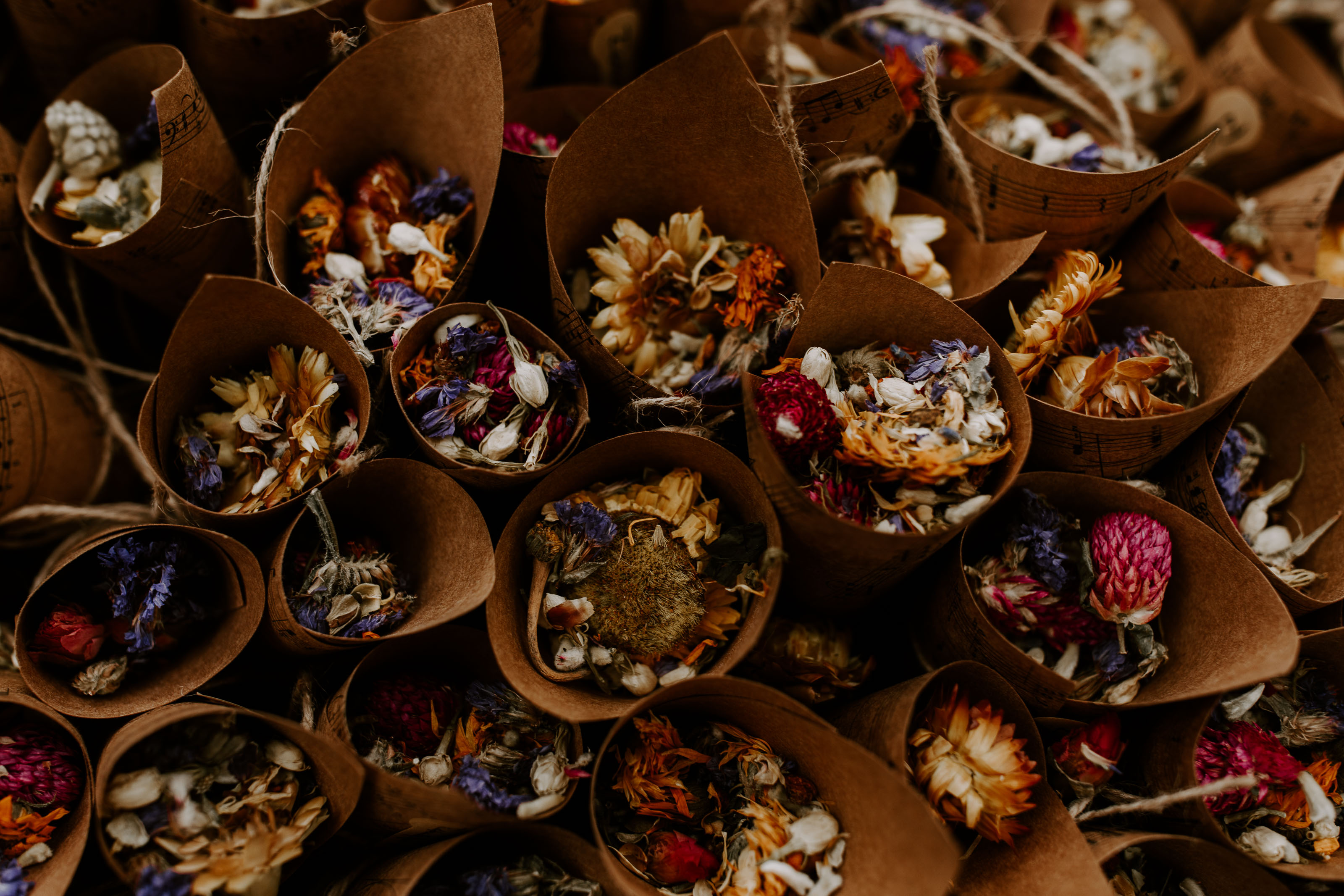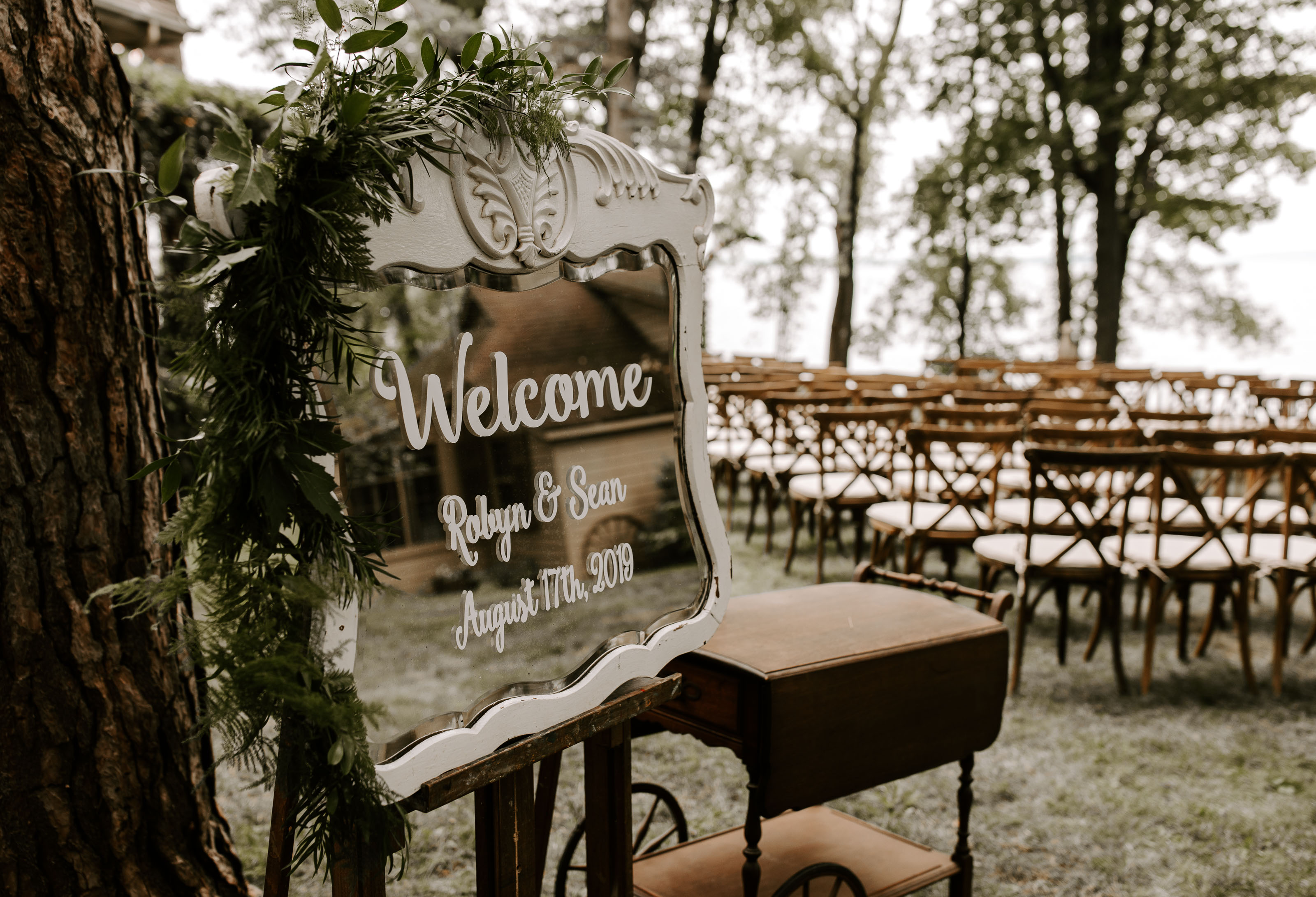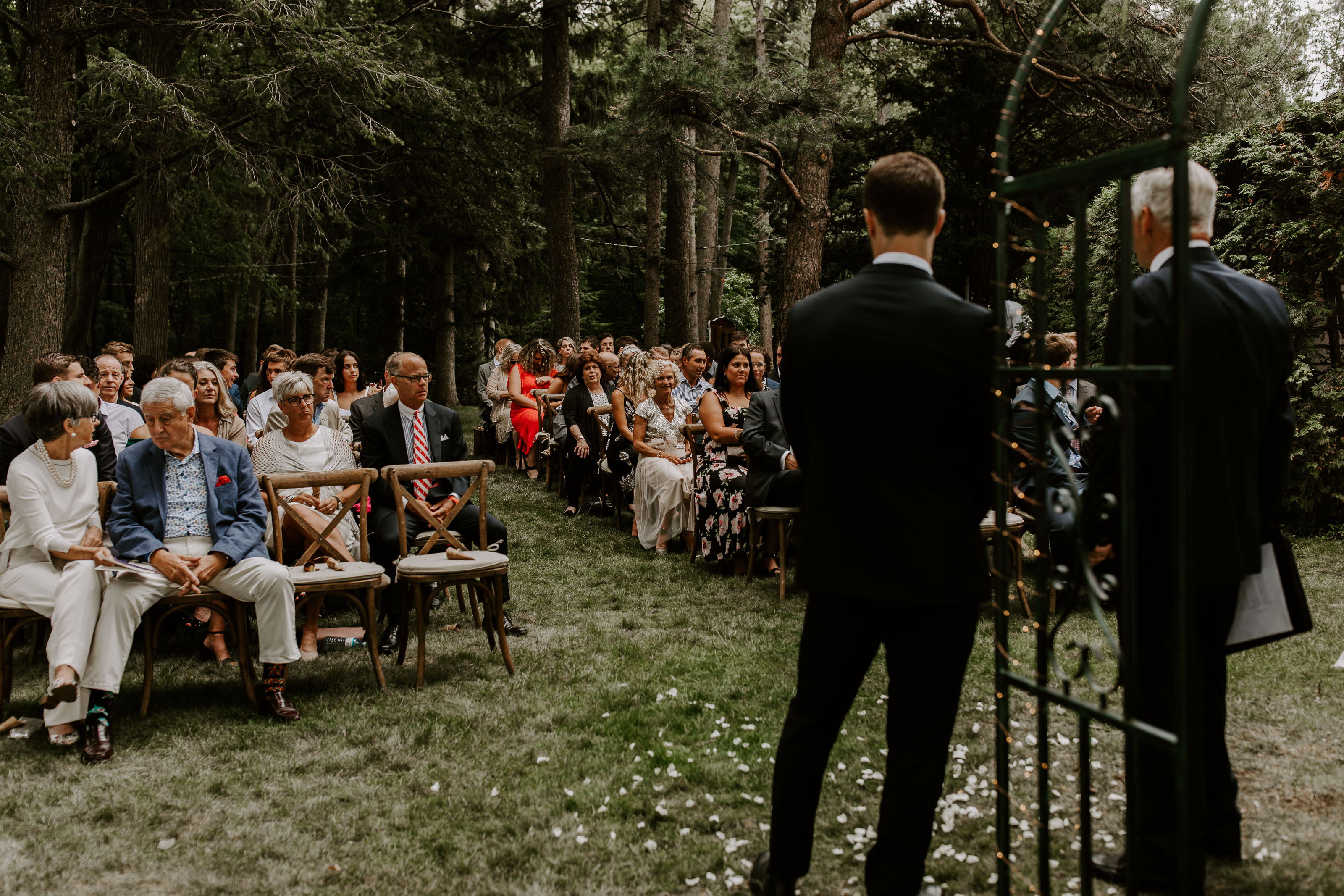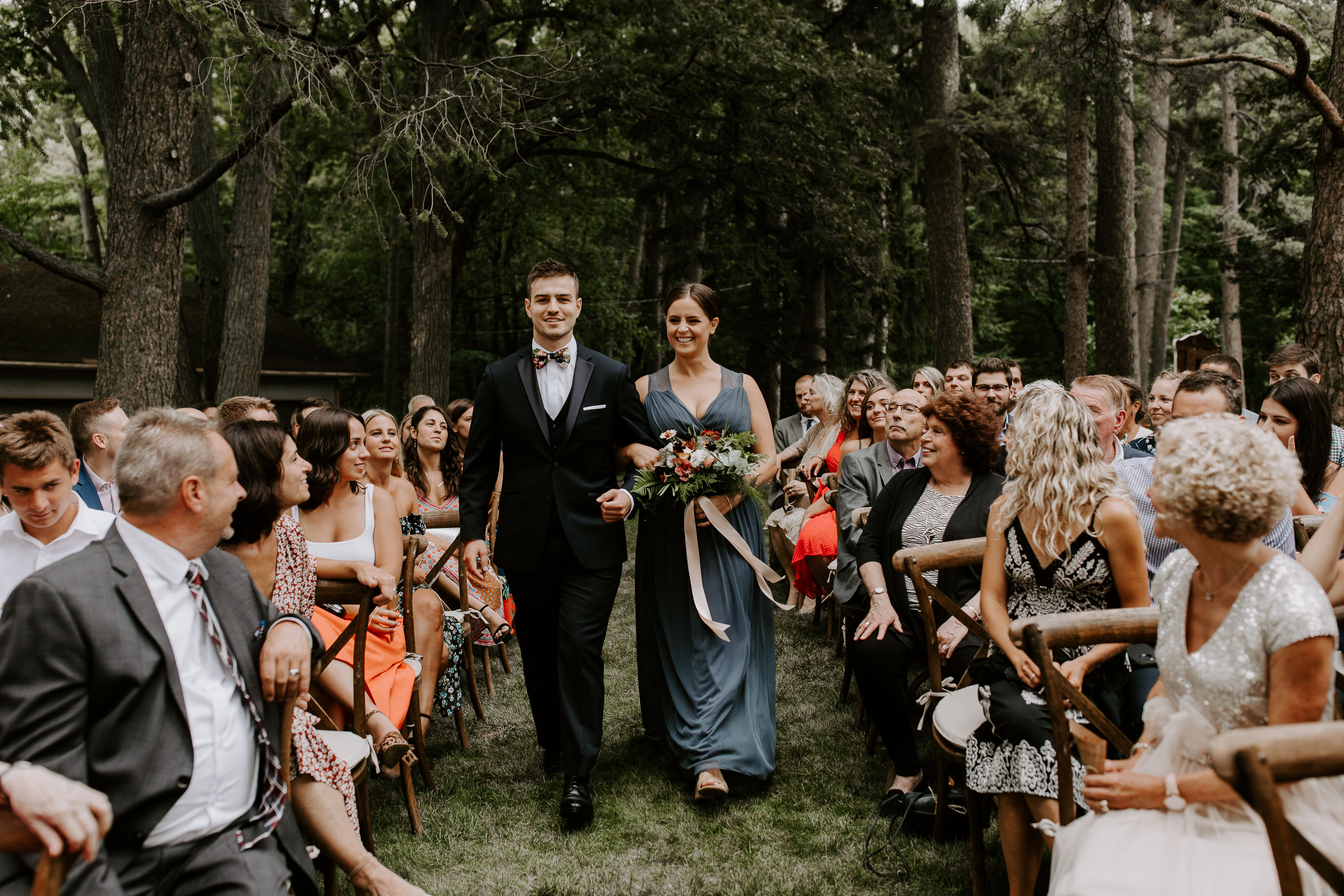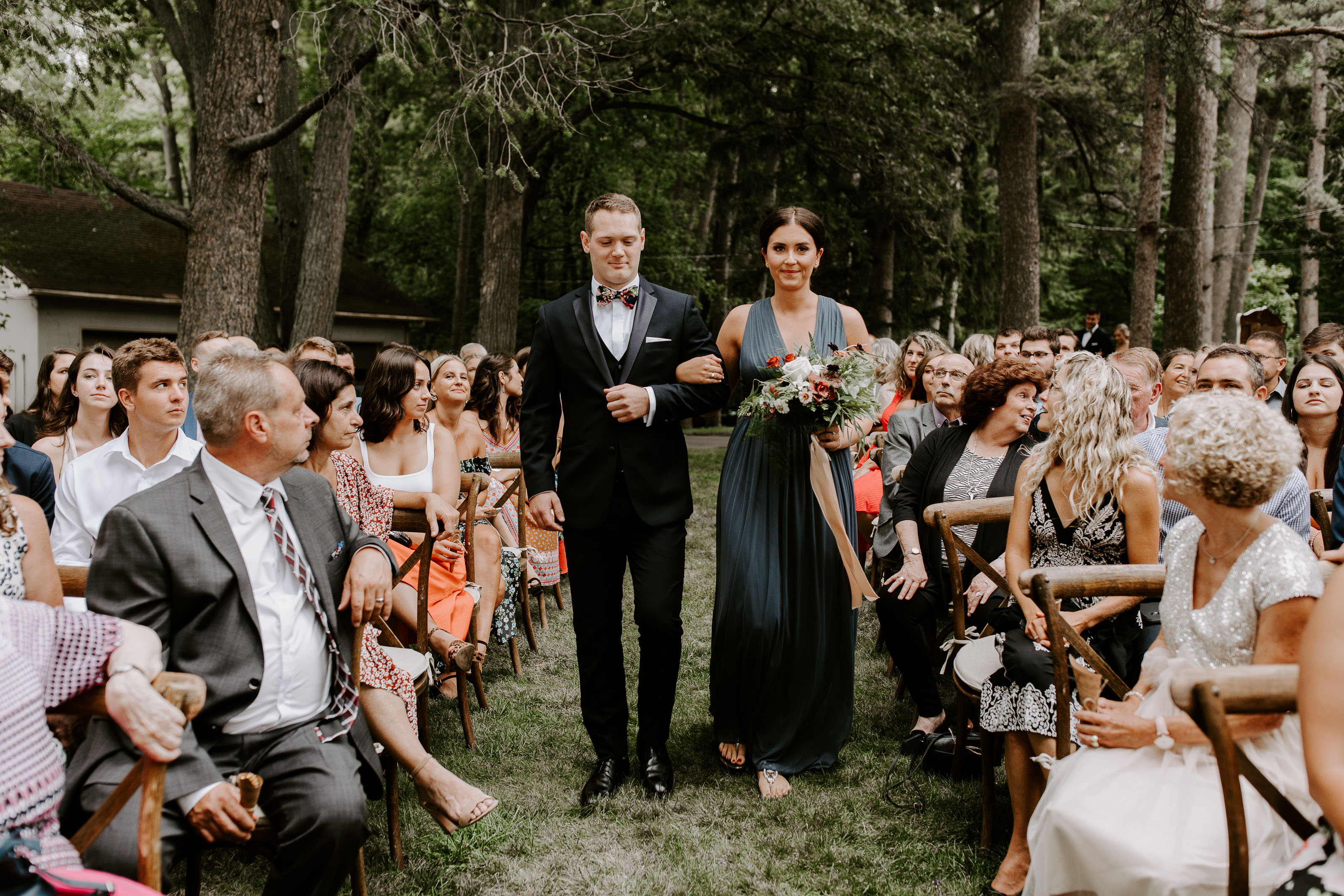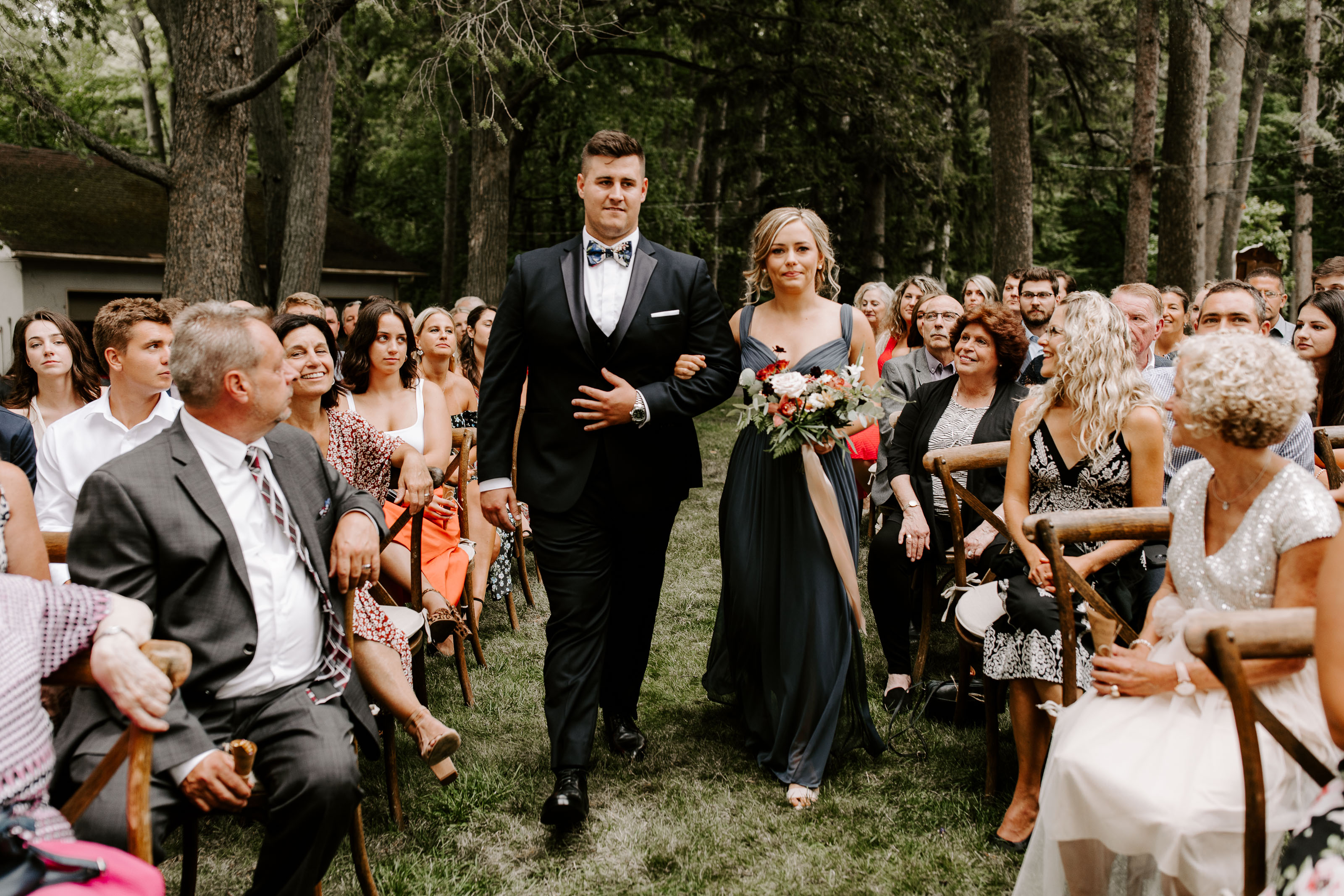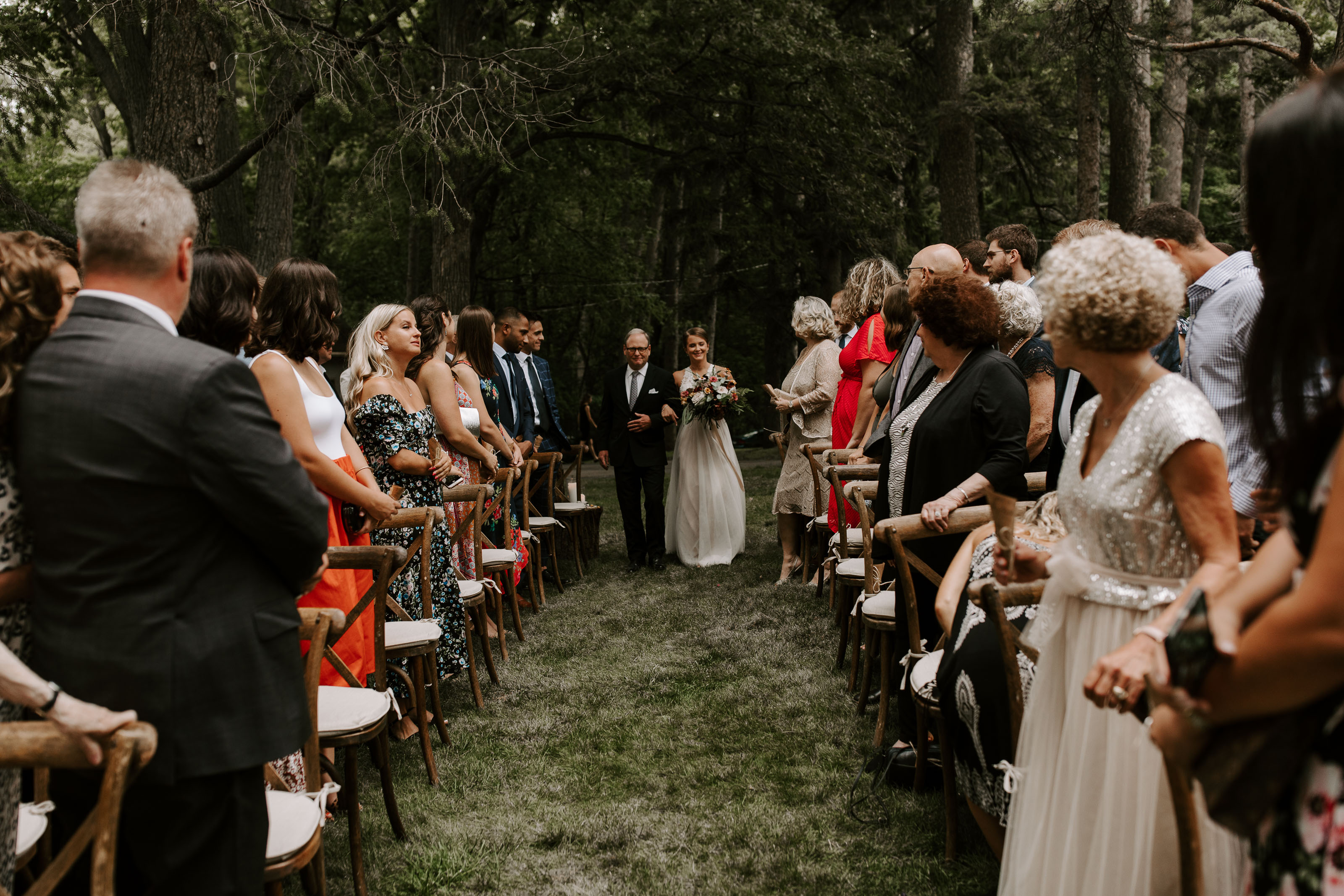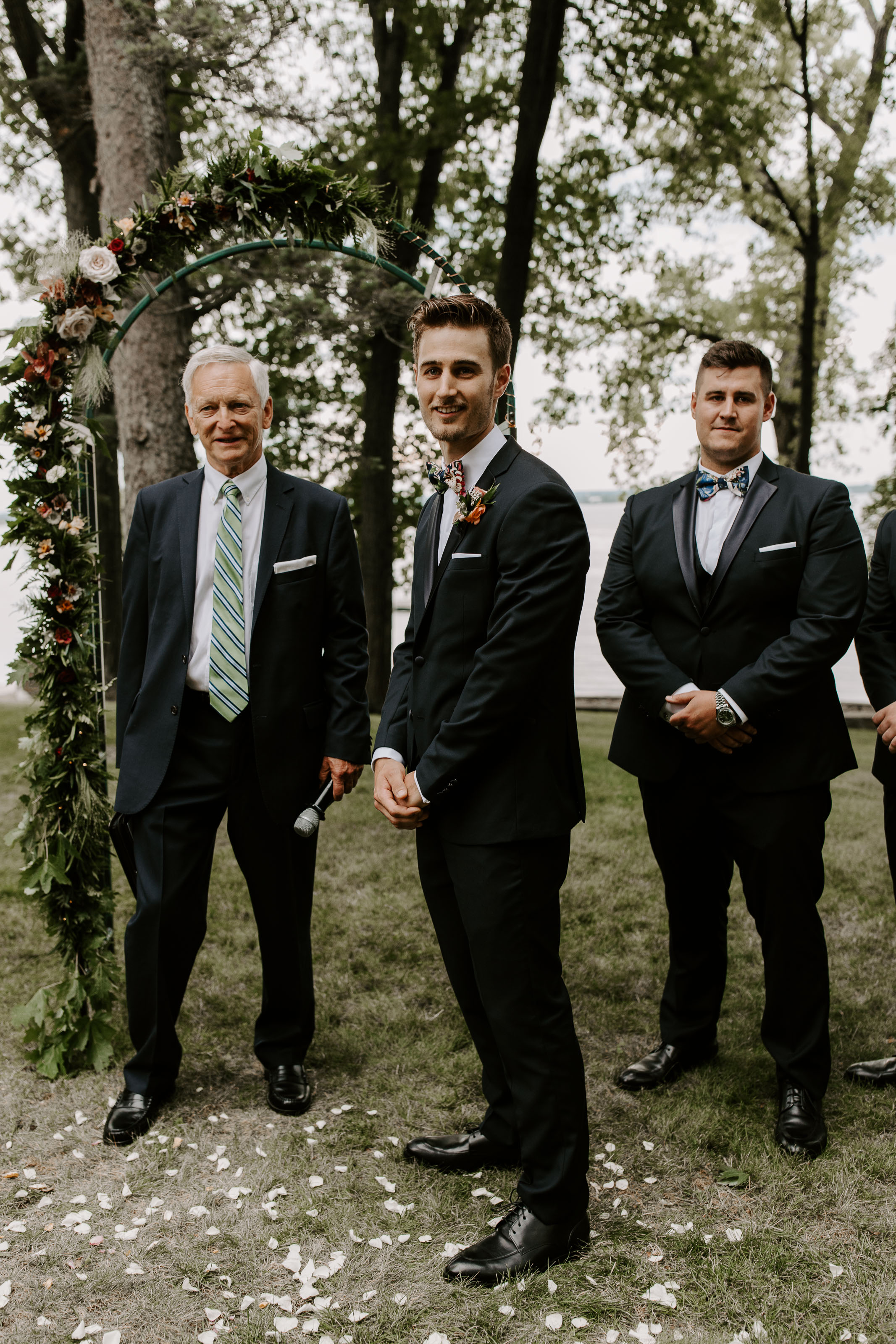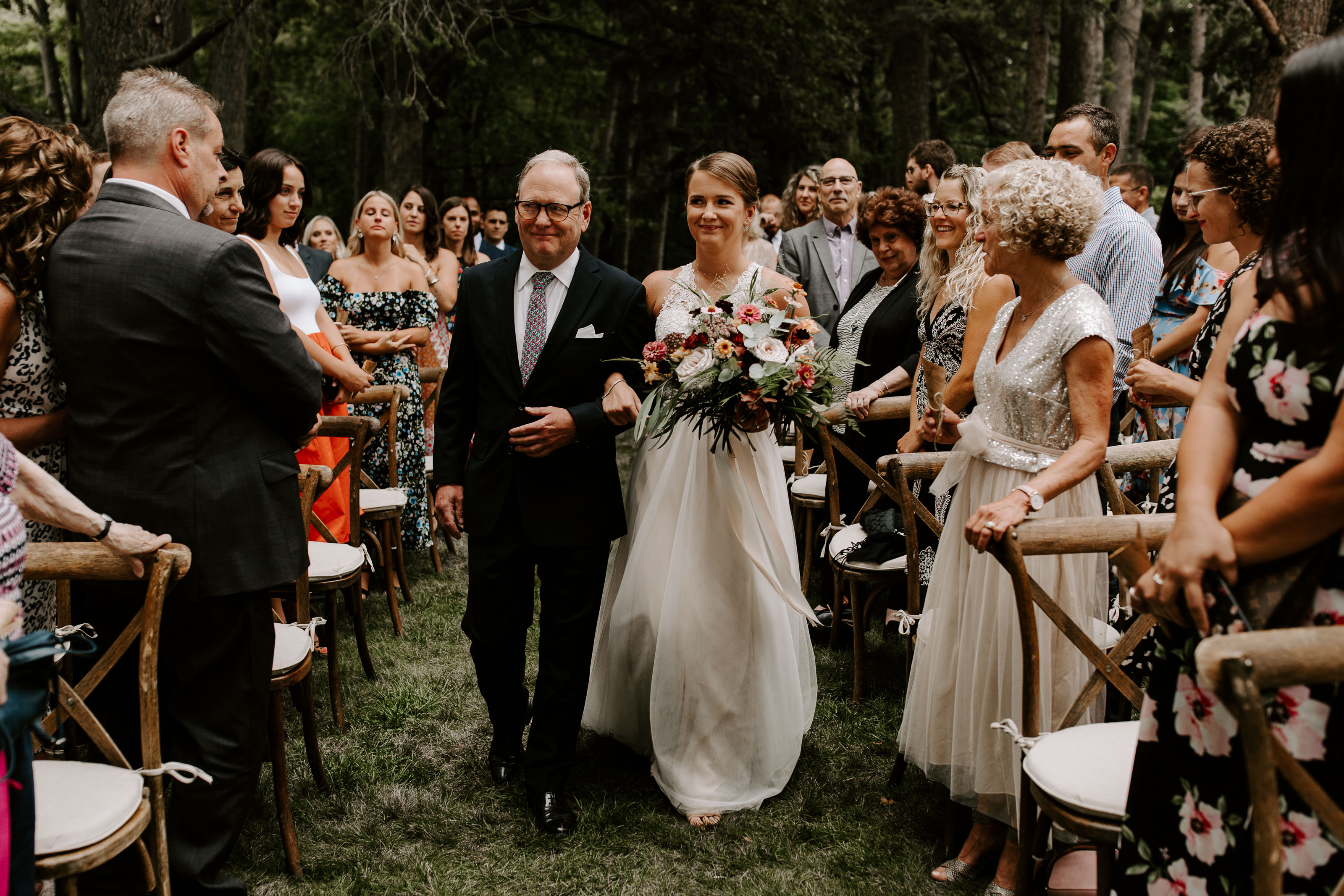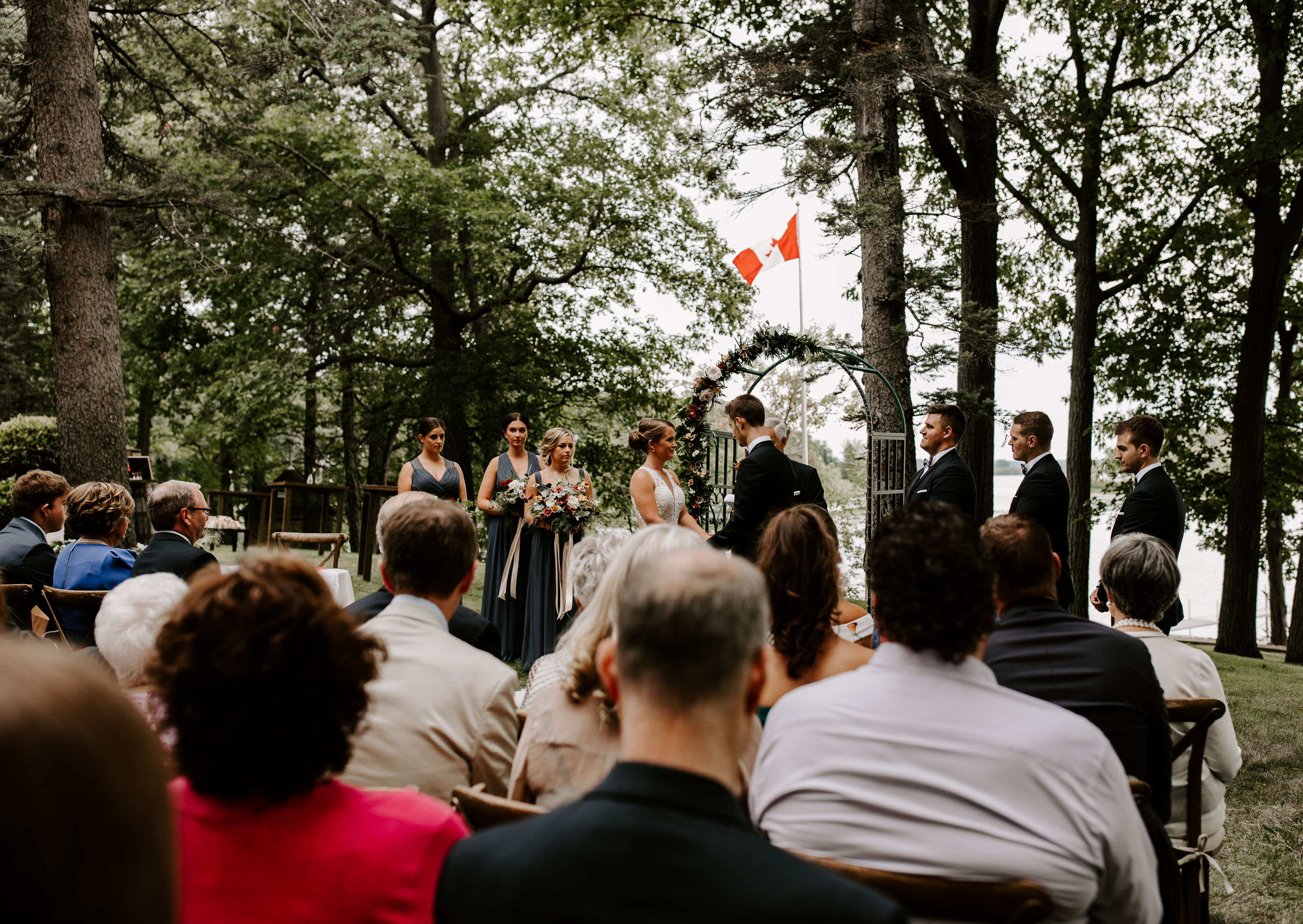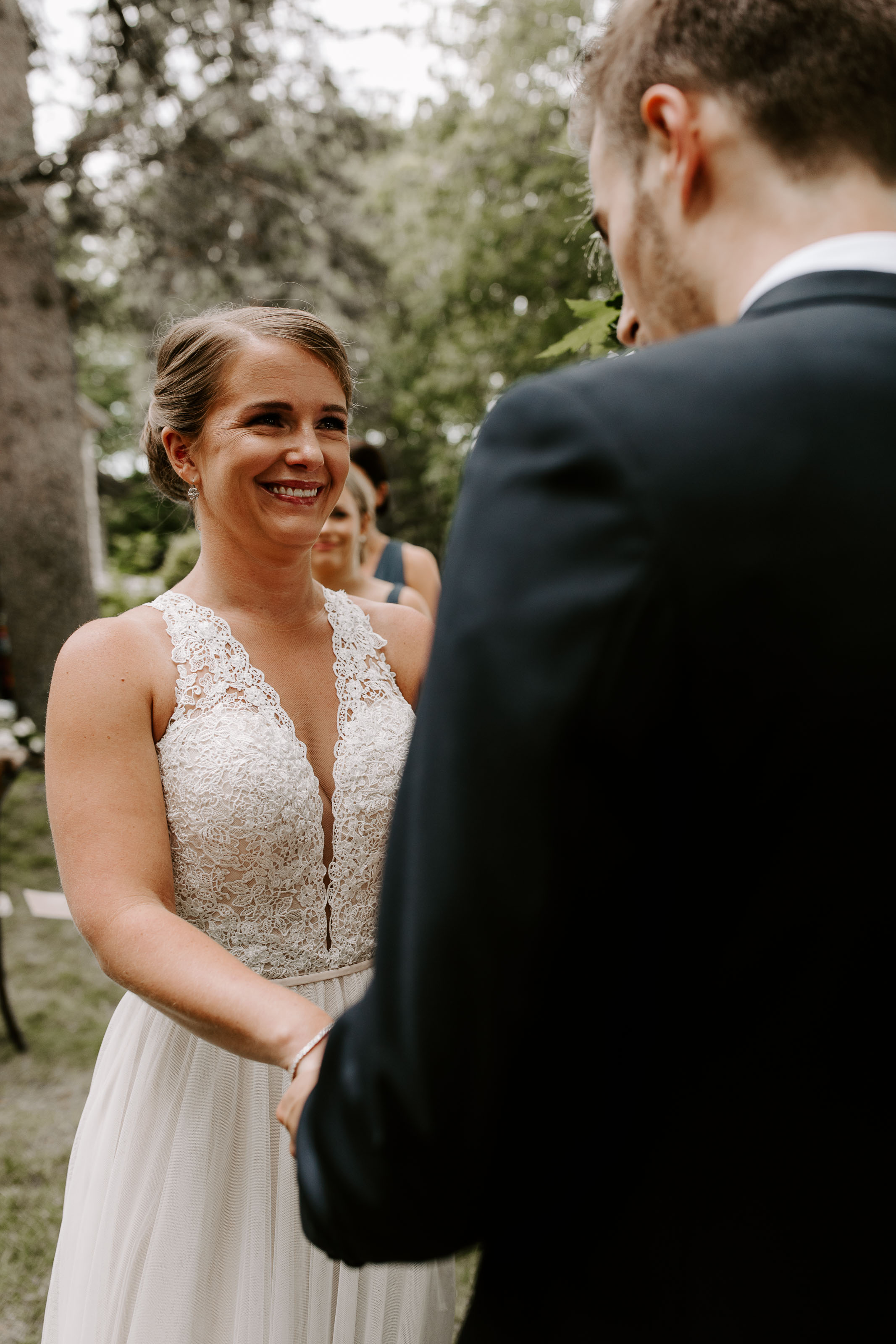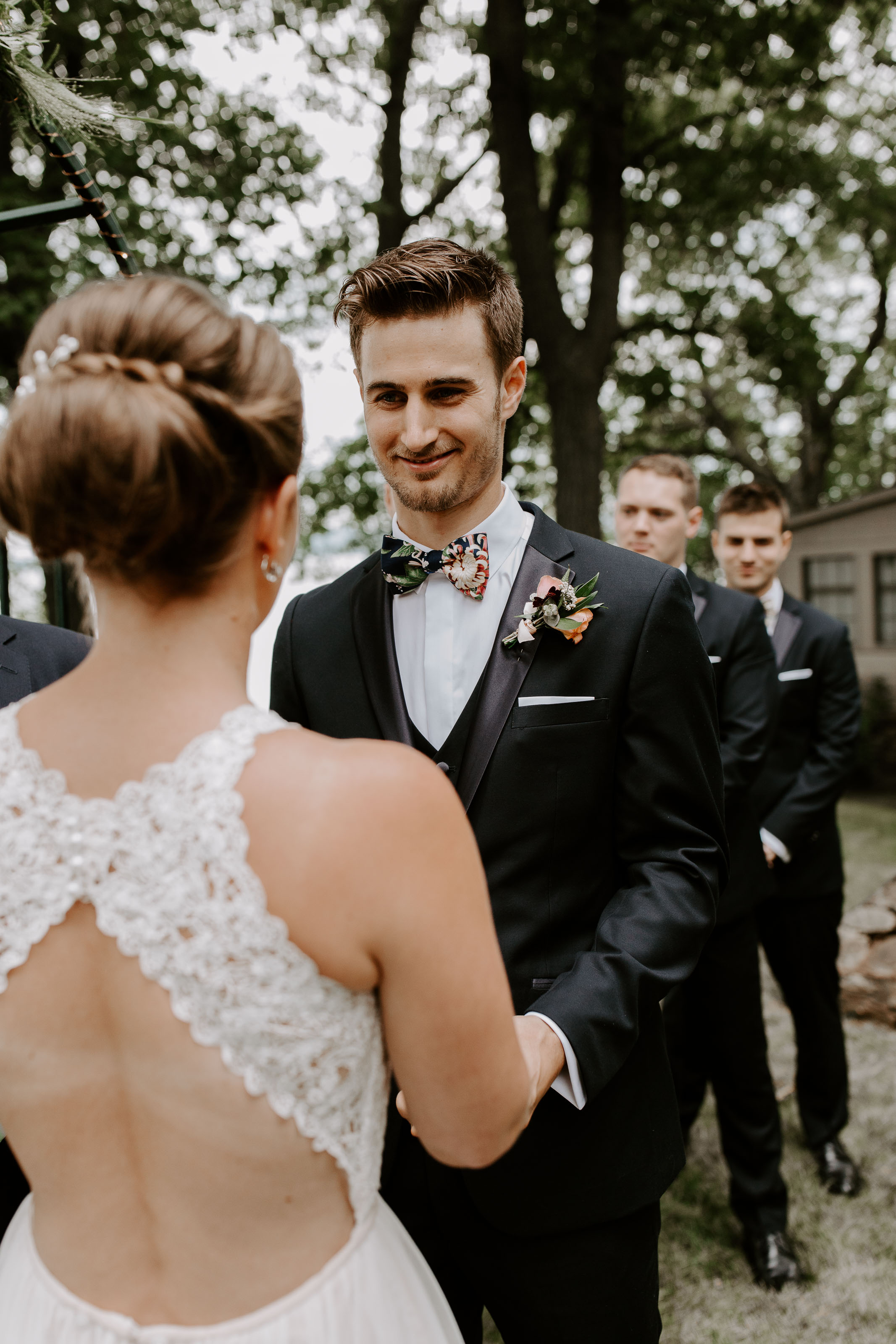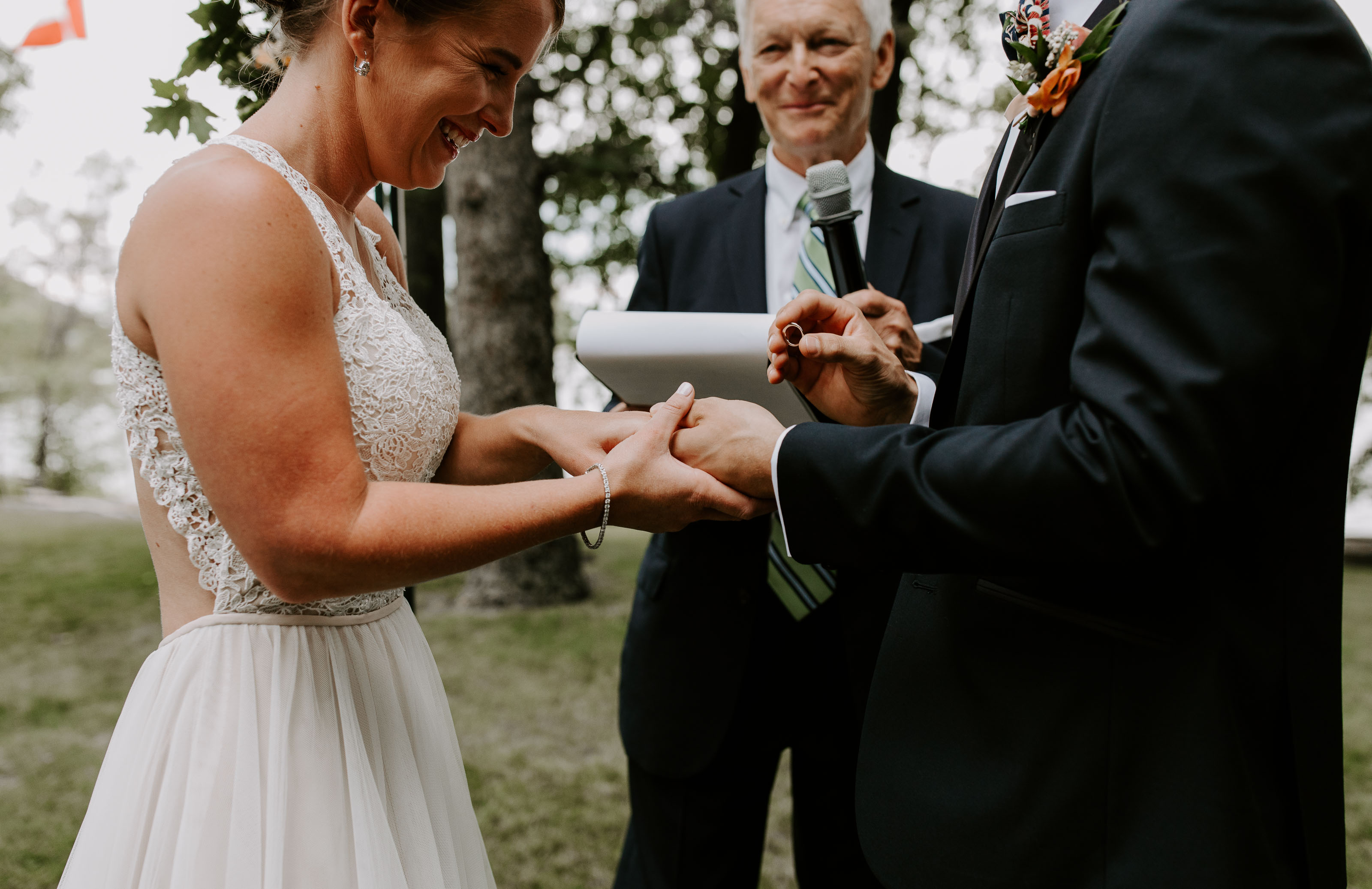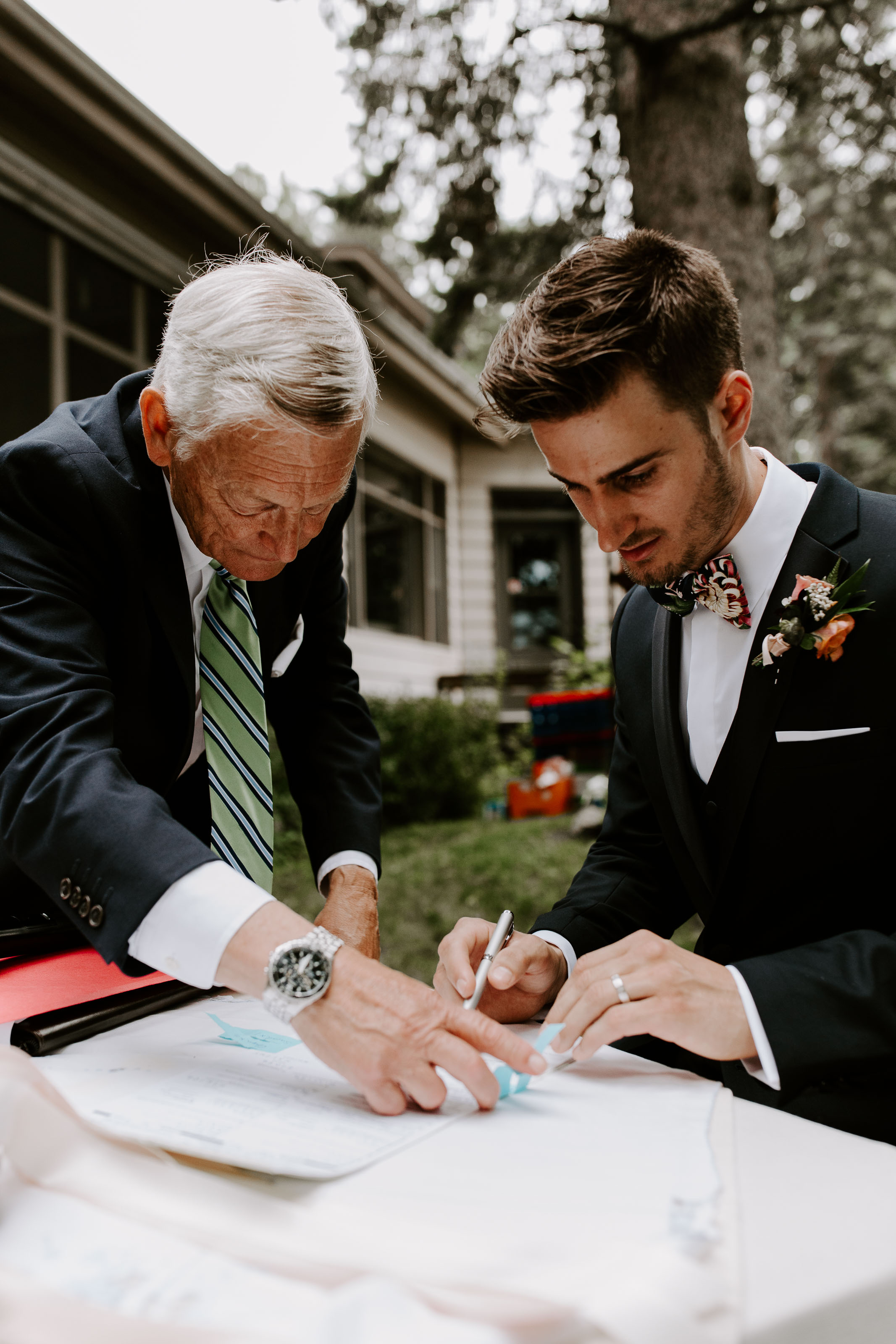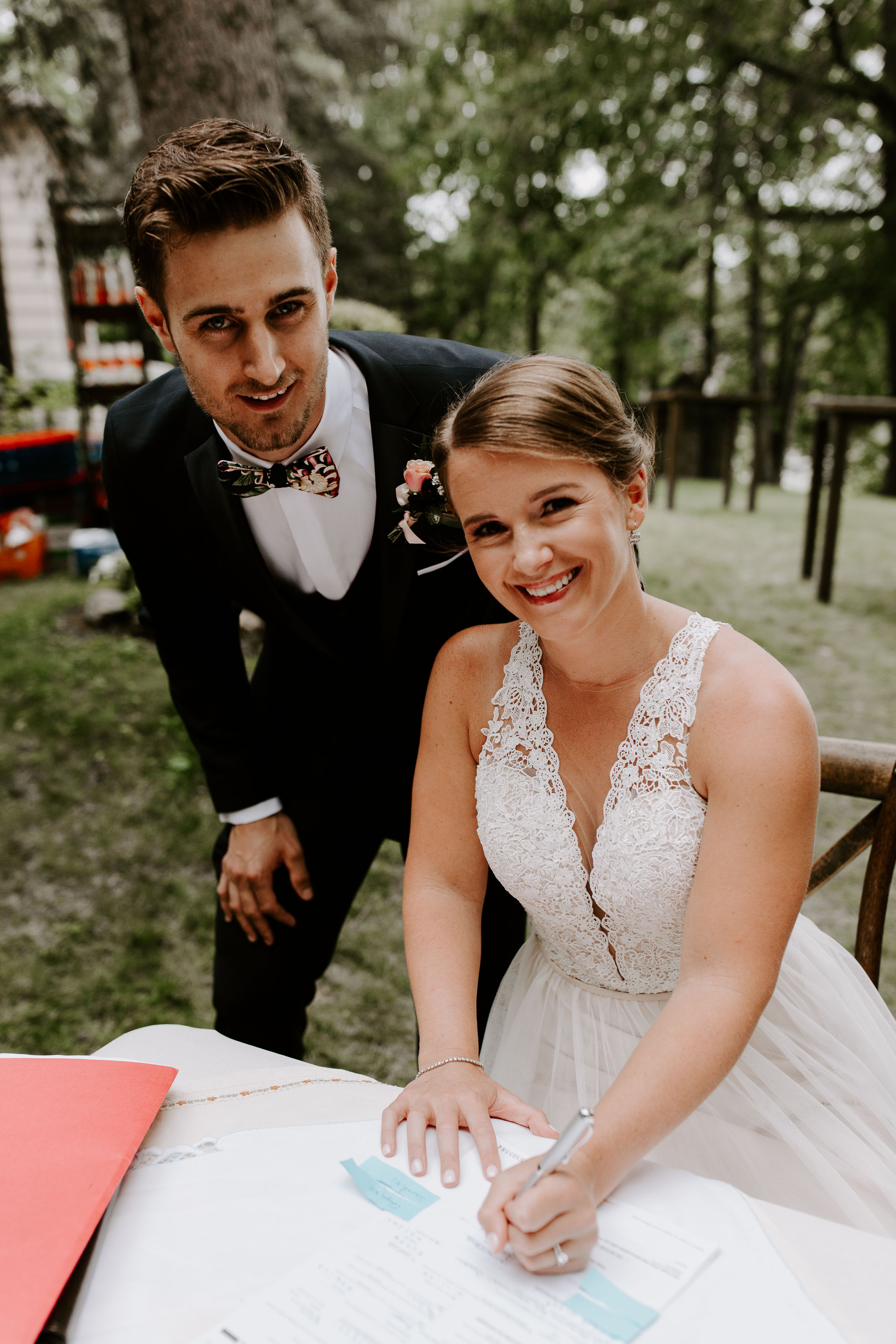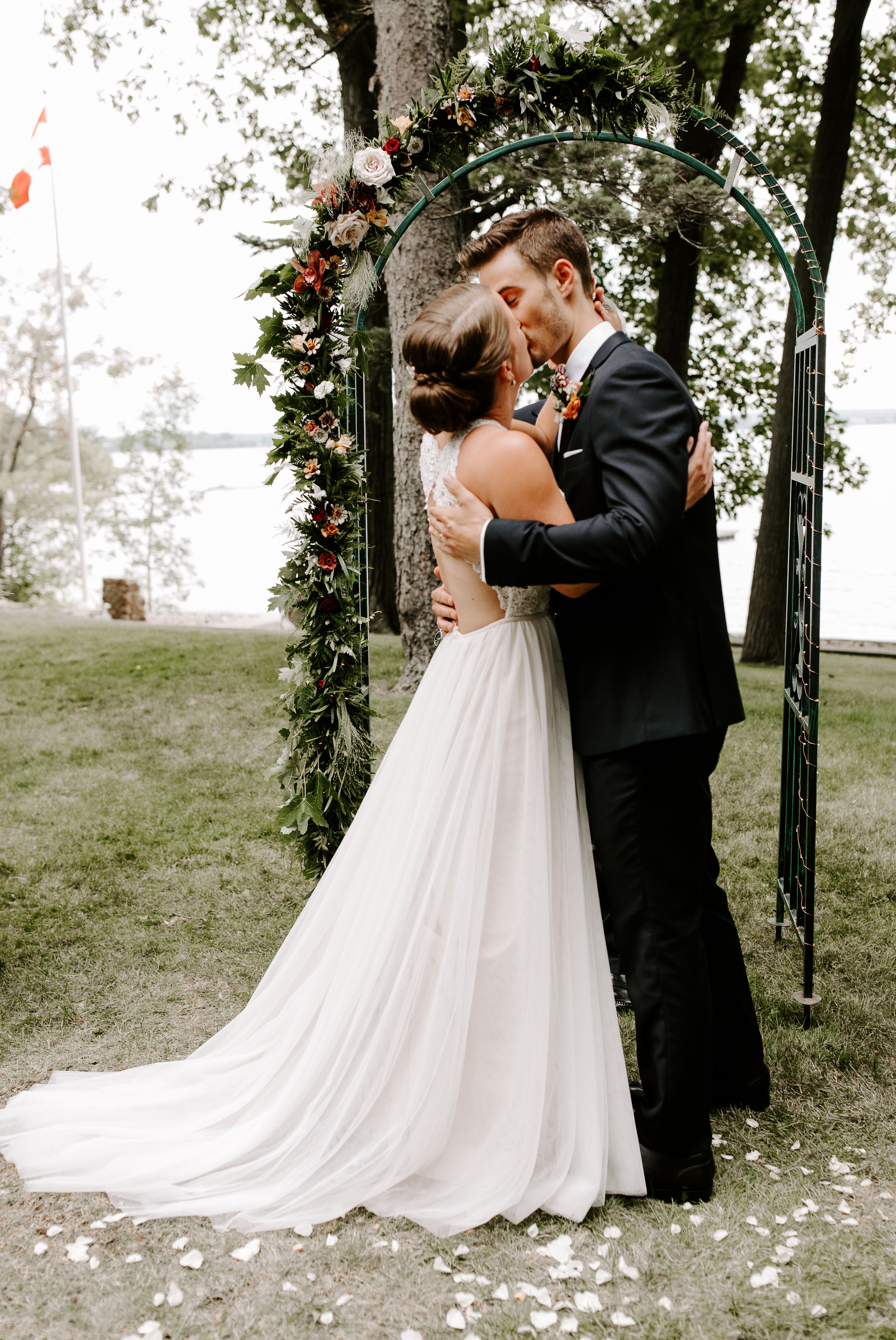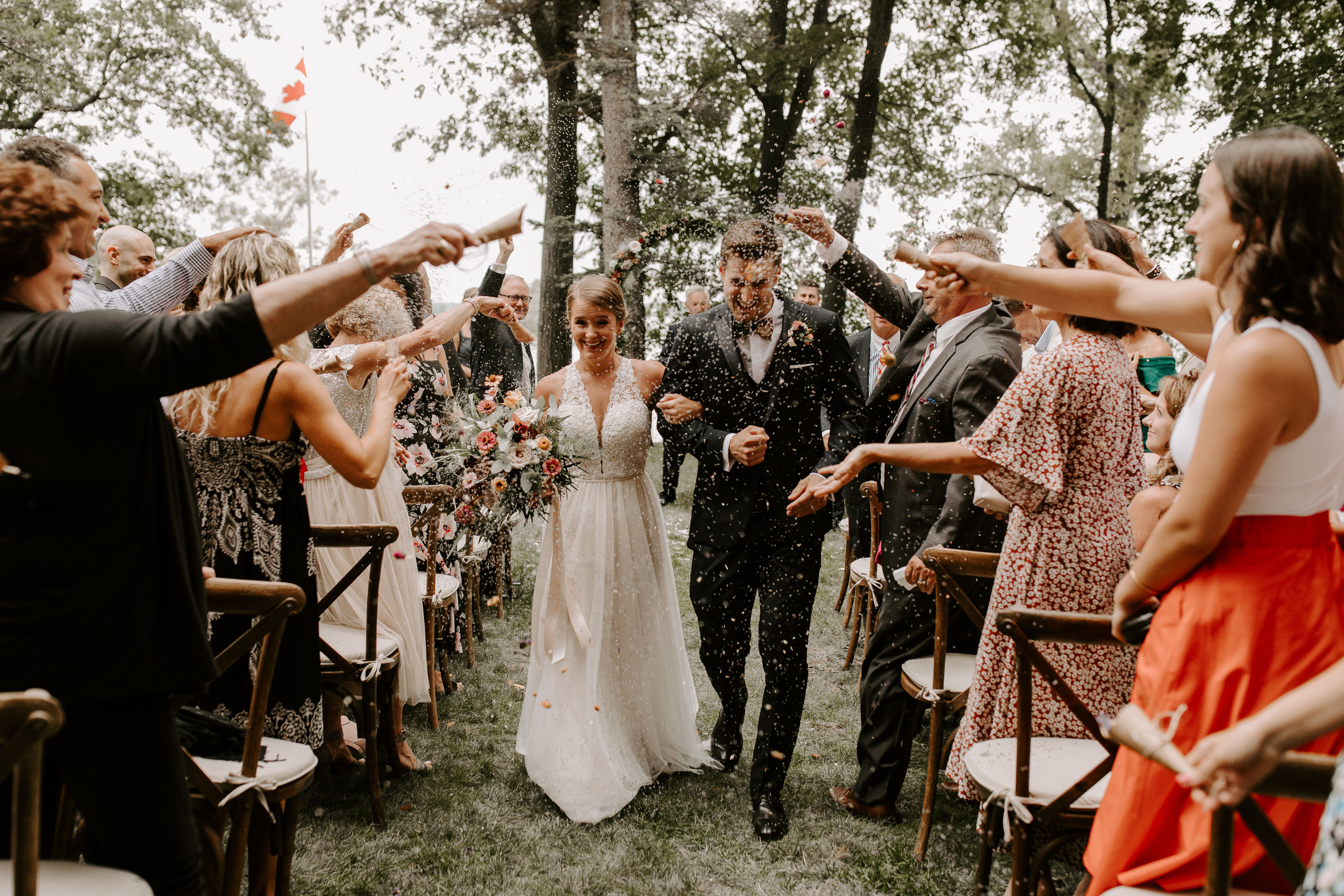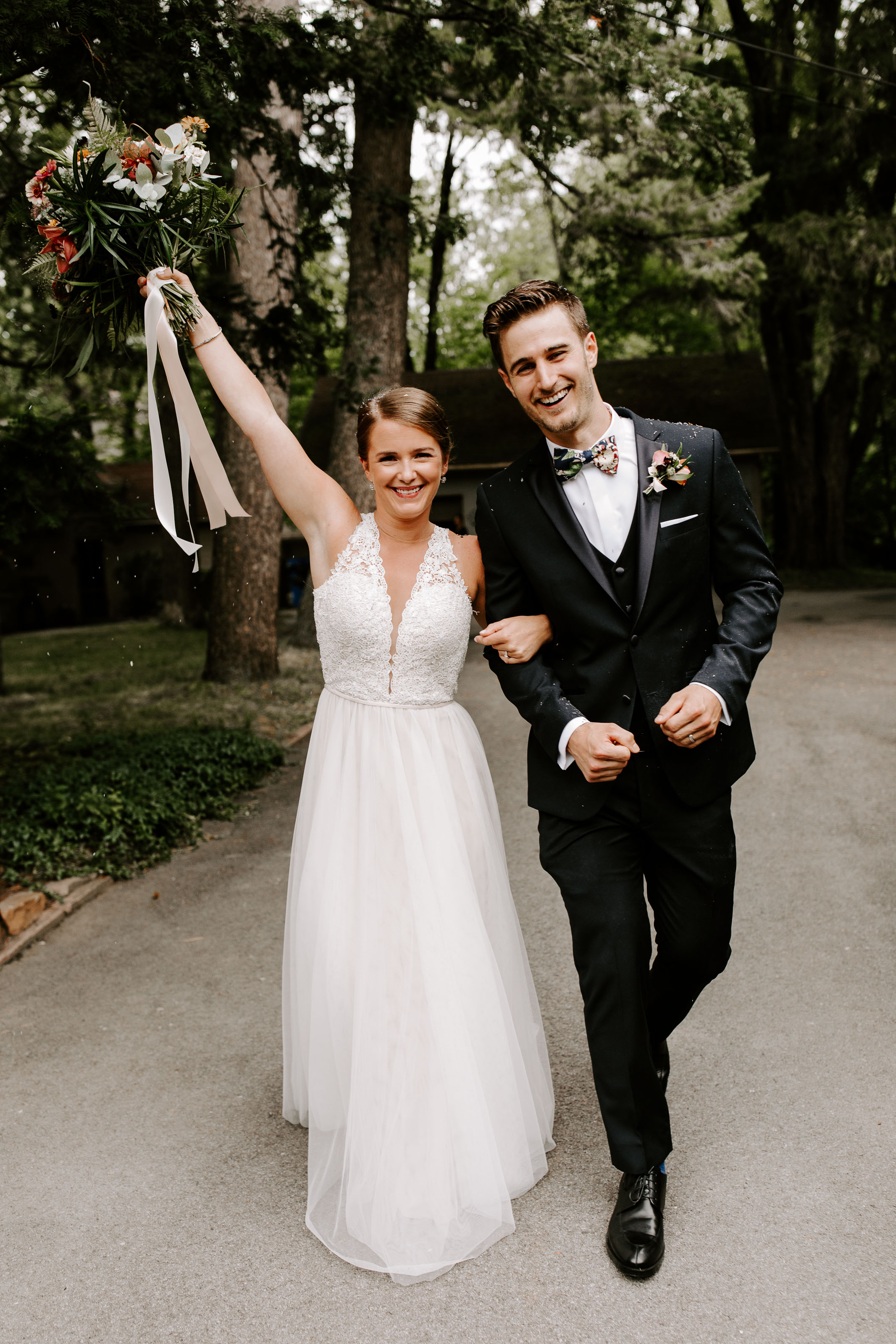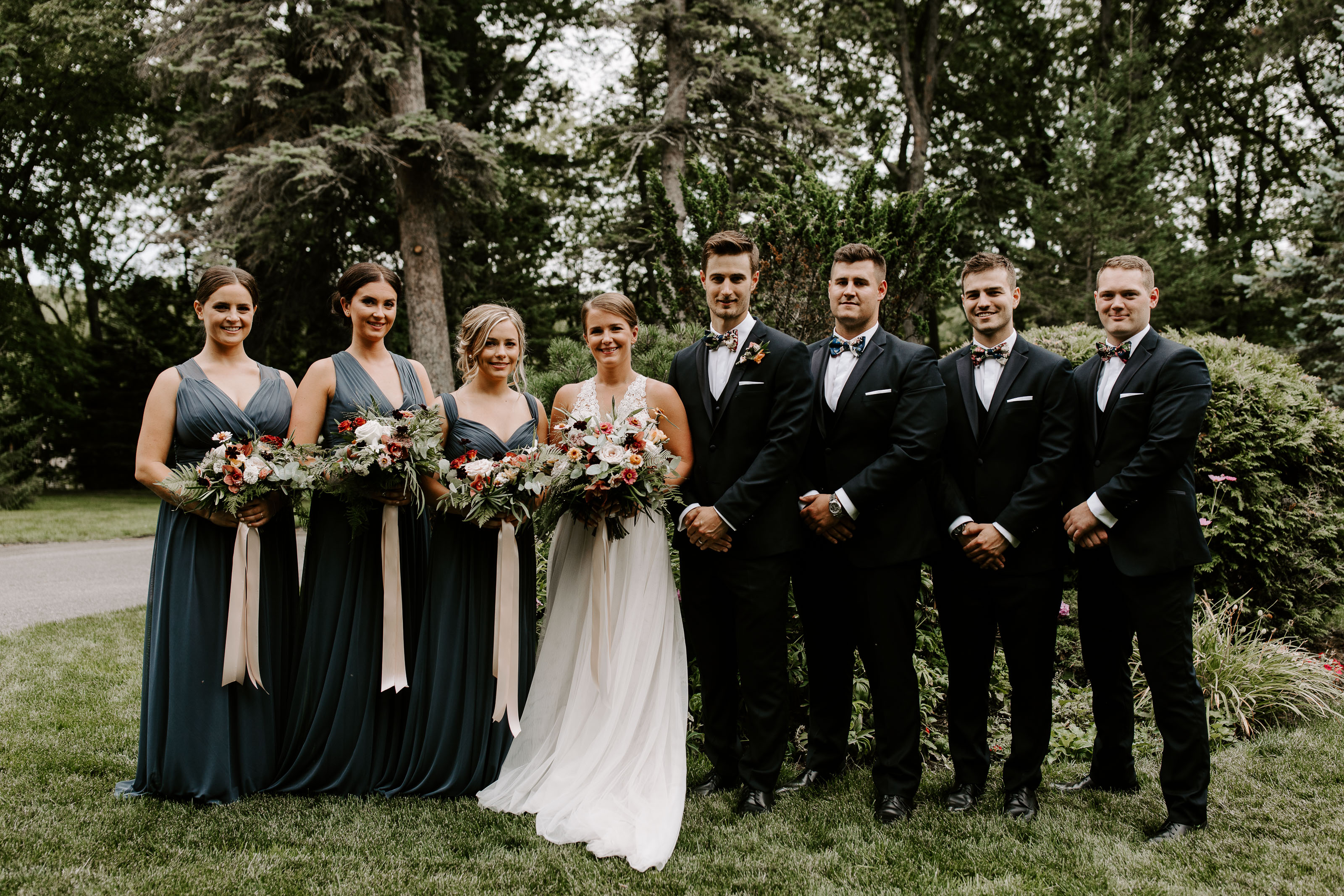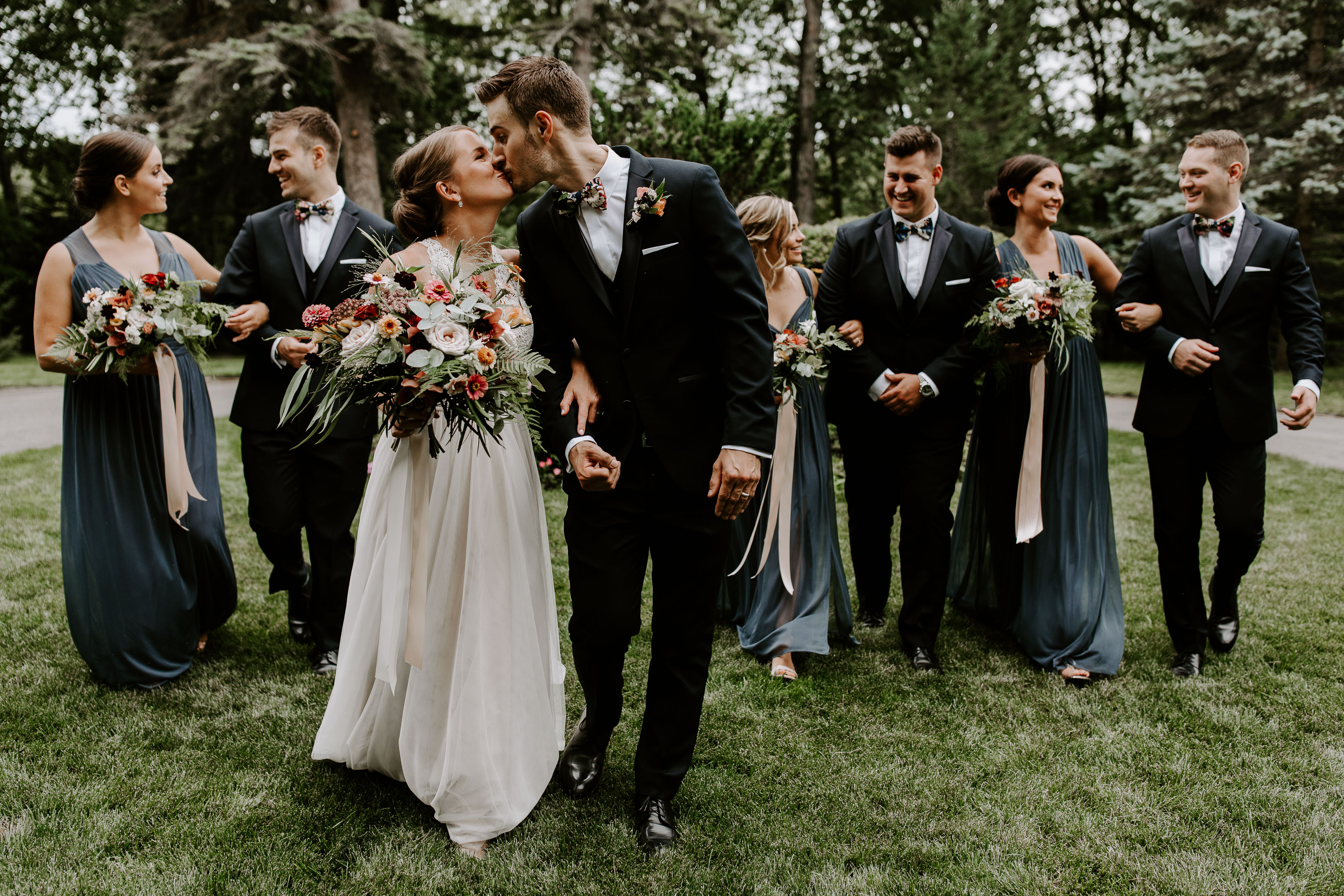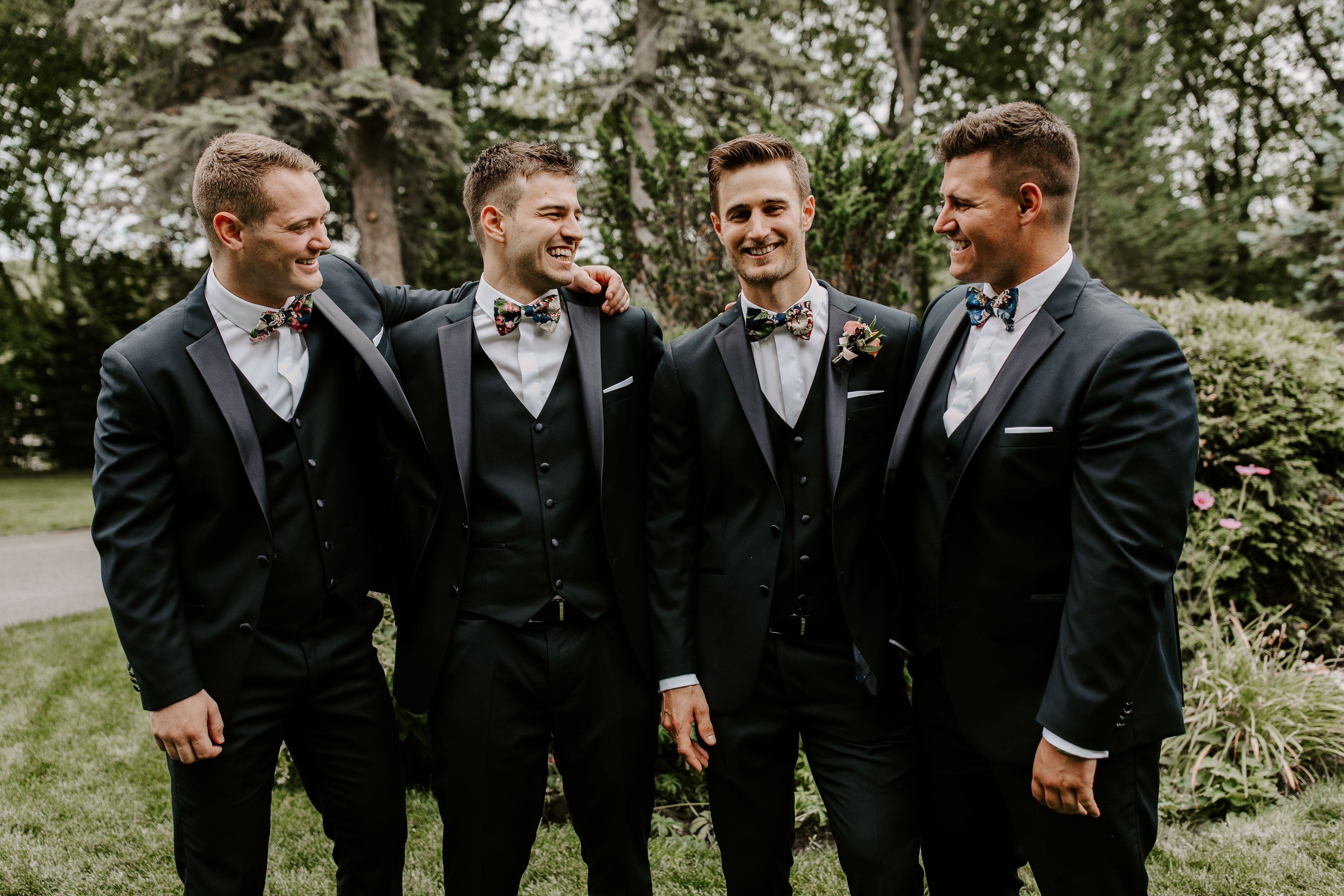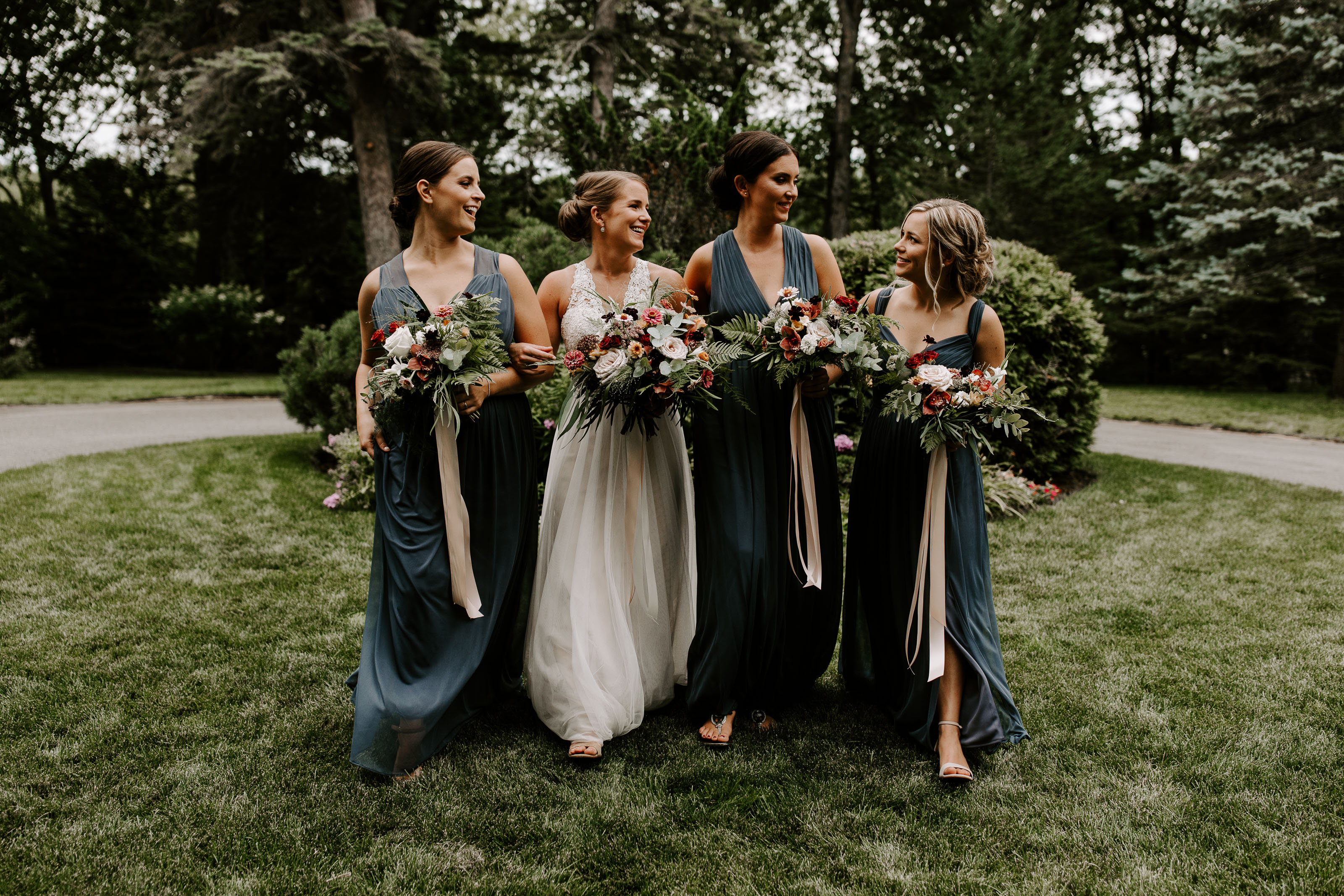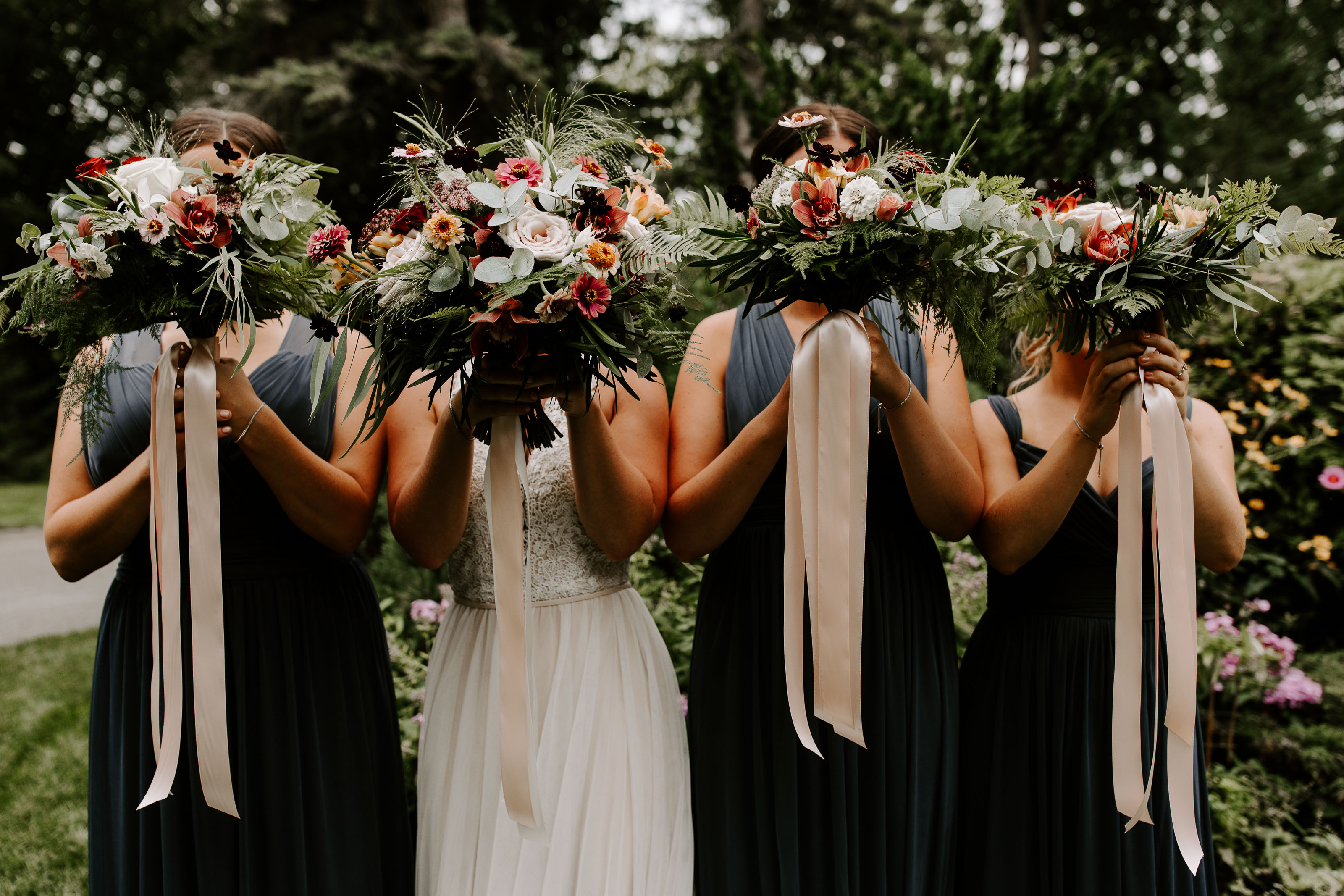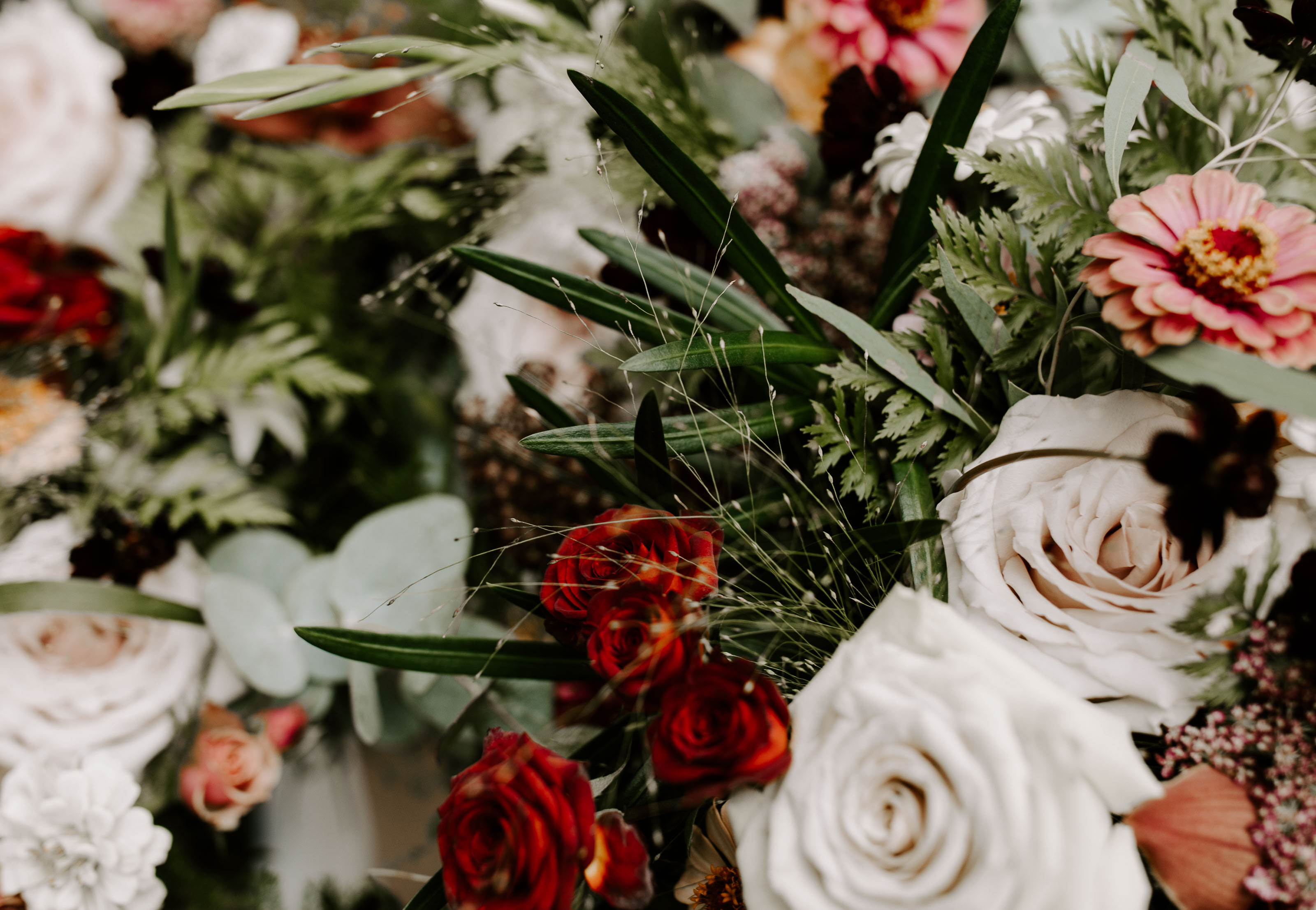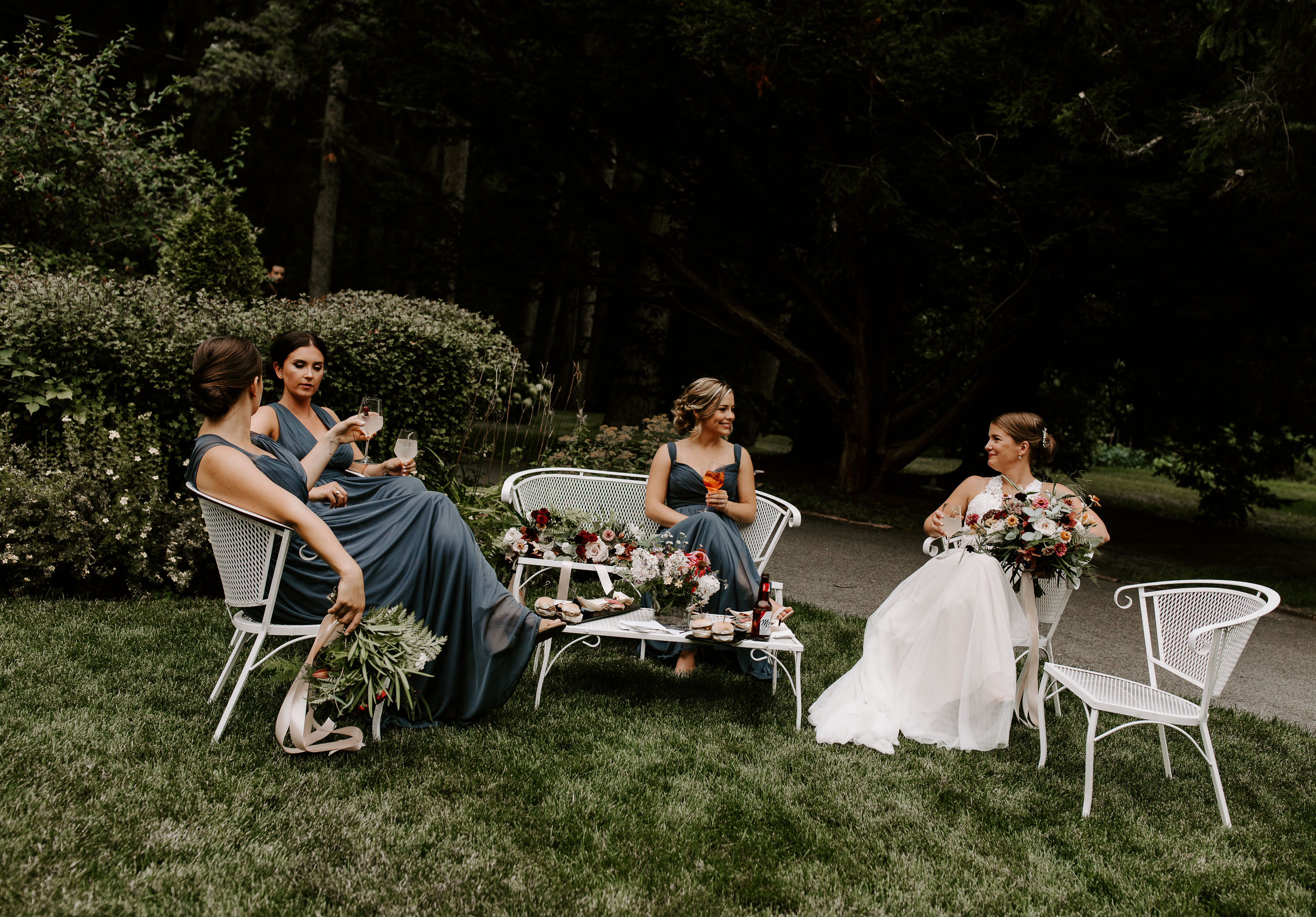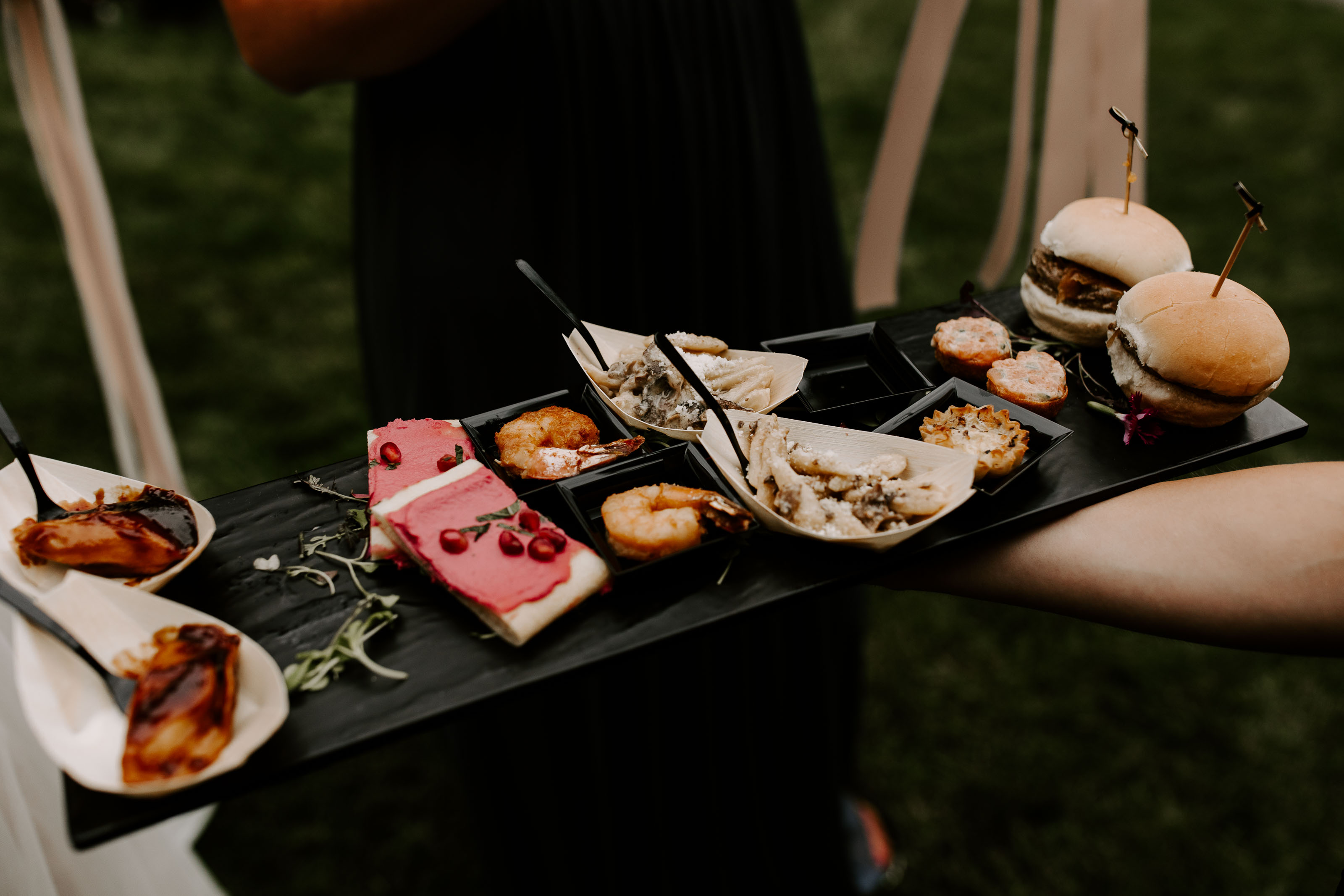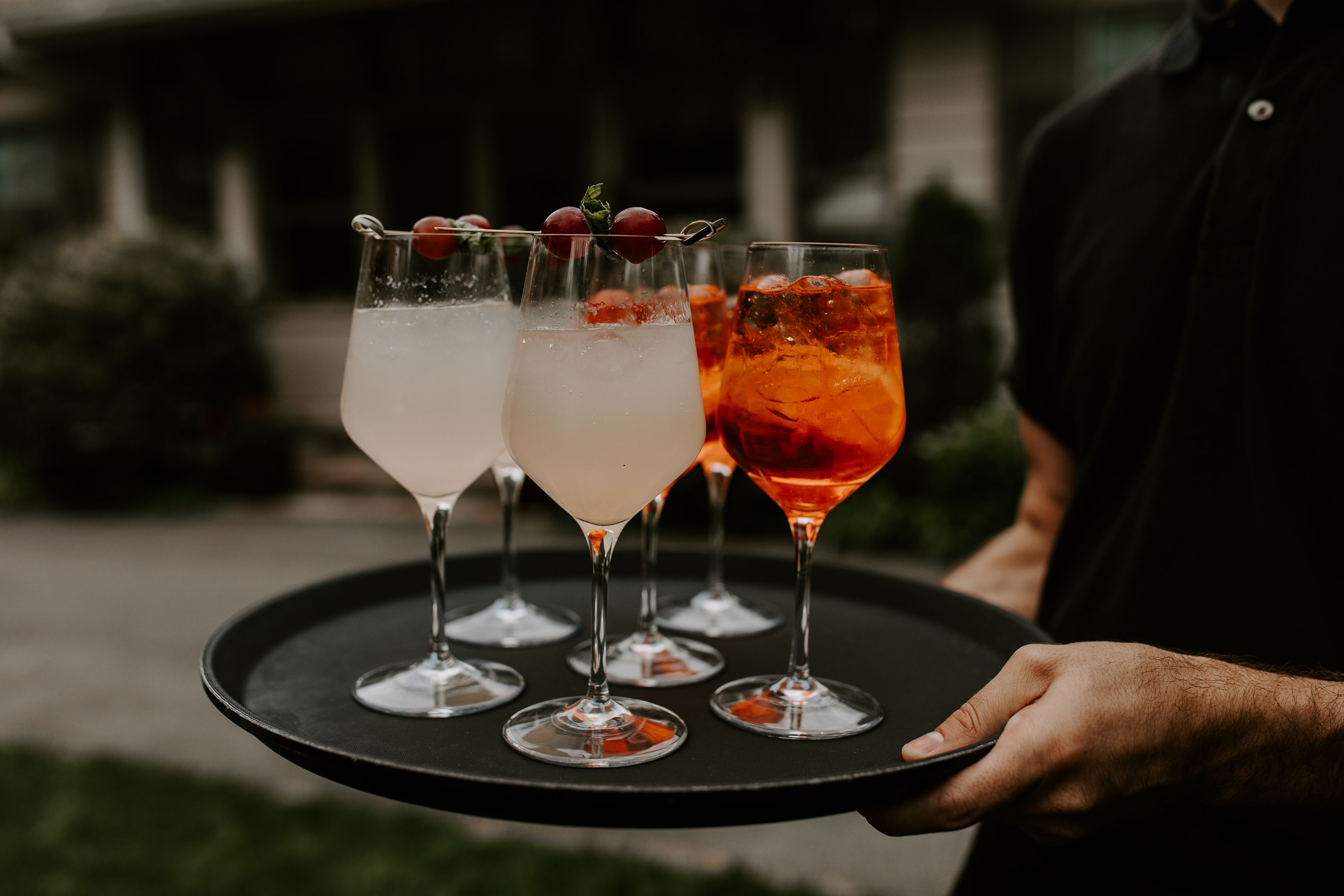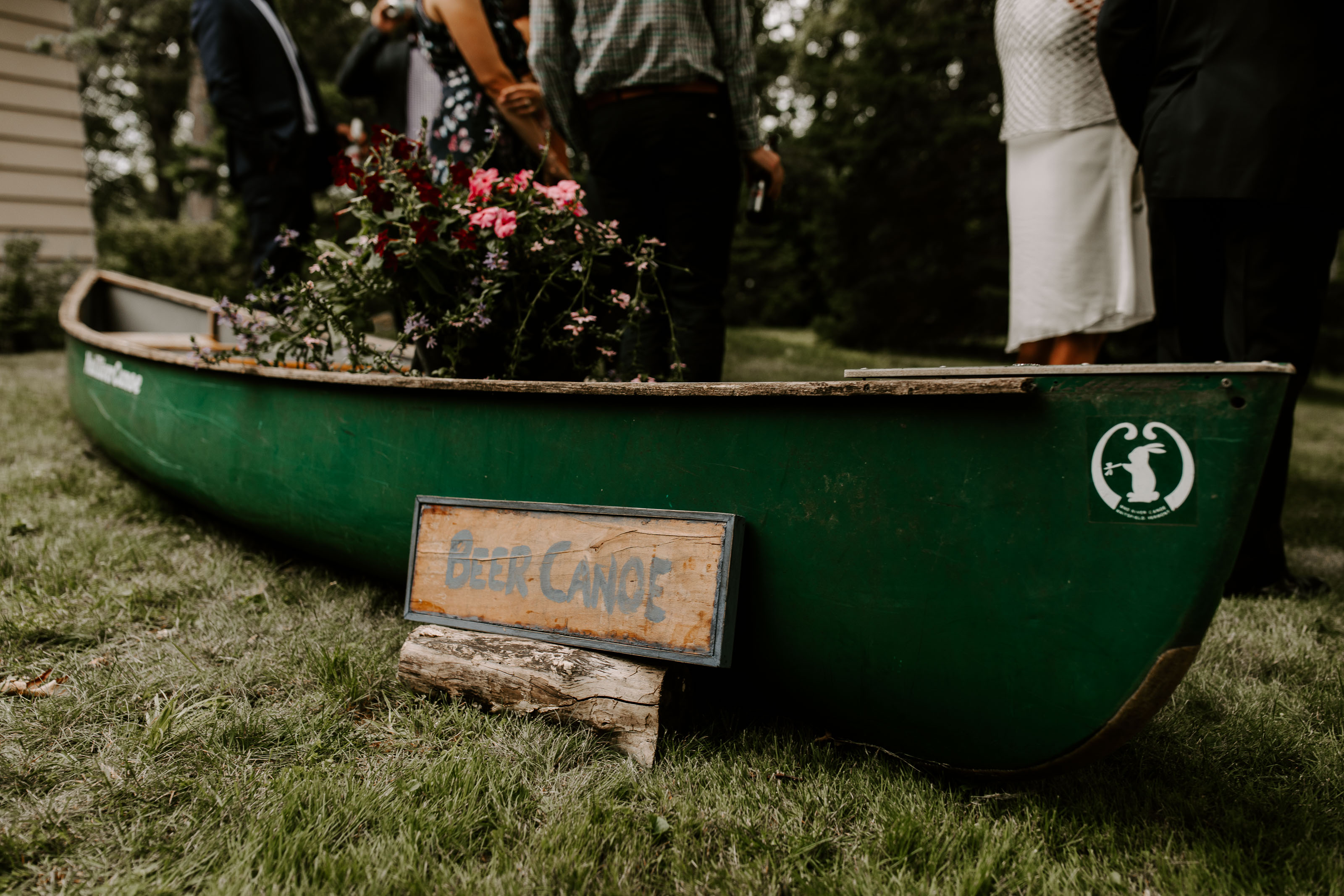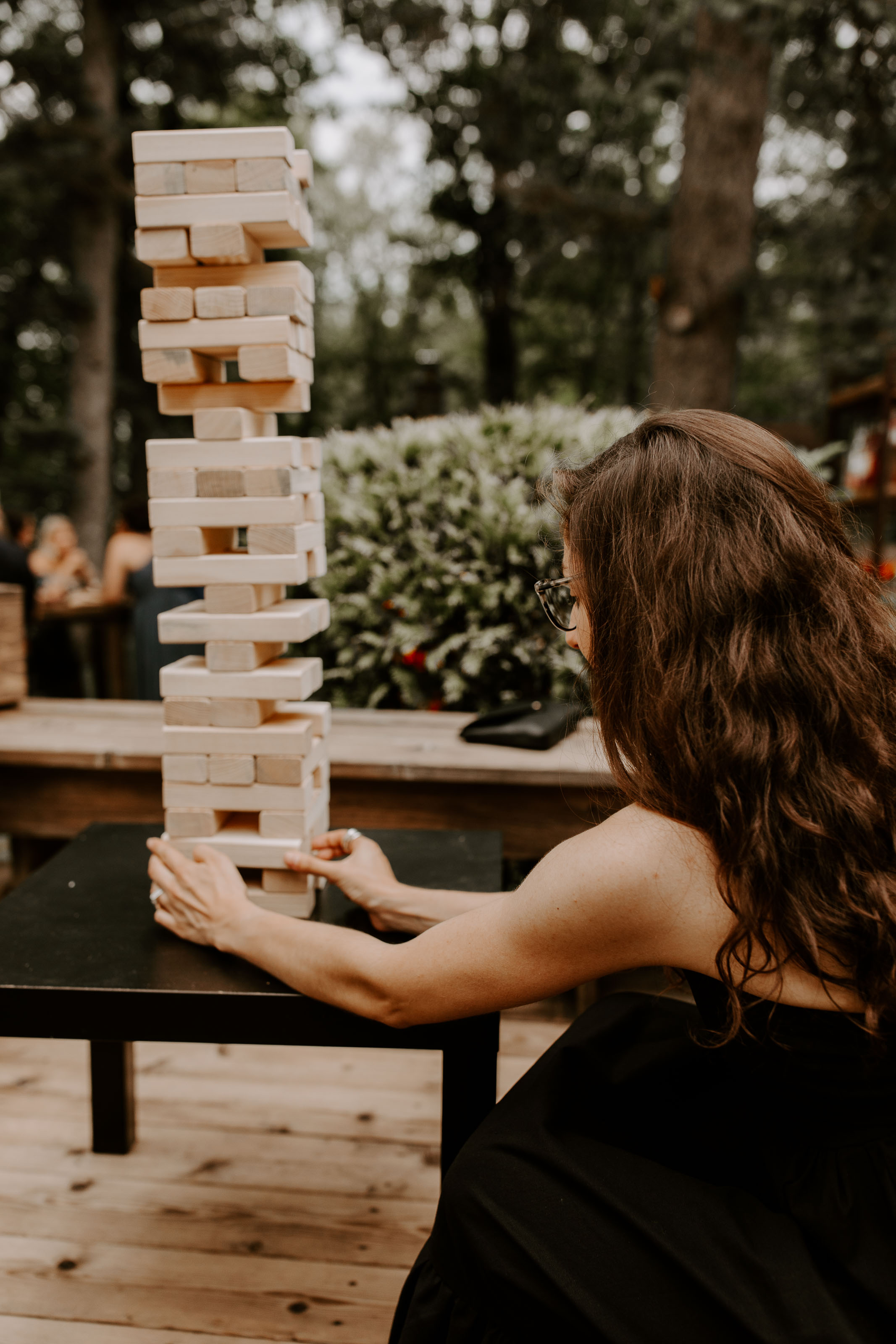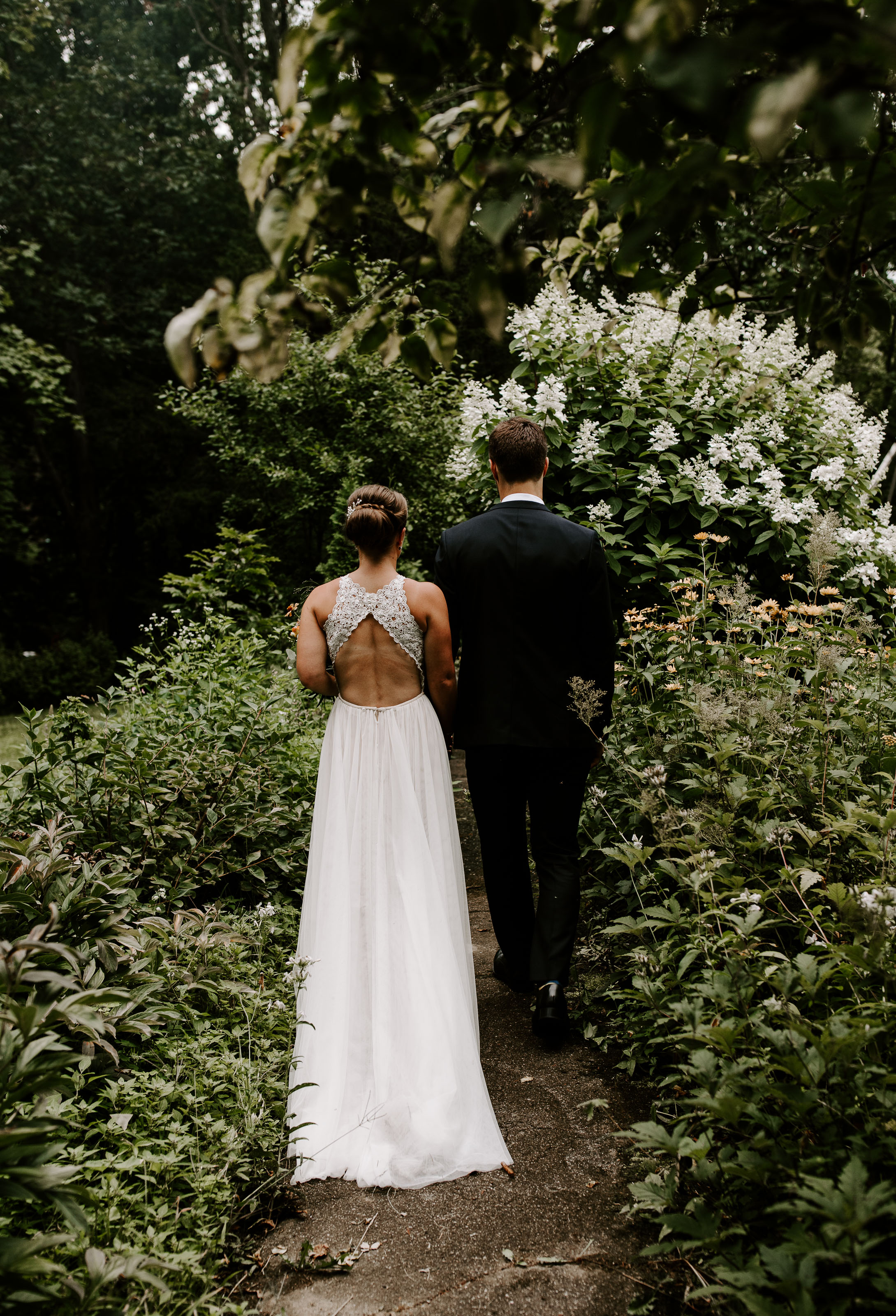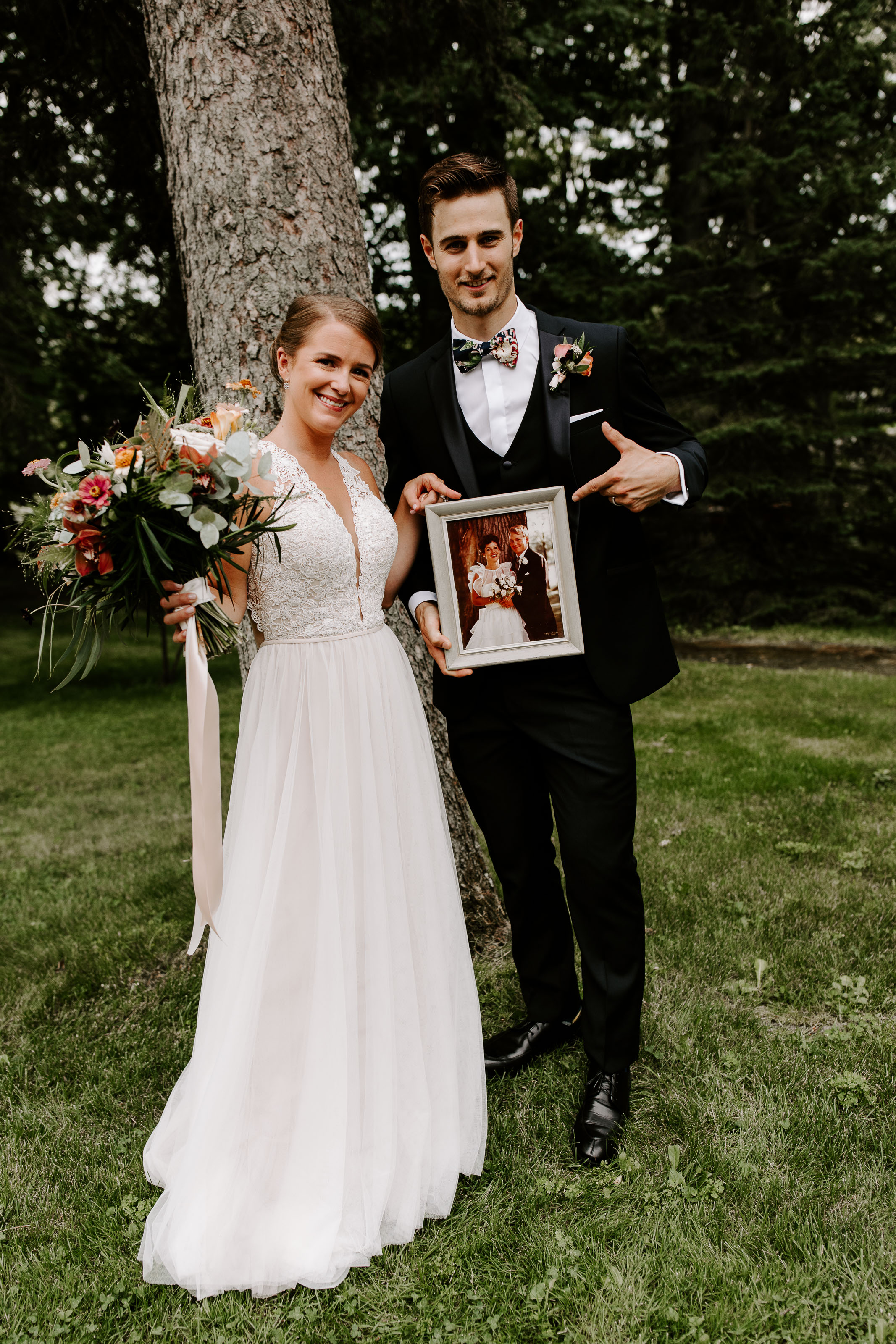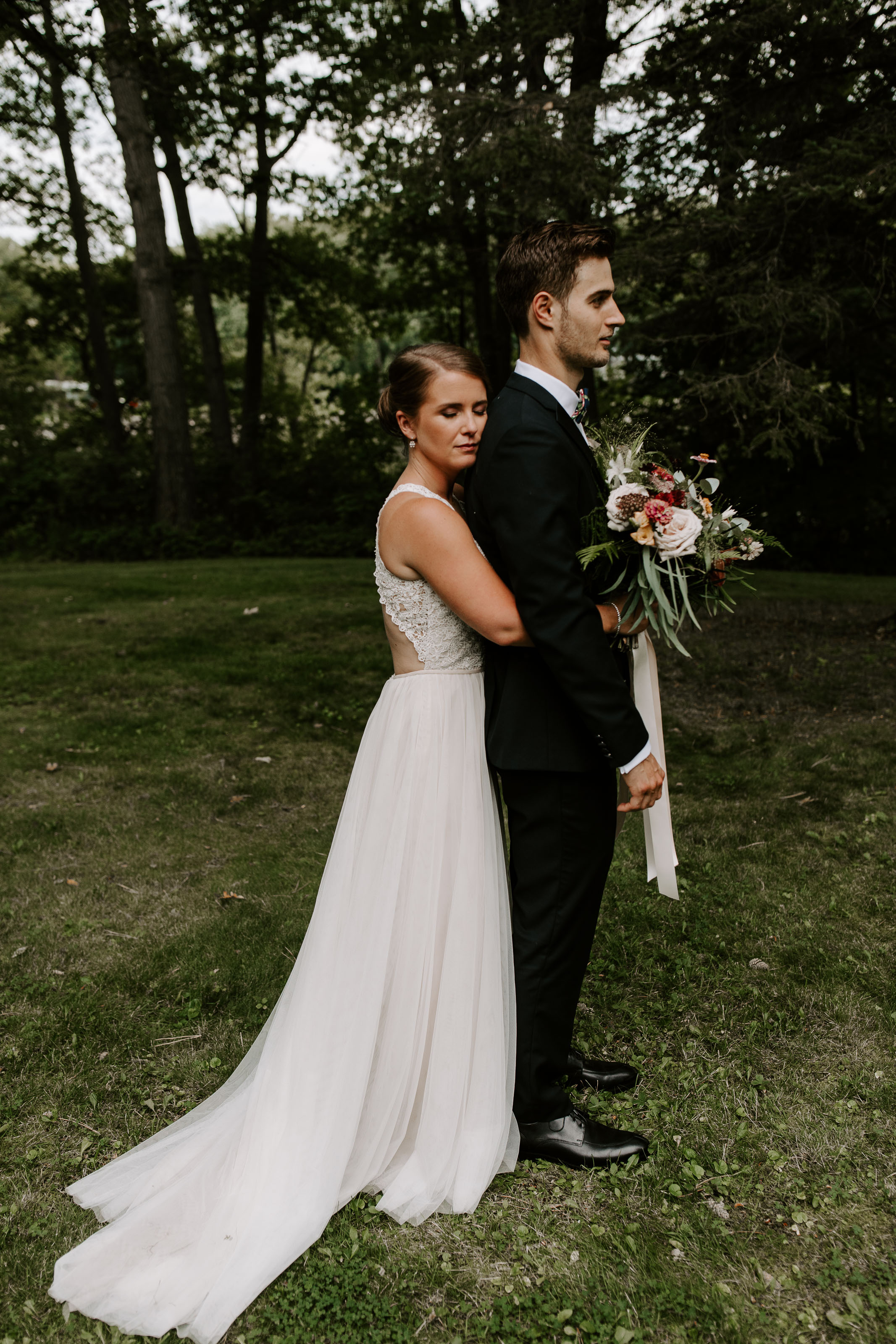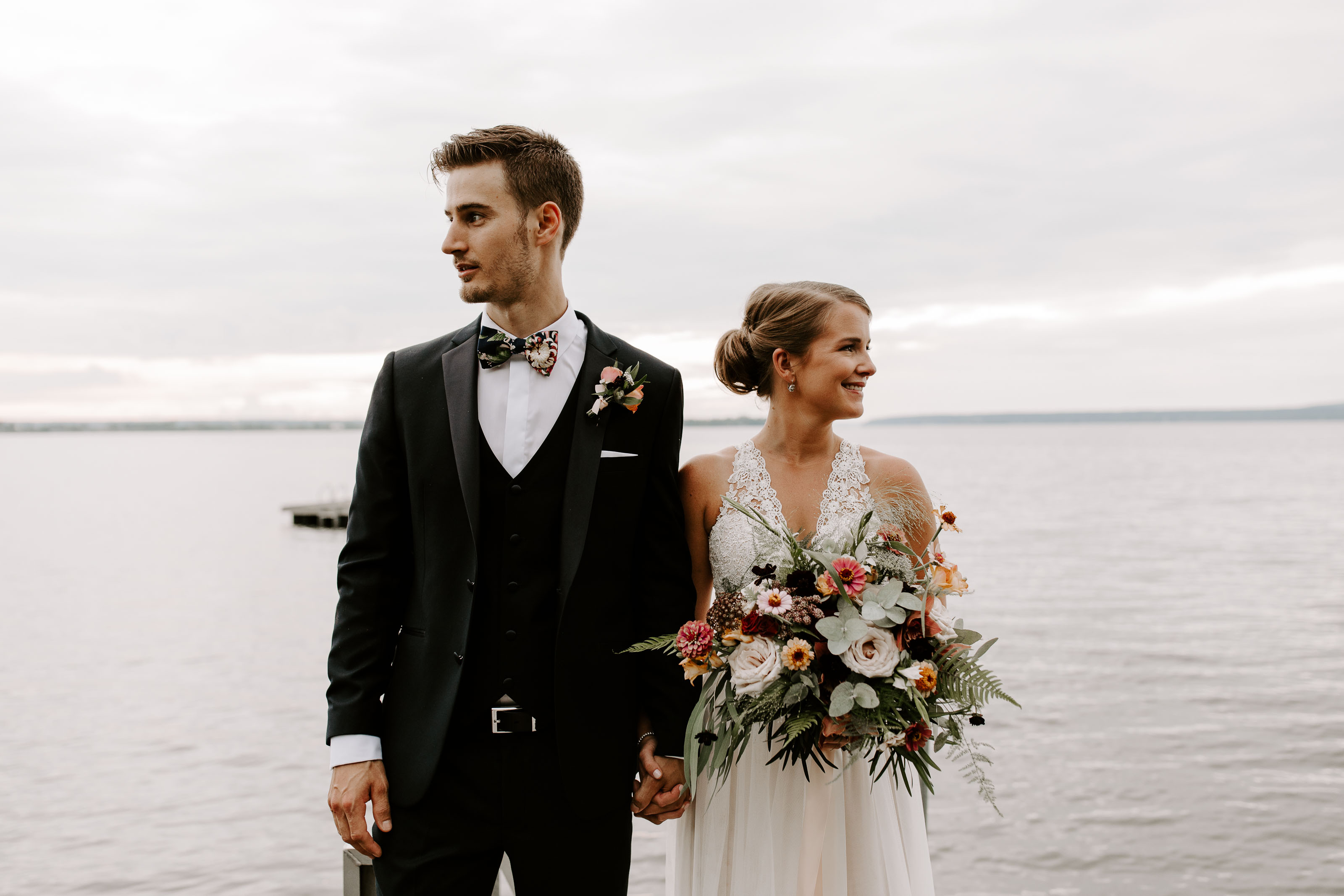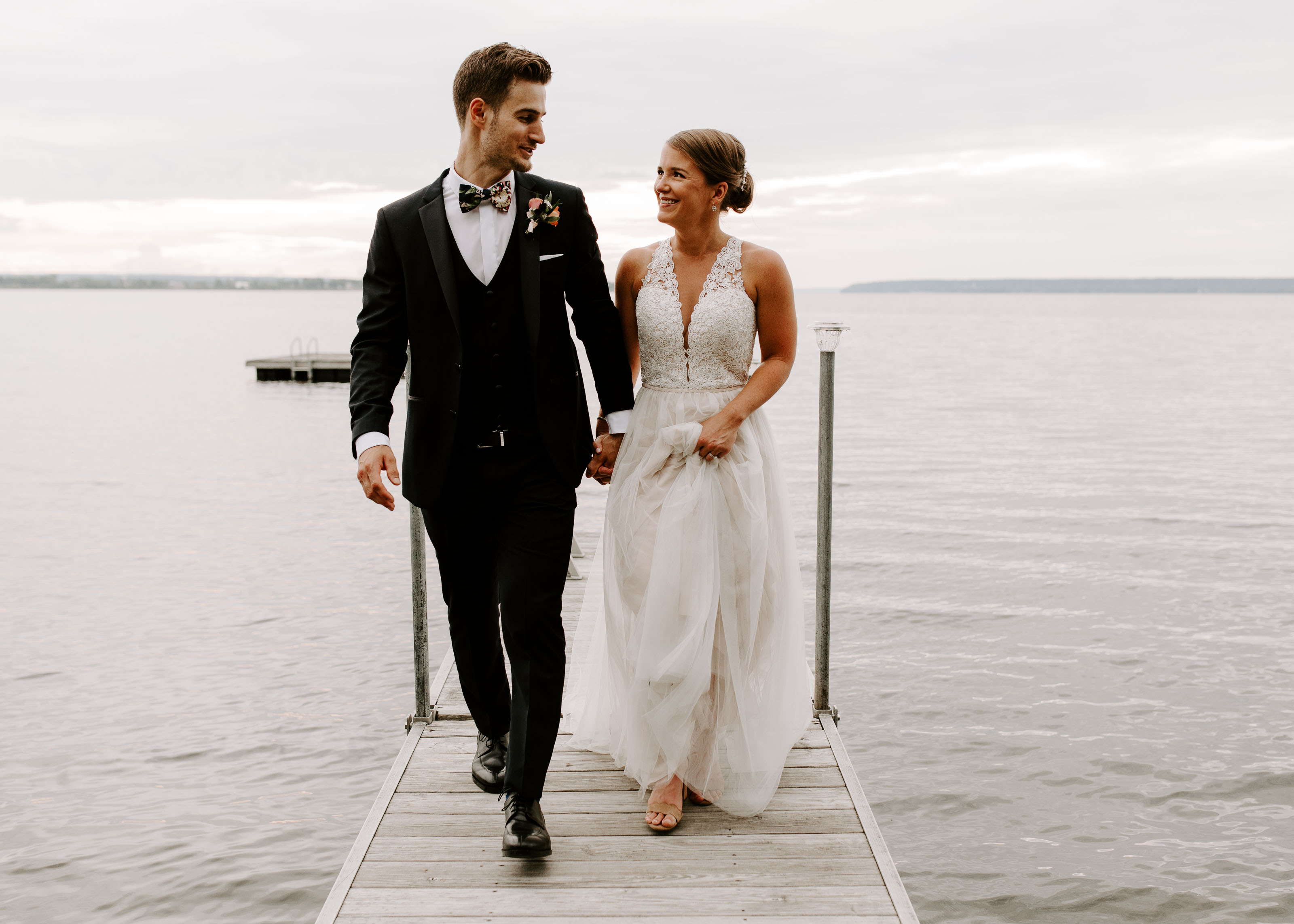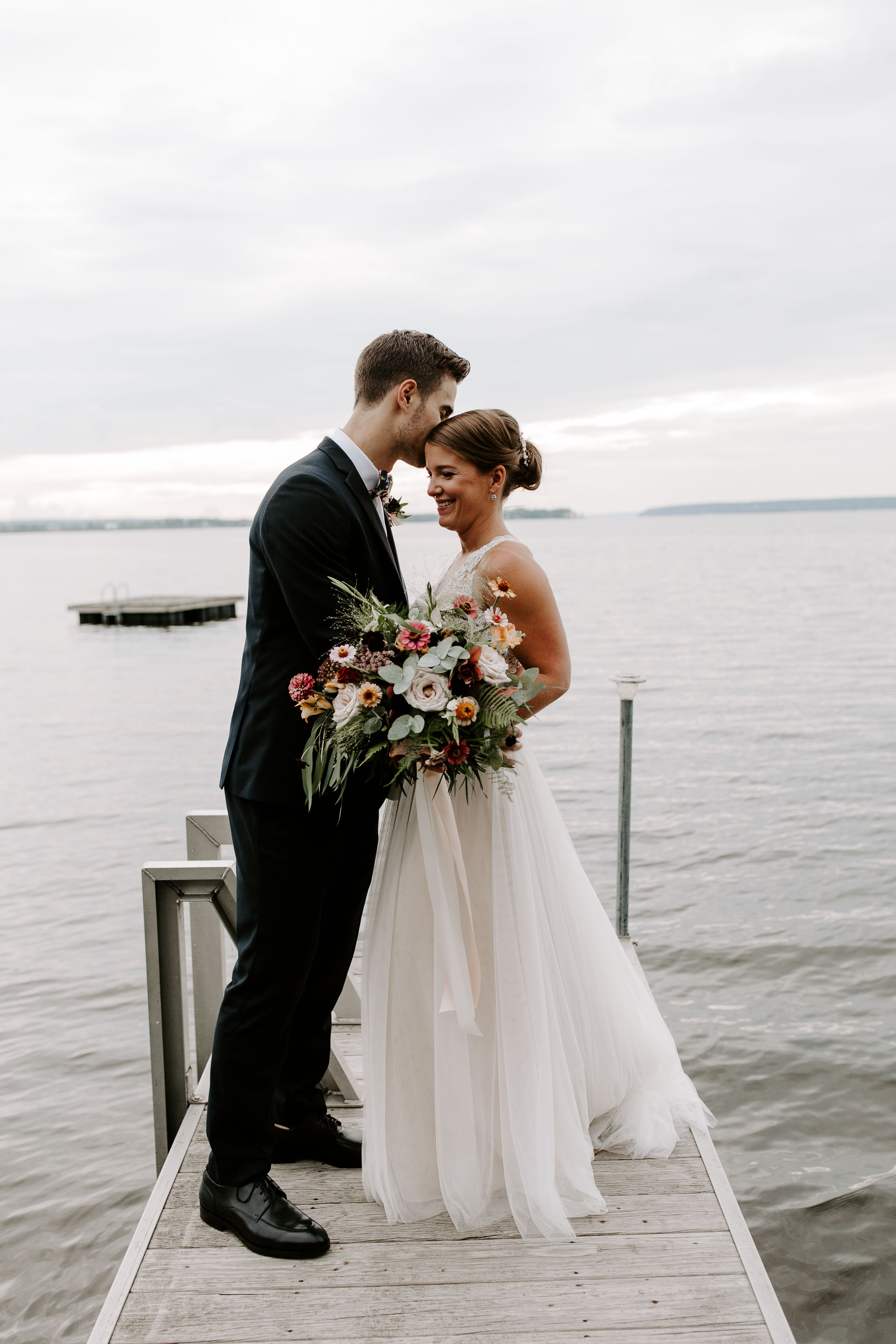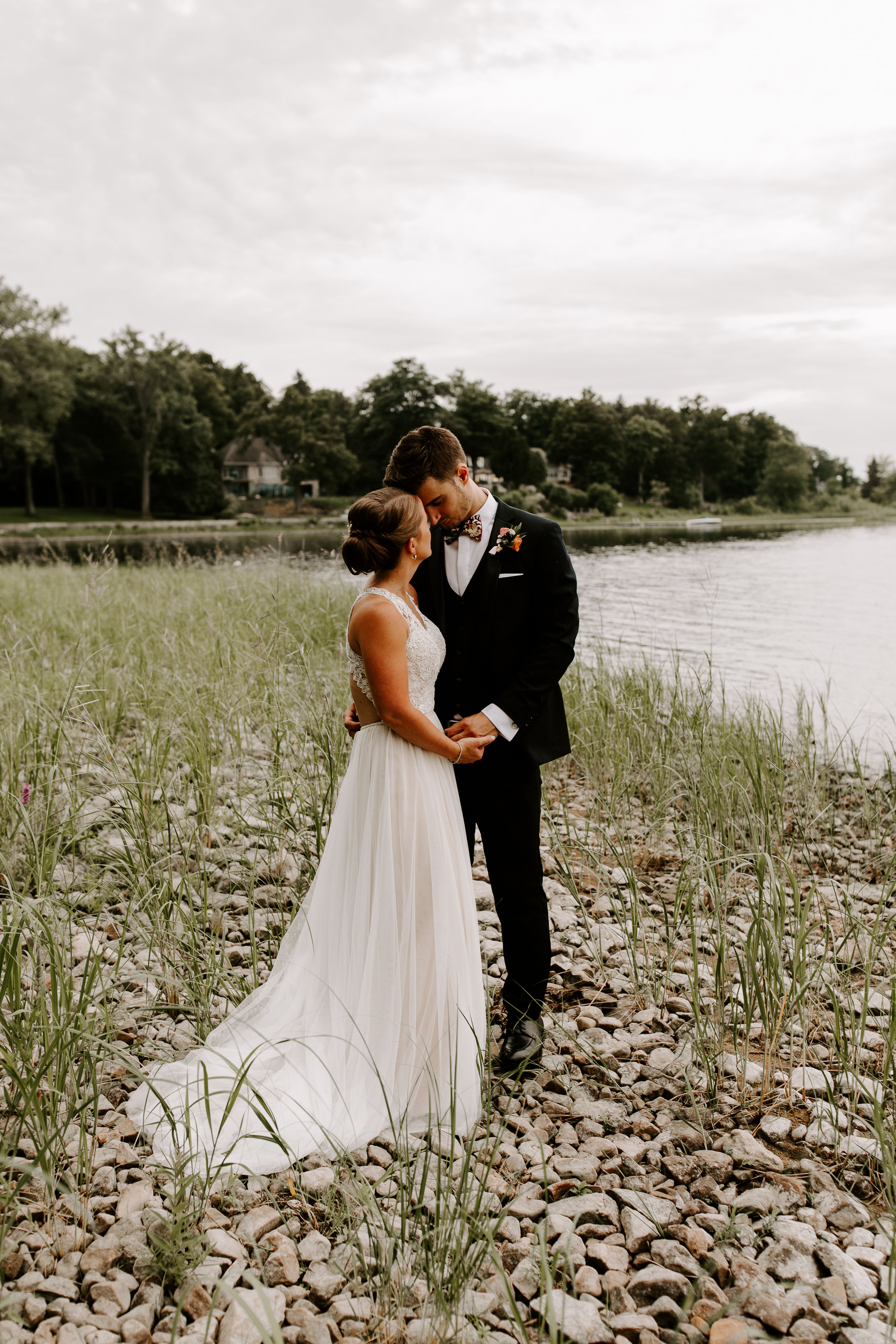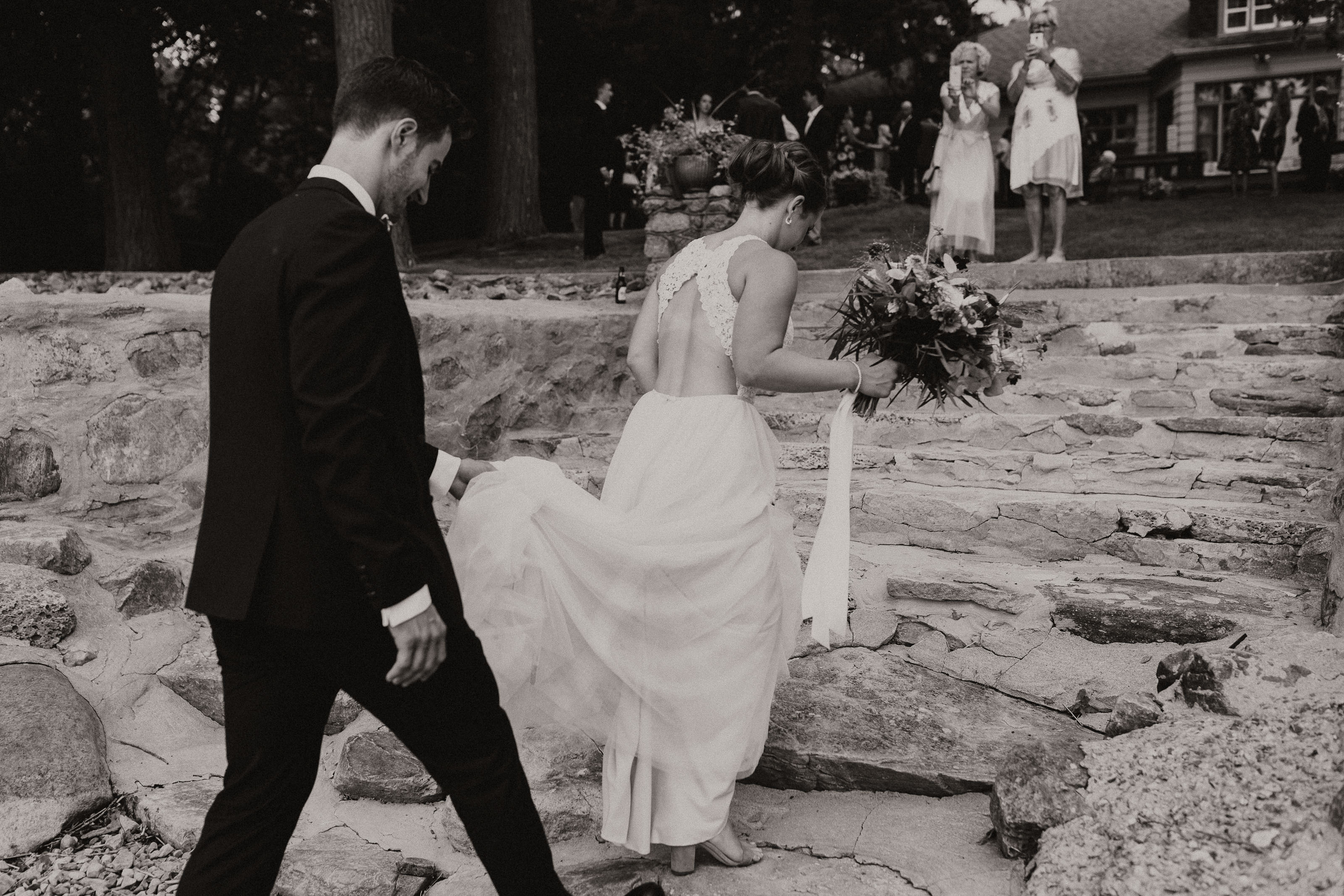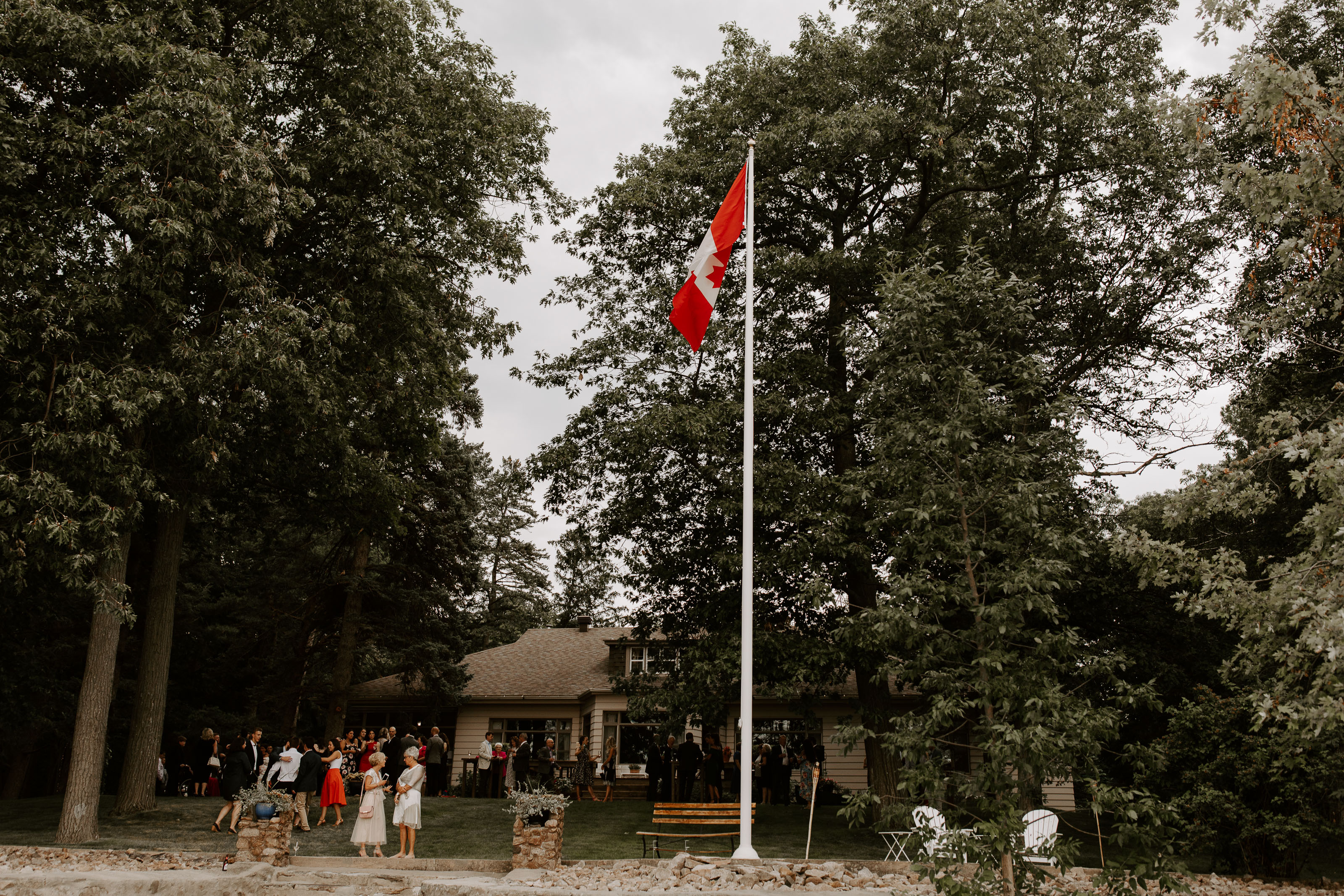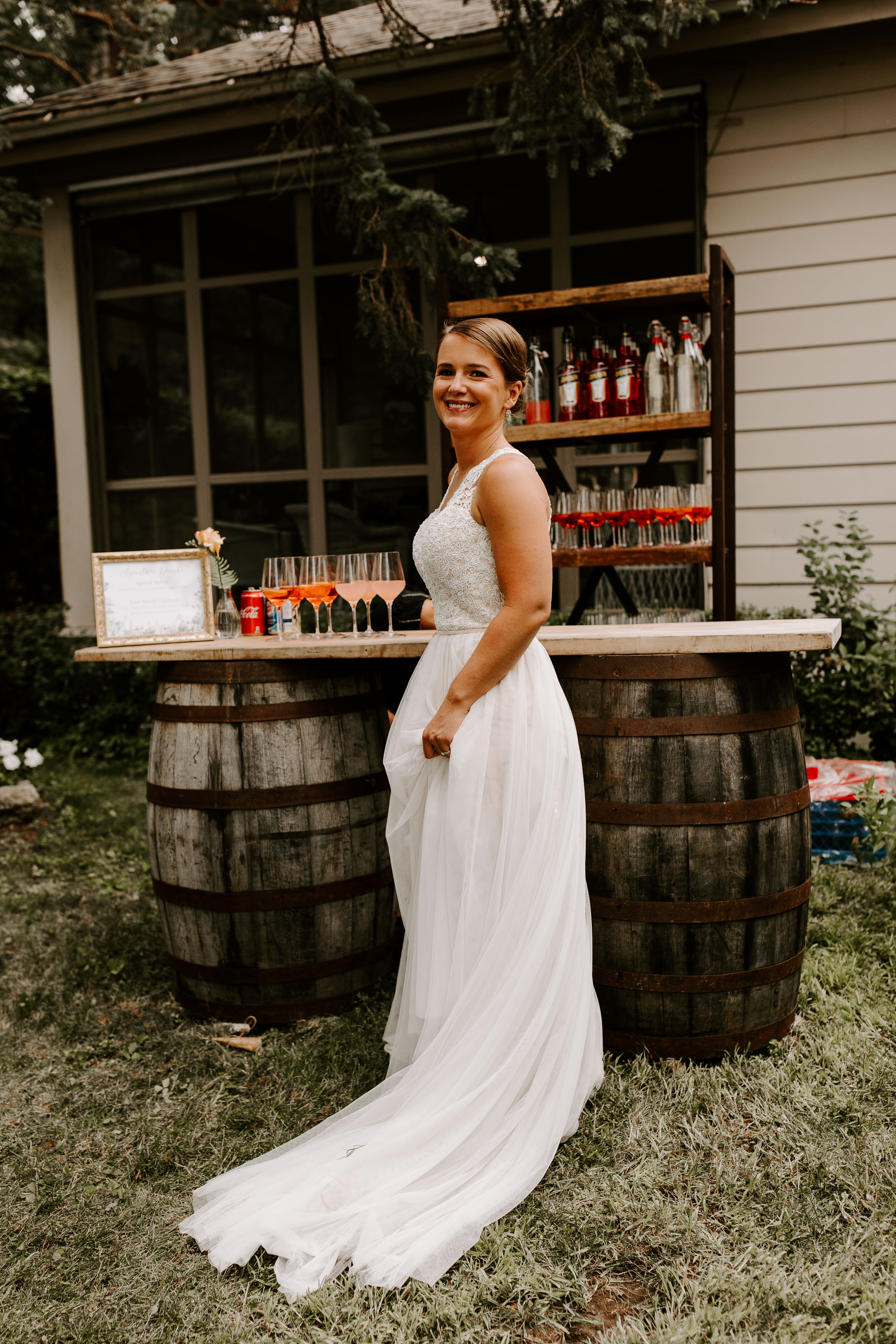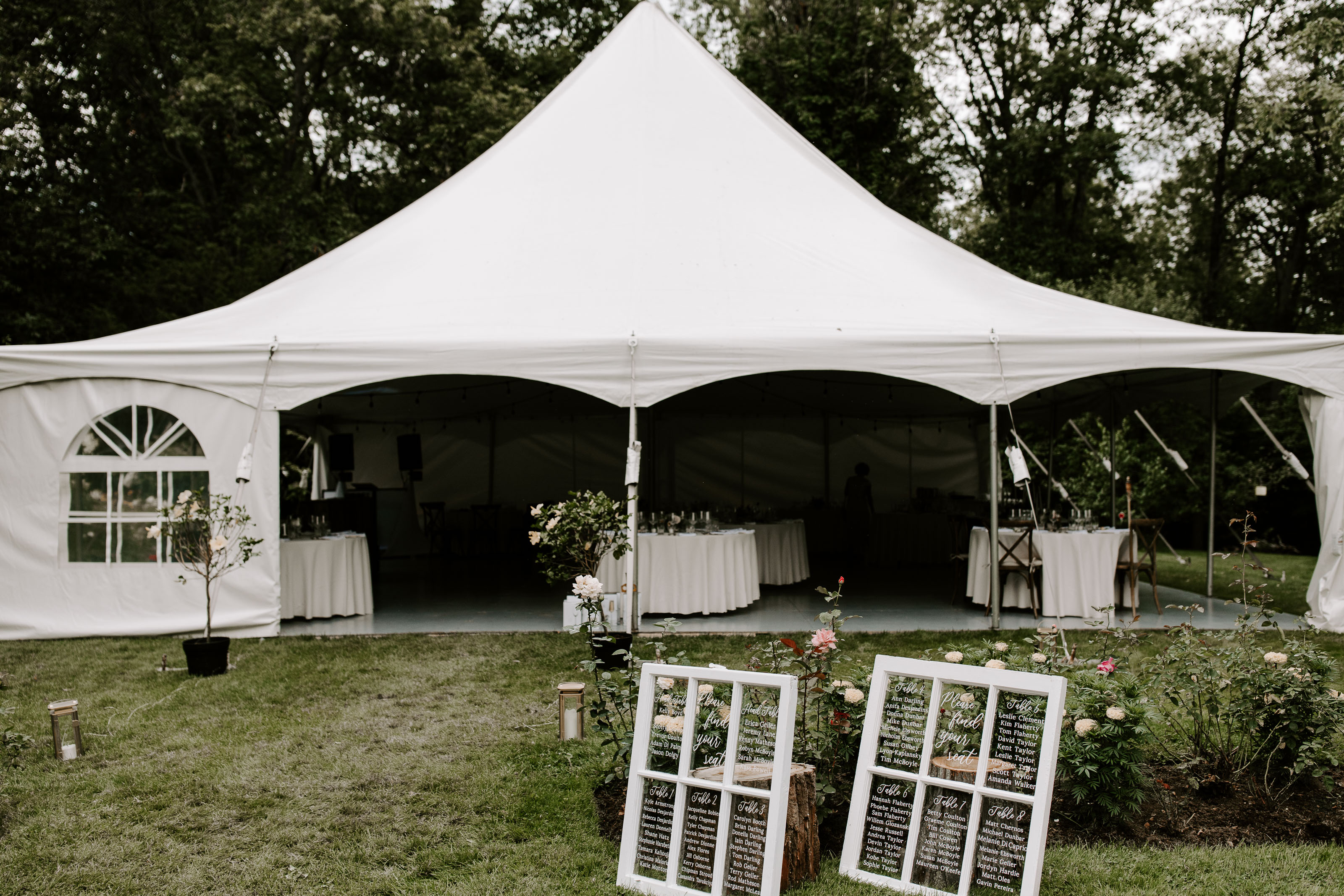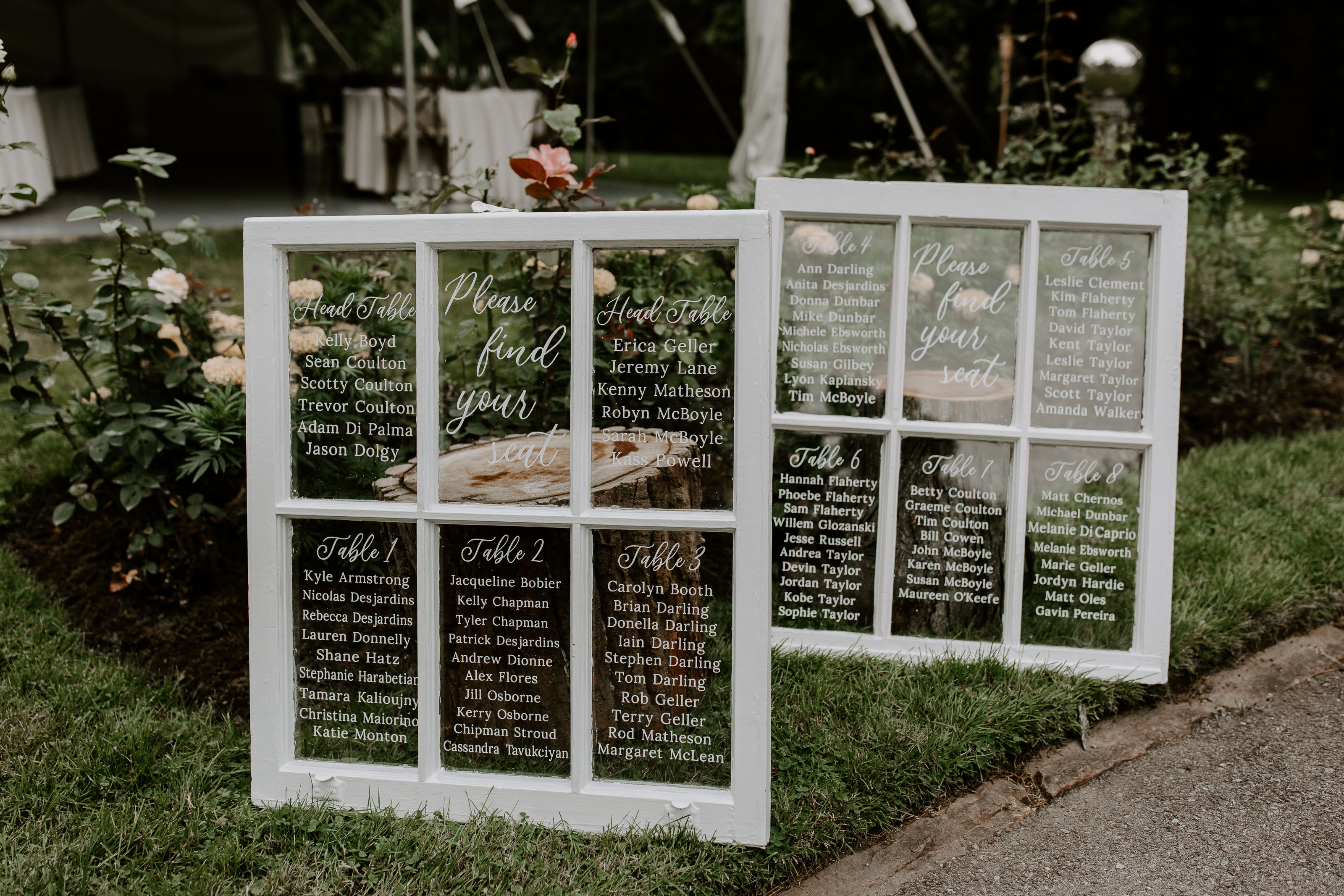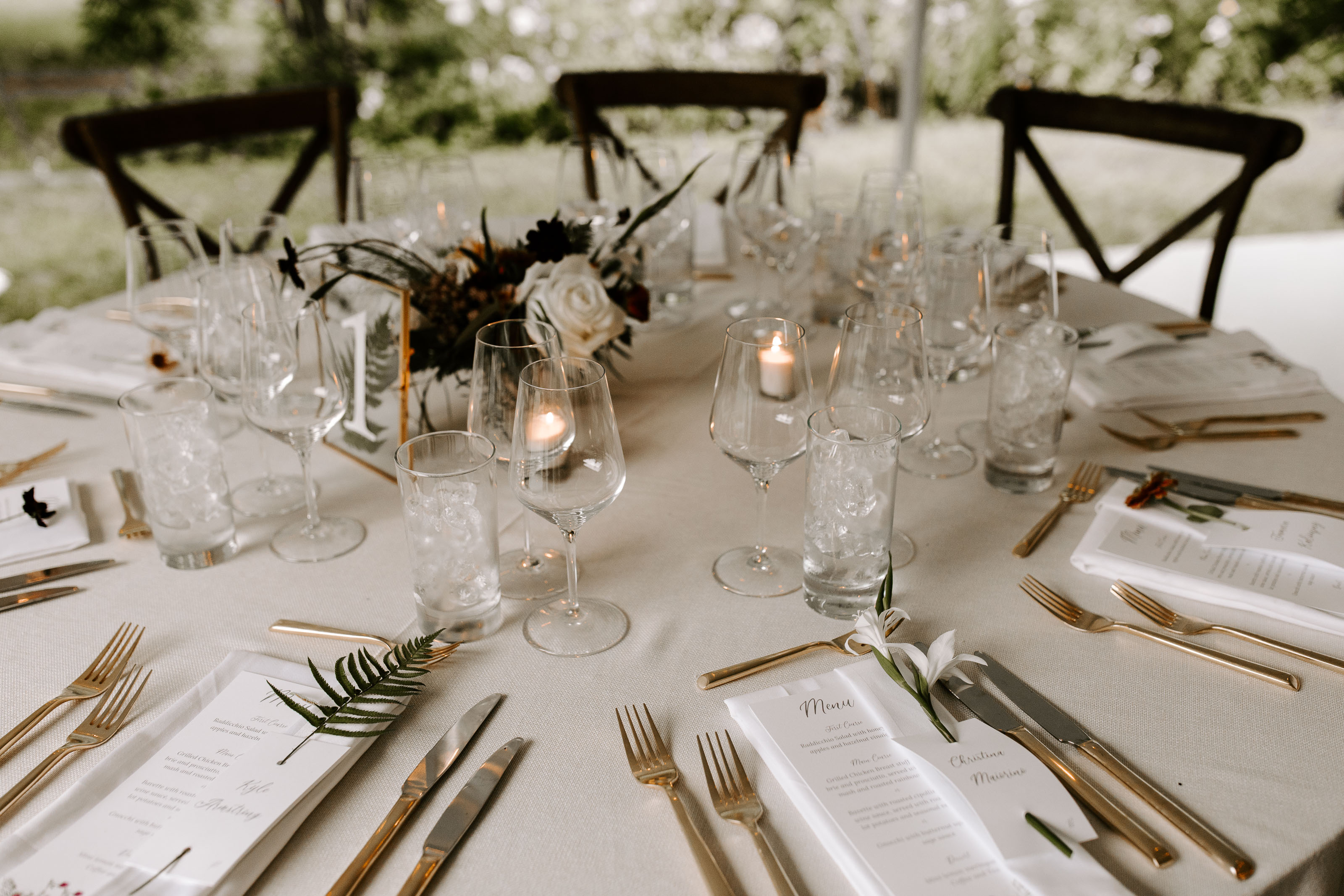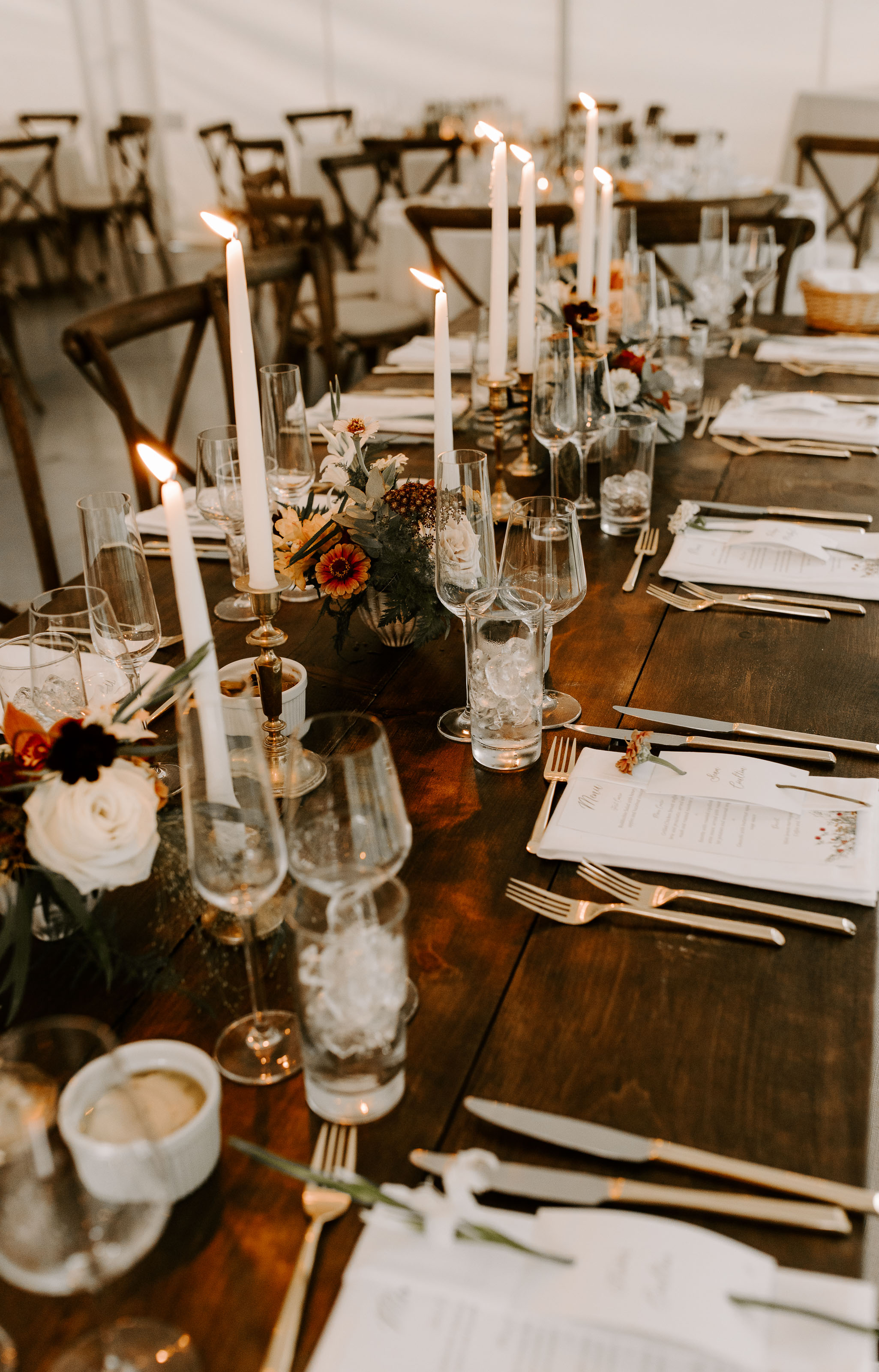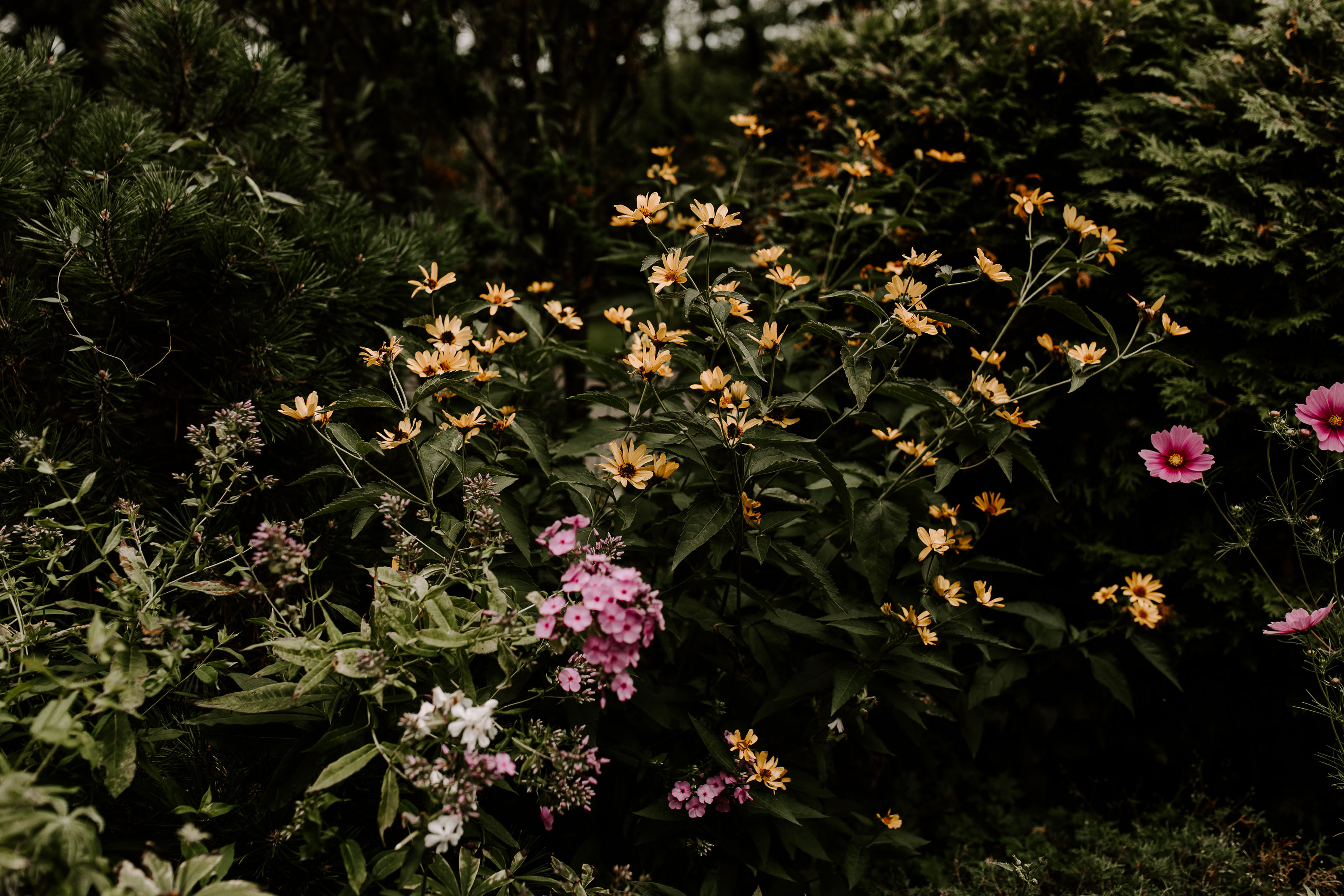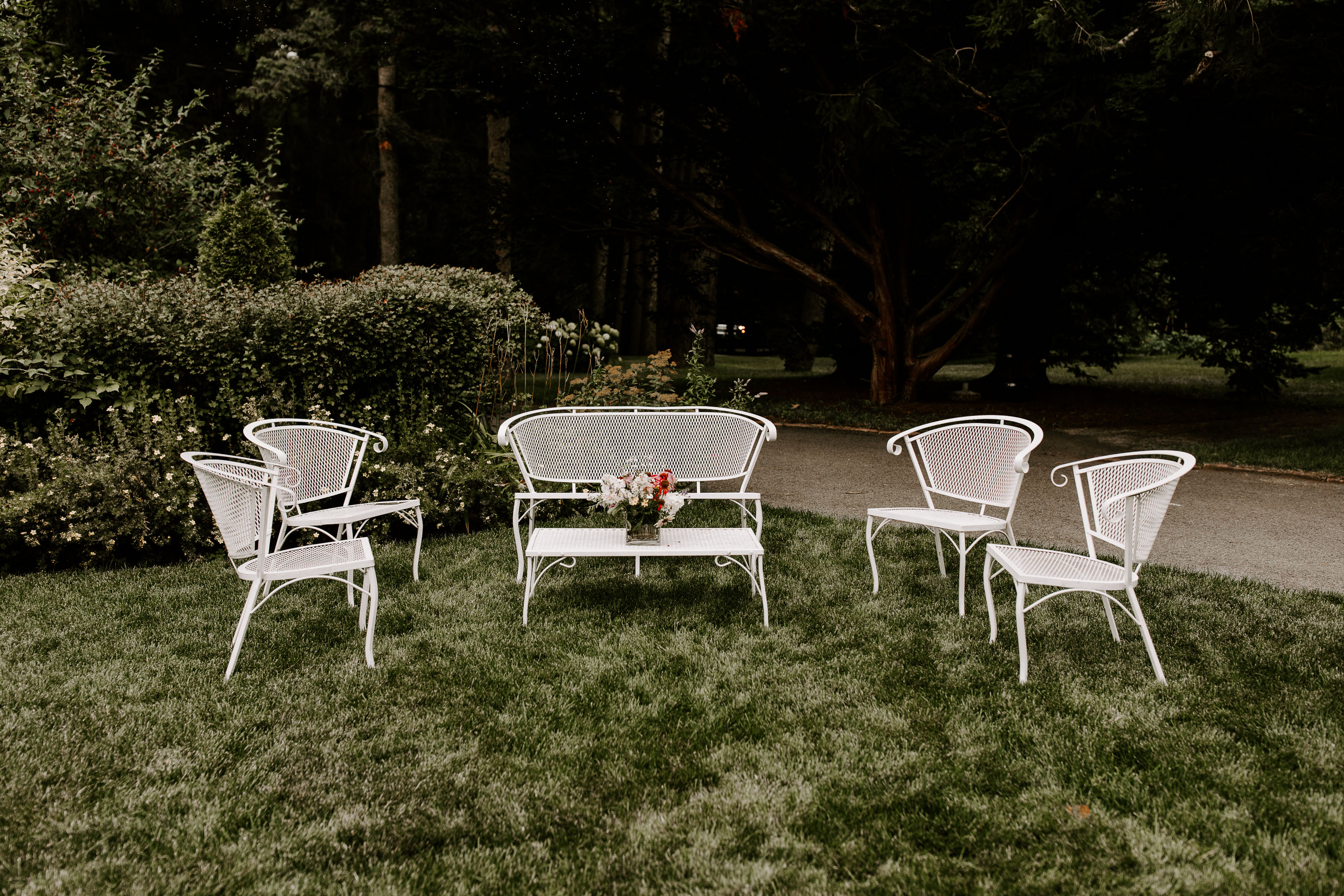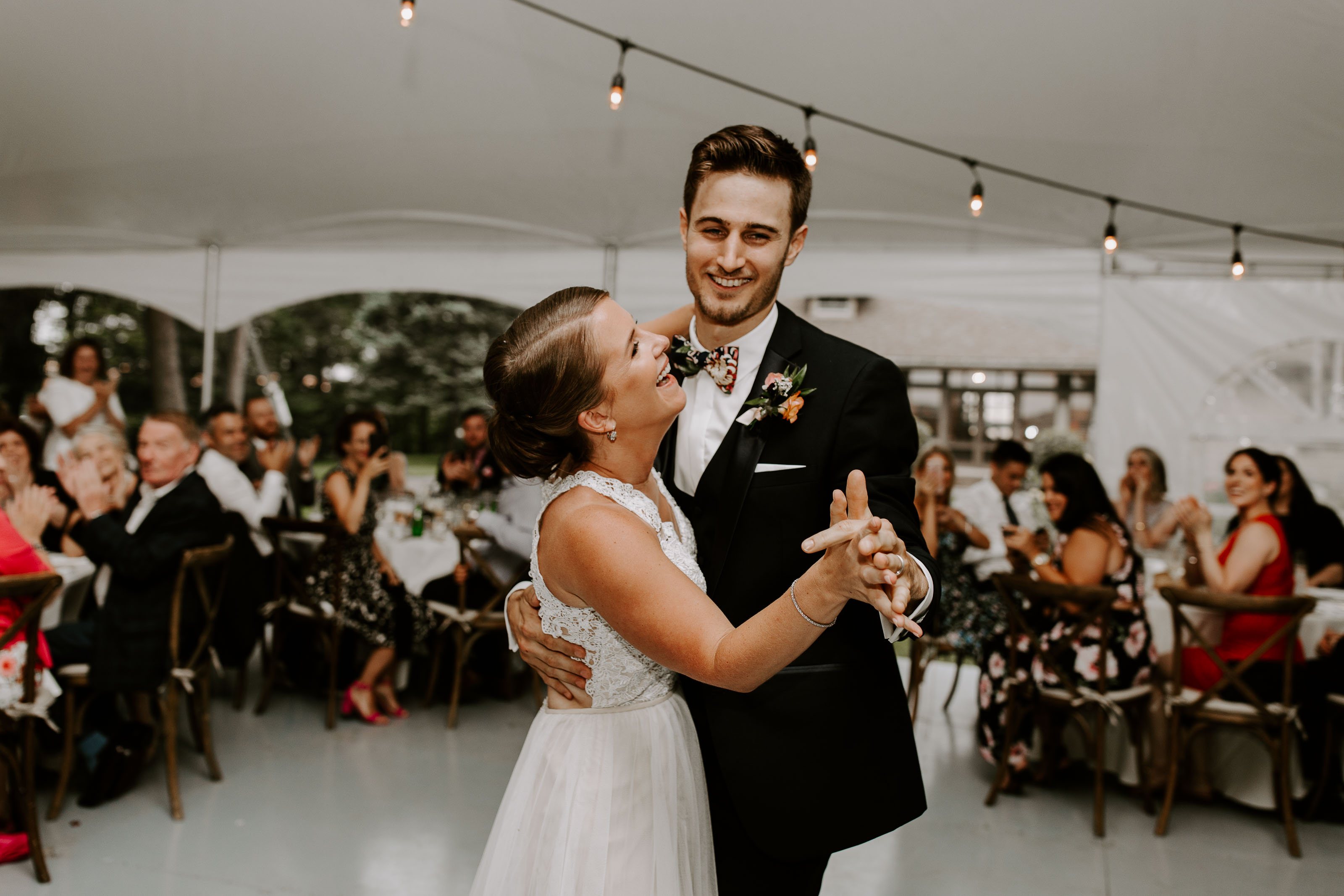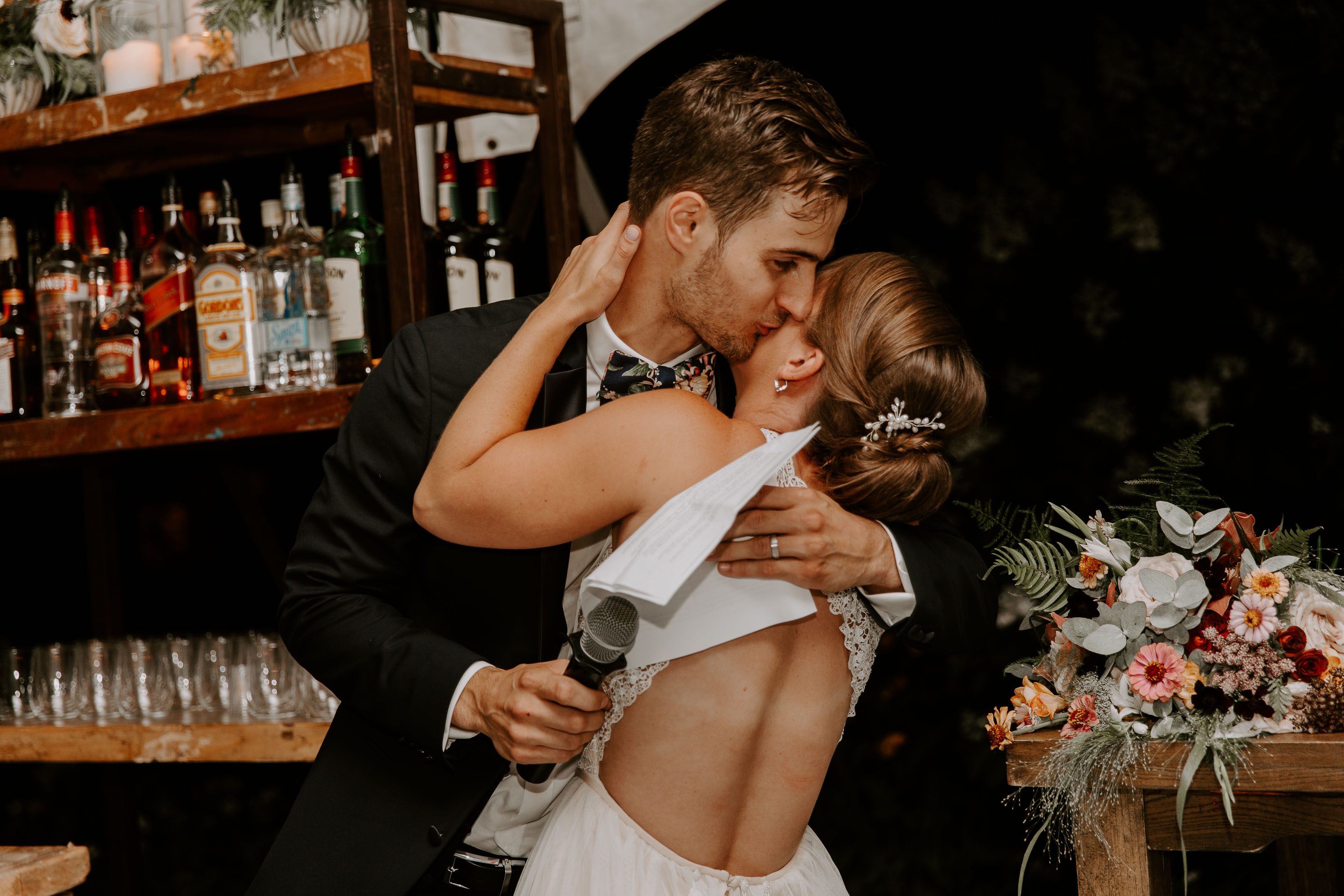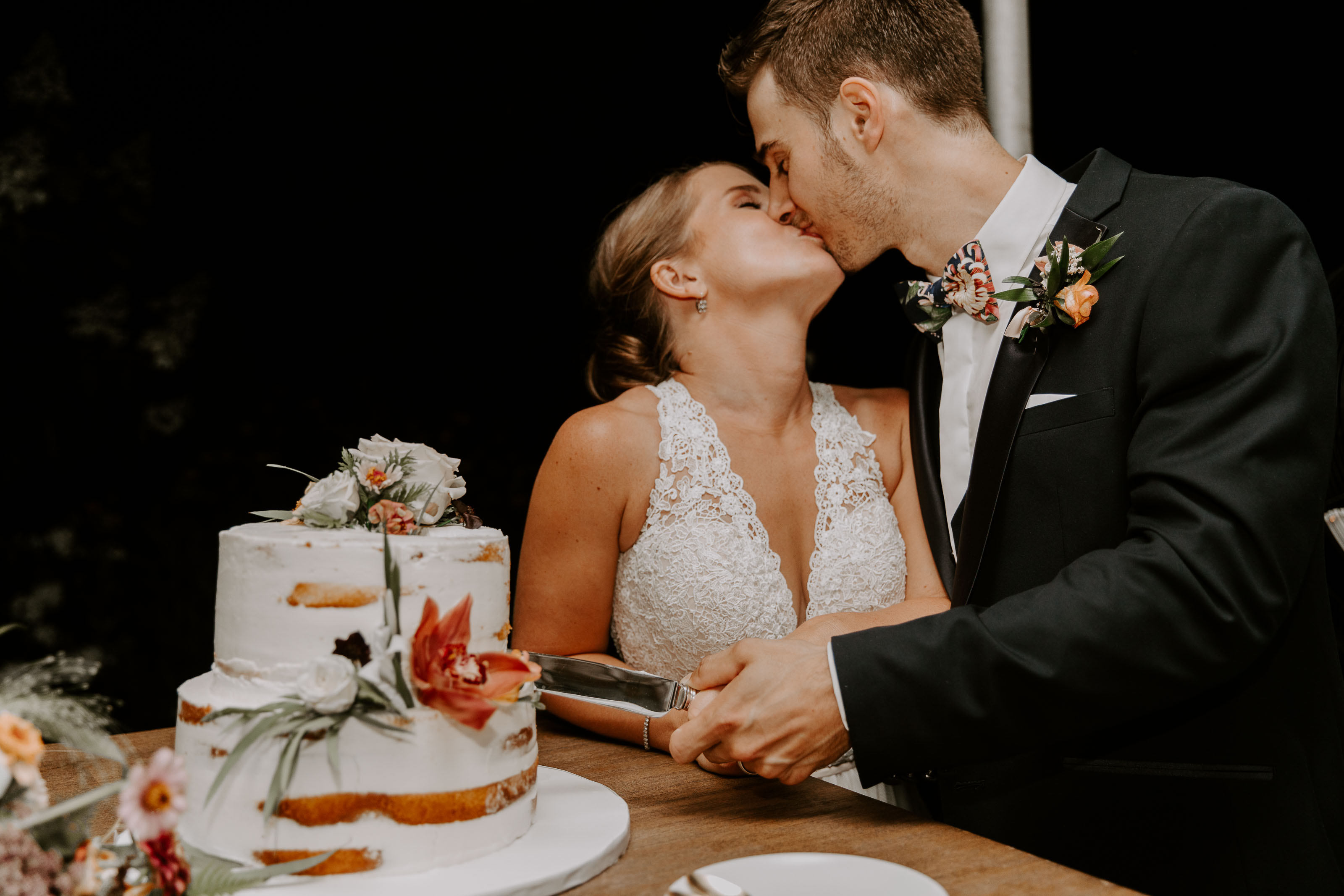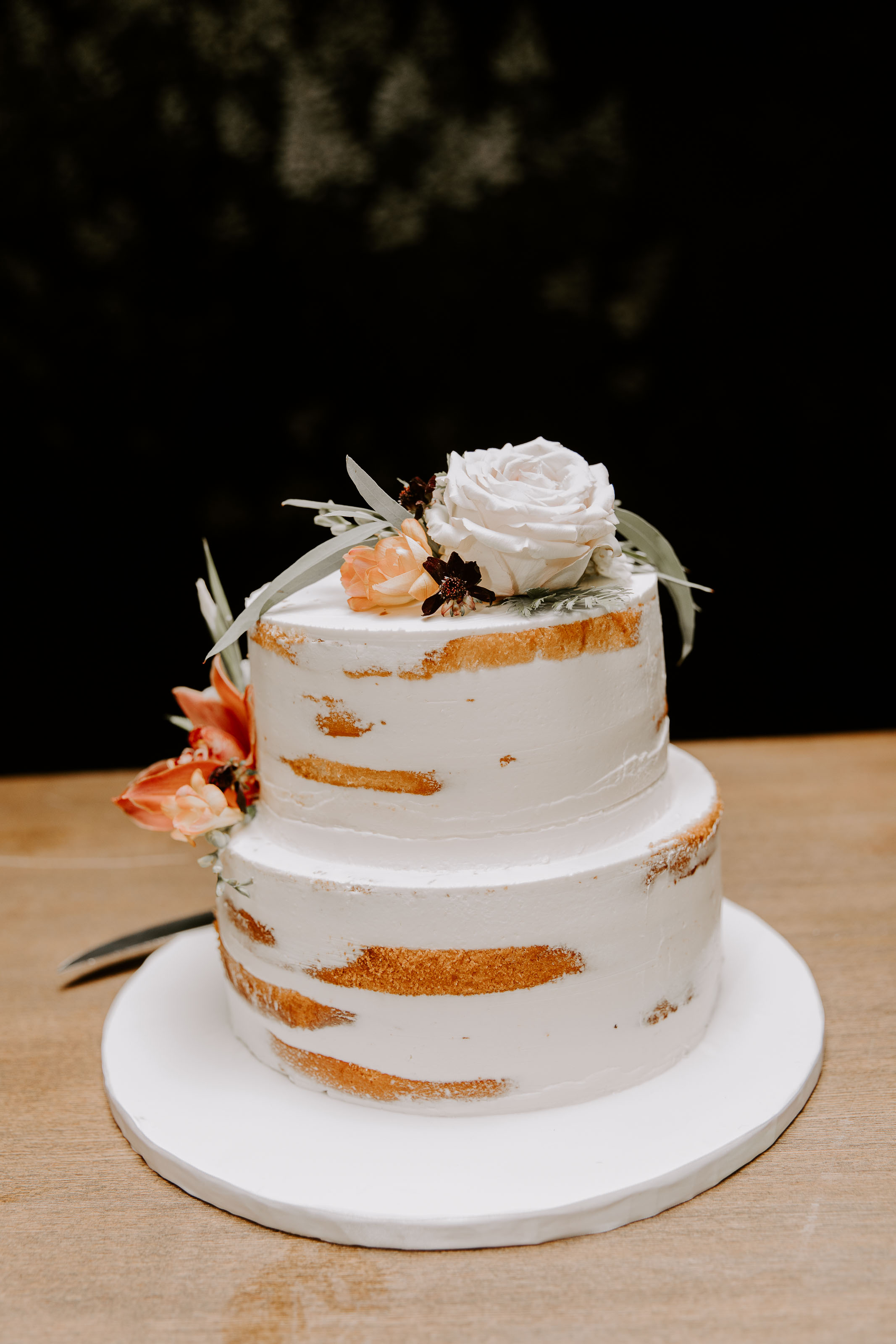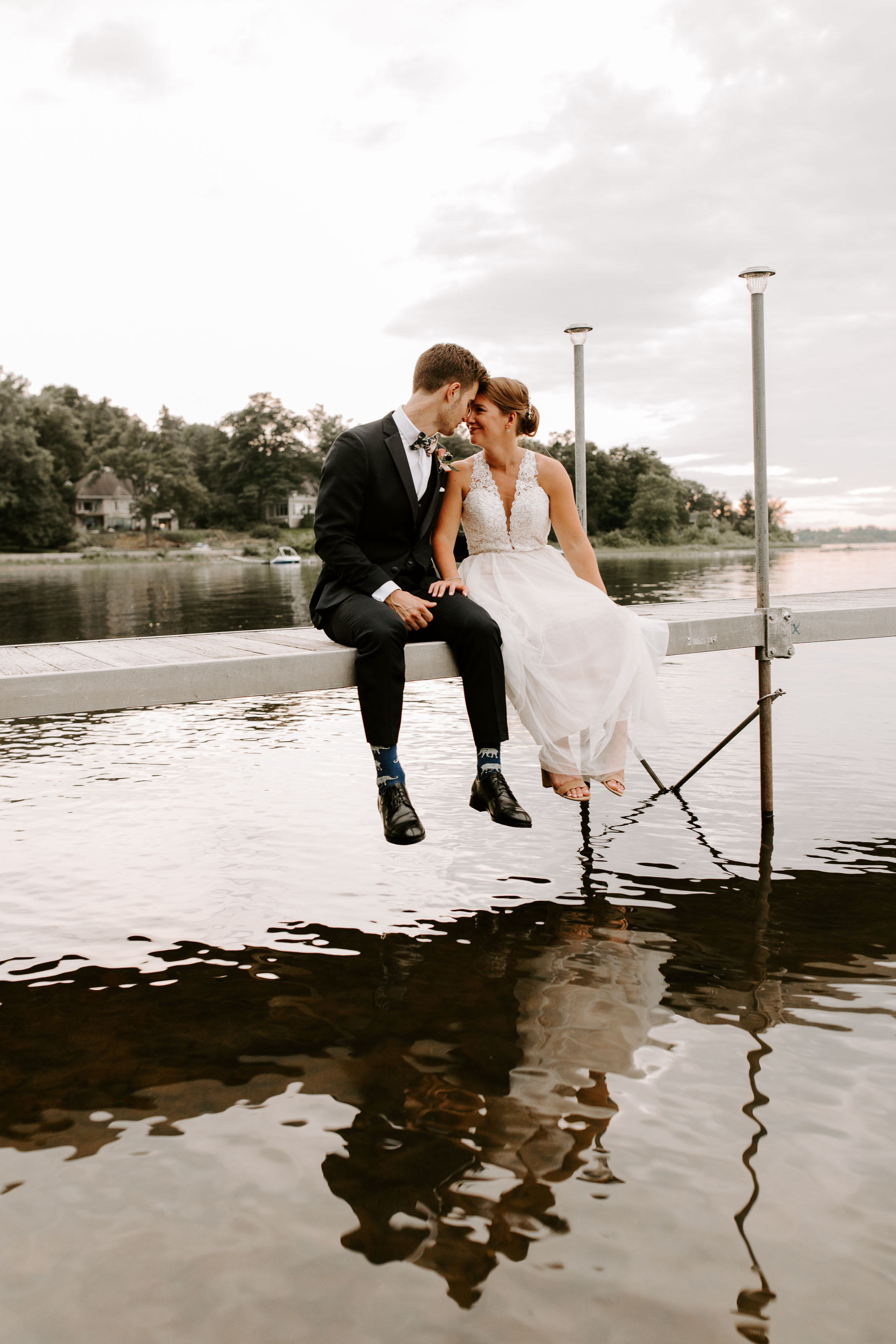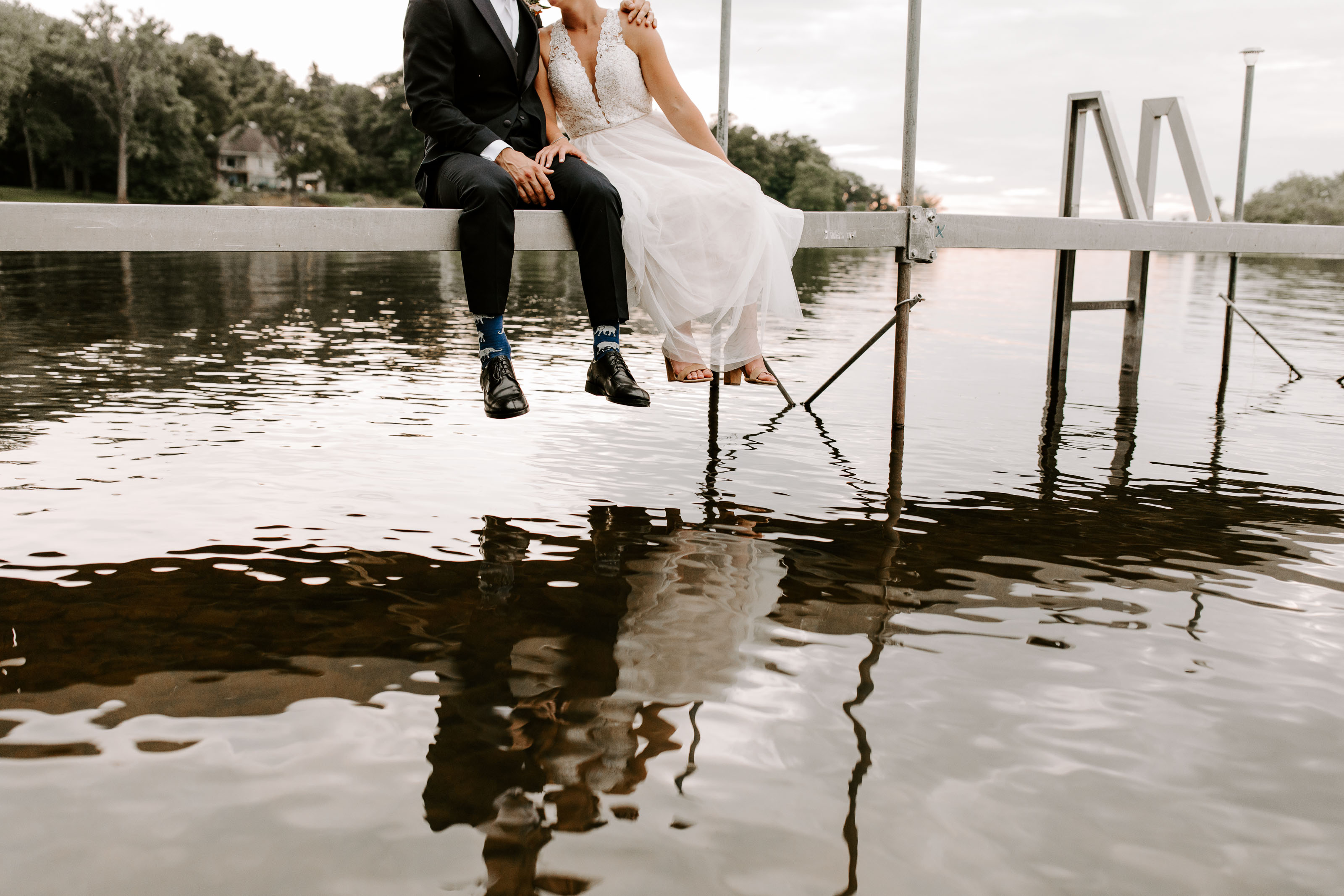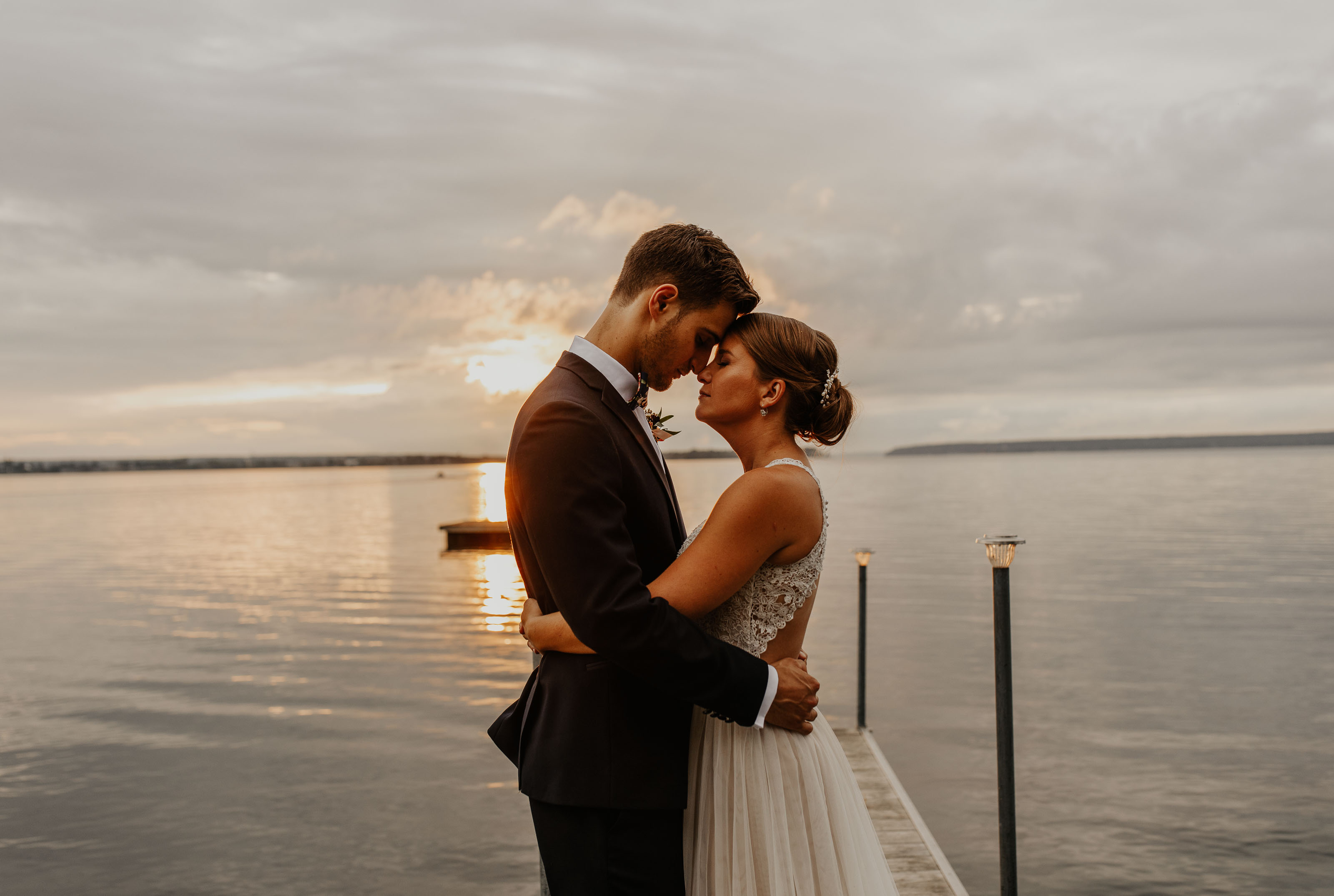 THE AMAZING VENDORS:
DESIGN & COORDINATION: Le Wedding Mill
PHOTOGRAPHER: yours truly Lindsay Kennell Photography
Florist: Studio Foliage
DJ: Dj Vlad
Catering: Traiteur Brera
Rentals: Bravo Rentals
Dress: Punta Chiara
Invitations: Minted
                                                                           Makeup: Meagan Lall
Hair: Jenna Conquergood
Bowties: My Fathers Collection
Jewelry: Robert Richer Jewellers
Cake: Dolce Piu